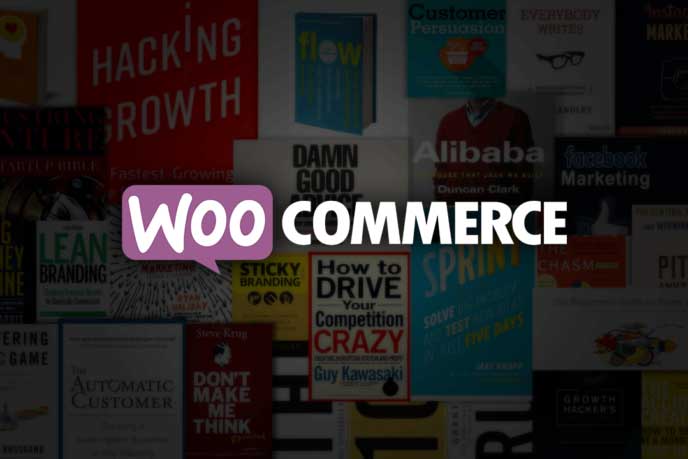 The 25 Best eCommerce Books 2017 that will Shape your (WooCommerce Store) for Success
Spoiler alert: The list contains least talked about books that have the power to turnaround the fortunes of your online business. 
Being an online store owner is a tough job.
A typical day for an eCommerce entrepreneur/business owner goes into thinking about a myriad of things — website, sales, revenues, user experience, customer reviews, how to improve online store, what should one do to increase sales, loyalty etc. Where are we headed off in the long run? How to secure the next round of funding? And the list never ends….
Some of us turn to our mentors for advice….For those of us who are alone in the journey, nothing better than to fall upon books for advice & wisdom.
However, considering the rate at which books are launched in recent times, it can be confusing to select a title and author. There are tons of books on how to improve online sales, how to impress venture capitalists, how to do online marketing for your store etc.
But,
Do we really have time to read all these books? It takes a genius to pick the right book because not only does it save your time, it also imparts wisdom not found anywhere else.
Books can be game-changers!