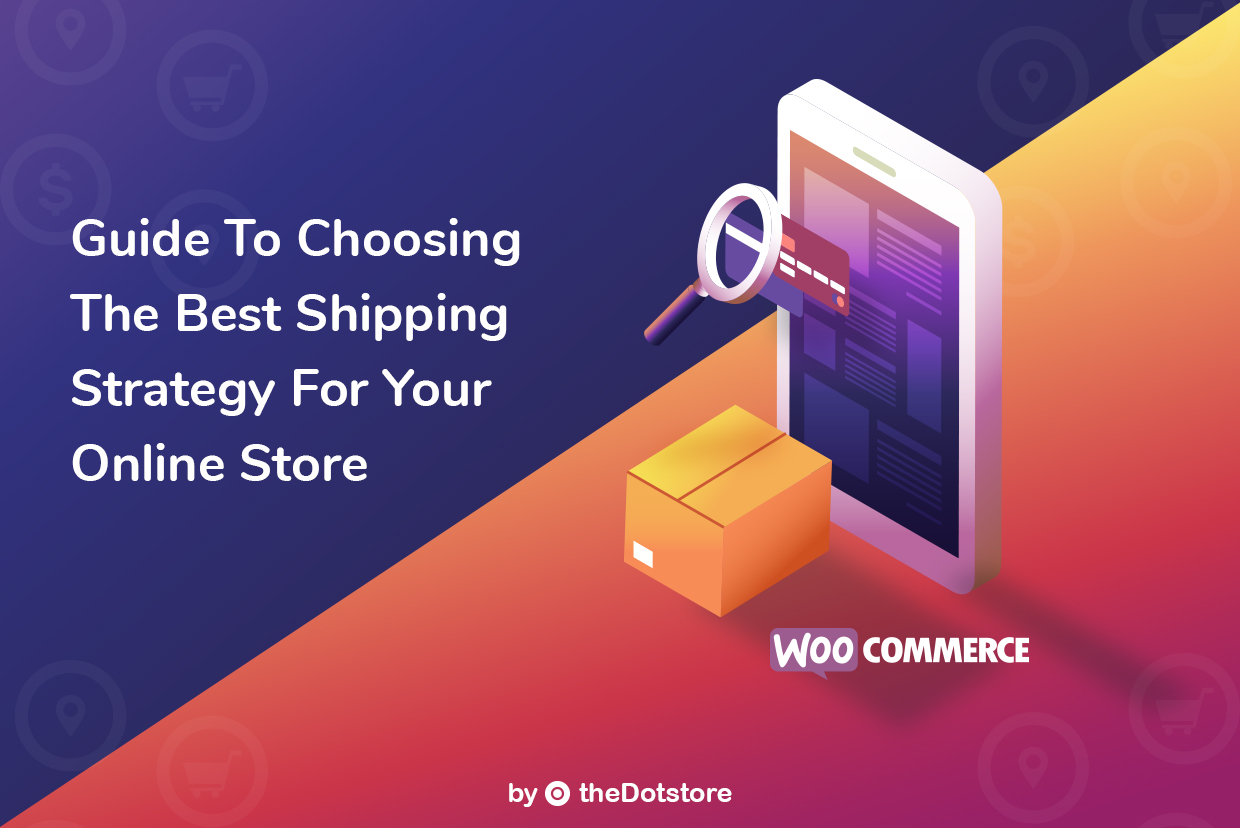 Guide to Choosing the Best Shipping Strategy for your Online Store
When you own an online store, choosing the right shipping strategy becomes a critical task. Picking a more reasonable shipping pricing model will help you improve users' shopping experience, and therefore, it will be helpful in increasing sales and purchase frequency of existing customers.
Now, you have to understand one thing here. The selection of pricing strategy has to be according to your geo-location and nature of your business. You cannot just pick 'free shipping' as your shipping method and ship thousands' worth products from one country to another.
Agree, right?
Let us help you understand this a bit more now.
In this article, we will talk about different shipping strategies and how to choose the right shipping strategy for your online store.
Most Effective E-Commerce Shipping Strategies
1. Free Shipping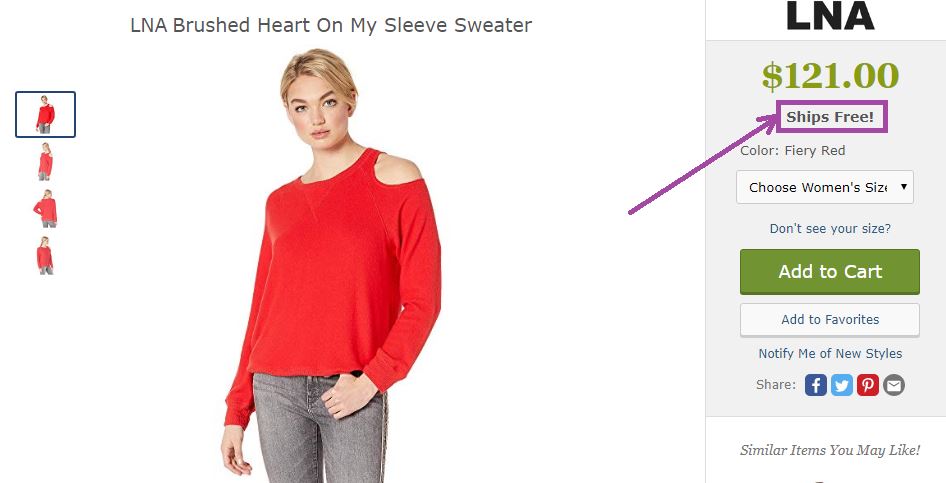 For the local businesses with buyers living in their proximity, it is better to provide free shipping services. 90% customers prefer an online shop with free shipping services, over a shop which is charging for shipping.
For domestic orders, the cost of shipping is almost negligible if you are shipping normal products which need not be packaged or carried with extra care. This may reduce your profit a bit, but will make you a preferred e-commerce seller in your region. So, if your profit margin is good, do prefer to deploy this shipping strategy for your business.
Do not forget to run marketing campaigns, boasting about your free shipping services. Marketing your business as a free shipping online seller will give you an edge over your competitors and help you gain more and more attention in the market. It will surely drive customers to make purchases from your store, and if your product and services succeeded at pleasing them, they will repeat the same again & again.
Sometimes, you may give the free shipping facility to your buyers when they purchase products worth more than a certain limit, for example, $1000. It motivates them to spend more and buy more, because they are saving some money. Choose this amount as per your profit-related targets from sales.
Pro Tip: If you are running a WooCommerce store, use Advanced Flat Rate Shipping for WooCommerce Plugin.
2. Cost As Per Spending [Variable Rate Pricing]
Let's be practical here.
You have to run a business without losses, have to make a profit, have to keep your service quality good, have to provide your customers with fast services, have to pay your shipping partners, and so on. 64% of multi-city stores think that shipping prices impact their operations and hence they prefer charging variable amount for it.
Free shipping can be a good option for domestic shipping, but not a good idea when you are shipping products to multiple cities or countries.
If your online store falls in this category, charge your customers as much as you are spending on shipping. You might be thinking that why charge an equal amount and not more than that? It could be converted into an earning opportunity too, no?
Well, it will be a bad strategy to make a profit through shipping services because it will increase the overall price of products for the buyers. This increased cart total will be advantageous for your competitors, because they might be shipping the same items at a lower price. Hence, always focus on improving your services' quality through shipping facility, instead of earning through it.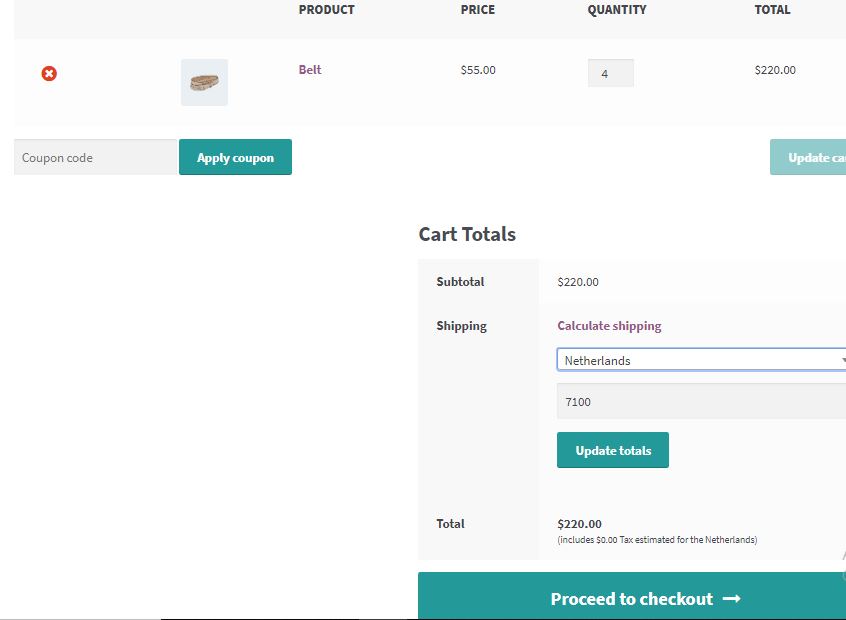 Pro Tip – You may use the plugin WooCommerce Conditional Product Fees for Checkout to achieve this. This plugin helps the businesses deploy shipping rules as per their requirements and conditions.
3. Allow Local Pickups
This is a famous shipping strategy, used by the e-commerce stores which have their offline stores too. 57% of shoppers, talked to in a survey, had used this shopping option at least once in a life. Here is how it works:
Let's say you have a cake shop and online delivery facility too. Now, there must be a lot of customers who are capable of picking their order on their own but willing to make the order online. How about letting them pick up their order from your shop and give them some discount for this?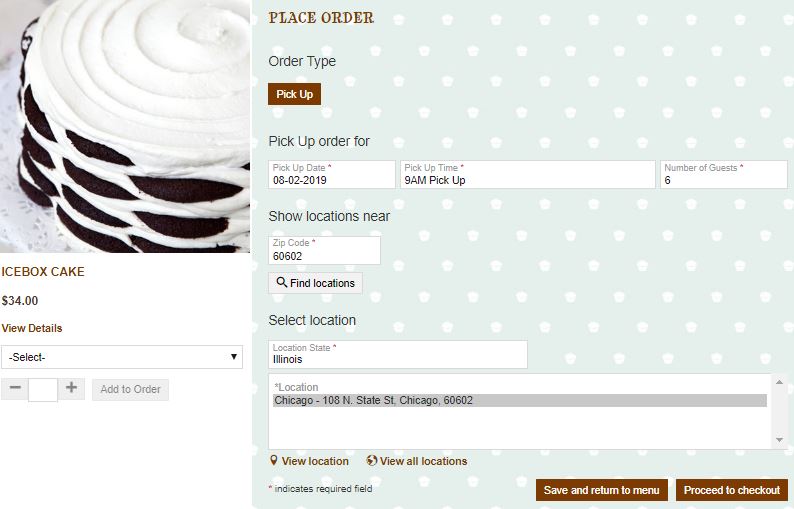 You can obviously do it, because you are incurring some amount of your profit in shipping cakes for free in the local area. If compared, local pick-up will save you more money and effort than the free shipping strategy. Also, it will encourage your buyers to use this feature as it will reduce the product's price for them. They will have to pay lesser than regular product price in offline shopping.
4. Flat Rate Pricing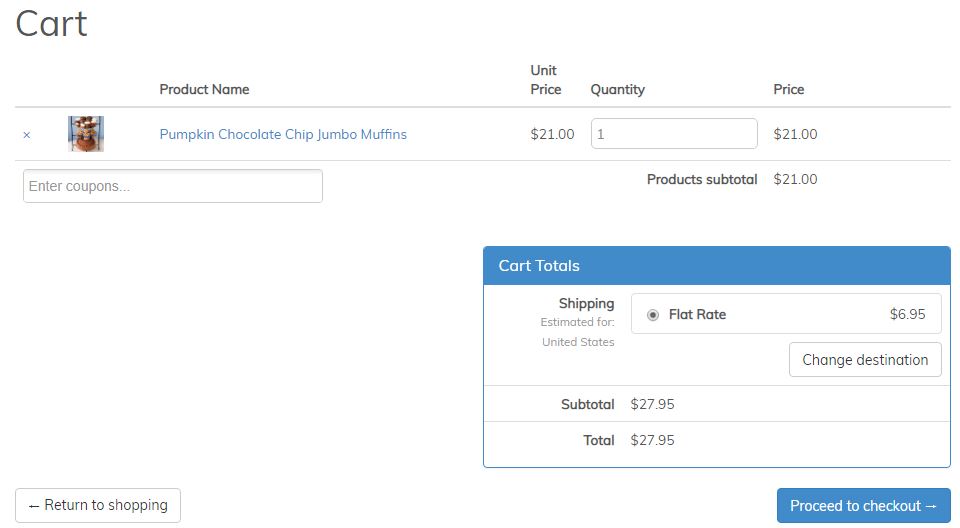 Flat Rate Shipping Method is commonly used when you want to ship products to your customers and charge them with fixed rates as per product quantity, count, weight, location, carrier, etc.
For example – Consider, you are a clothing store and you charge a fixed shipping price of $20 for New York City on each cart checkout.
It is a good shipping strategy if you know how much will each checkout cost you and what will be the right flat rate amount to charge from your customers.
5. Additional Charges Per Product [For Bulk Purchases]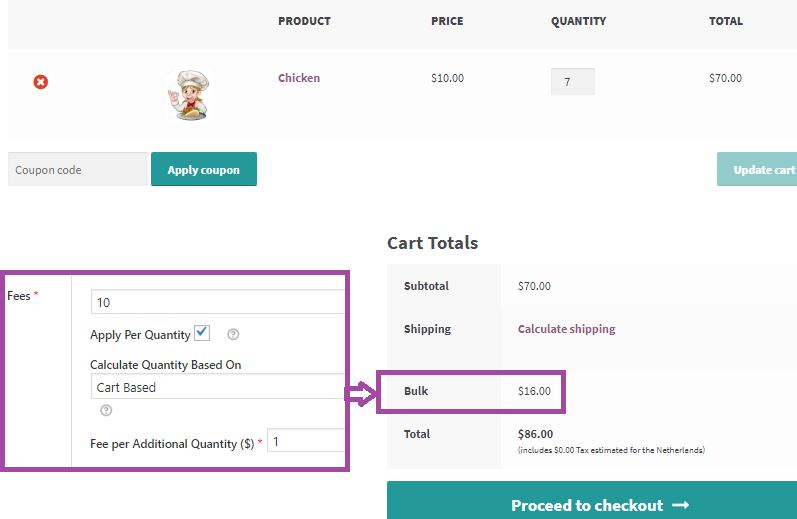 Sometimes, the cost of shipping one product is equal to the cost of shipping ten products. These counts are just examples, but this scenario might be similar to your e-commerce store. For example, there won't be much cost difference if you are shipping 5 Jackets, from the case when you have to ship 20 Jackets to the same address.
For such cases, it is good to fix a minimum shipping price and increase it slightly as per the number of items.
Pro Tip: You can manage extra fees in your WooCommerce Store based on products. Similarly, you can also base your shipping strategy on cart total or any other significant parameter rather than product count.
Conclusion
Shipping is one of the most important operations which affect customer retention rate, quality of service and customer satisfaction rate. Hence, always choose a shipping method which is beneficial for you and feasible for your customers. Never over-burden your customers or your business in the process.
Oh, wait. Before you go, please answer this question and let others know too –
Do you own an e-commerce store and just figured out which shipping strategy will be helpful in increasing your sales?