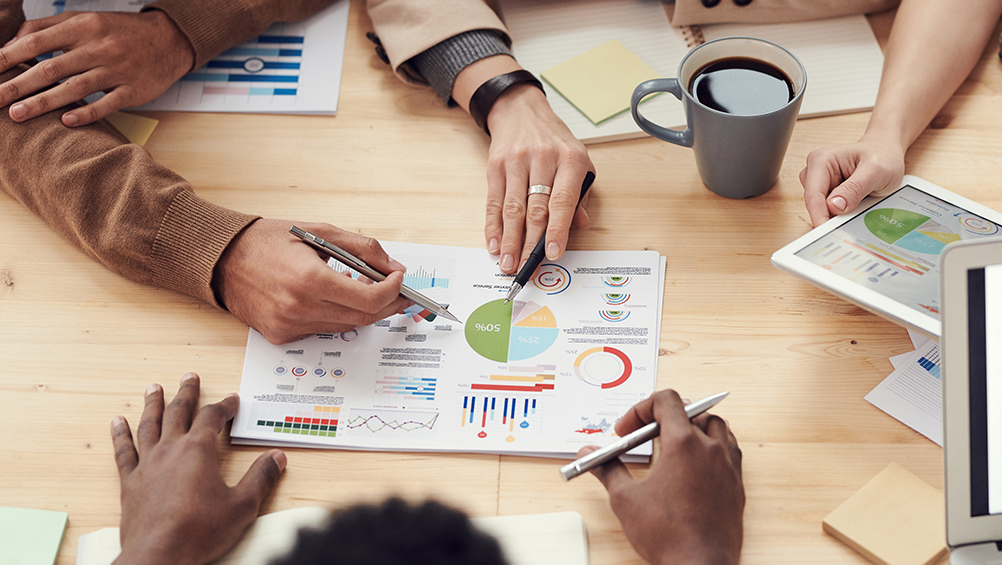 How Dynamic Pricing Can Boost Your WooCommerce Sales
Are you an online store owner looking to boost your WooCommerce sales? Then, dynamic pricing and discounts can be the right option for you.
The competition has significantly increased in eCommerce, with many store owners switching to digital selling methods. Many are implementing different pricing strategies to stand out from the competition. Store owners have realised the importance of customising their stores according to consumers' expectations. Therefore, there is a significant increase in different cost-based pricing policies. Since your product prices determine how well your store sales will perform, you can adopt dynamic pricing using DotStore's WooCommerce Dynamic Pricing and Discount Rules plugin.
Table of contents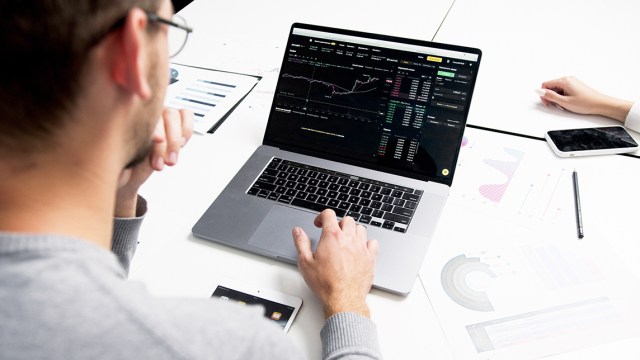 Source: Photo by Artem Podrez
This blog will explain to you in detail how you can boost your store sales by downloading this plugin –
Types of pricing strategies
DotStore's plugin allows you to set various pricing strategies according to different parameters on your store. It enables you to target your store to a specific audience type, area or even price range so that more and more users decide to purchase from your store website. Here are a few popular types of pricing strategies that can be beneficial to boosting your WooCommerce sales:
Percentage discounts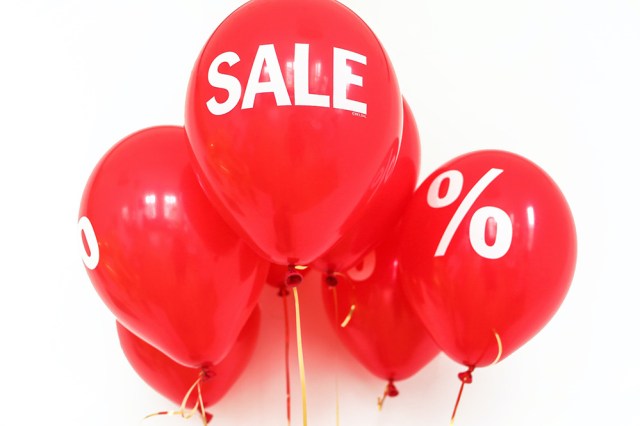 Source: Photo by Polina Tankilevitch
A percentage discount is a flat rate price reduction given to your customers on your product or services. In this, the price is reduced by a specific percentage regardless of the purchase amount. To decide the correct discount percentage, you can calculate your product's value and focus on your best-sellers or the most in-demand products according to the season.
When implemented effectively, percentage discounts can help boost your WooCommerce sales and earn valuable new customers. However, if you miscalculate the discount amount, you may drive away your customers. You can also devalue your products and cause irreparable damage to your brand.
Cart discounts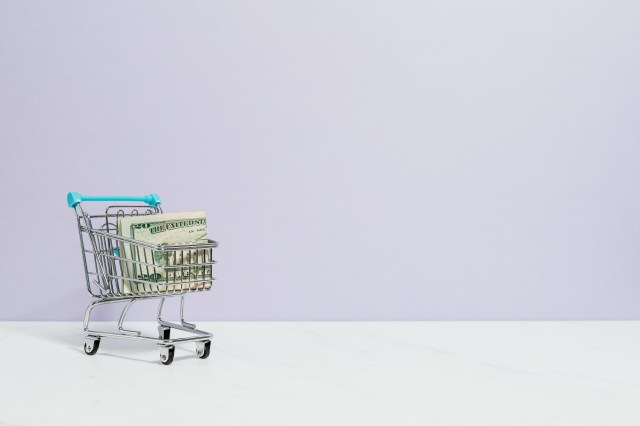 Source: Photo by Karolina Grabowska
eCommerce stores and applications use cart discounts to change the prices of products that the customers plan on buying and have added to their shopping cart. Such types of deals are not specific. Instead, they are recalculated every time users add or remove products from their cart.
Cart-level promotions enable users to get a hefty discount on their entire order, which may seem affordable to them. Consistent cart discounts can encourage more and more customers to shop from you. Therefore, it is considered one of the most effective discount strategies currently in the market.
Bulk discount
Have you ever observed that offering a discount for a specific product encourages customers to buy that particular product and nothing more? If that is an issue, you can consider implementing a bulk discount. This type of discount is reserved mainly for people who want to buy products in bulk quantities. Many wholesale websites use this strategy to urge their customers to order a high number of products in exchange for a significant discount.
Bulk-type discounts benefit sellers by allowing them to buy additional inventory at reduced costs. You can also reduce your inventories by selling more units to customers as a lower price incentivises them.
Festive discount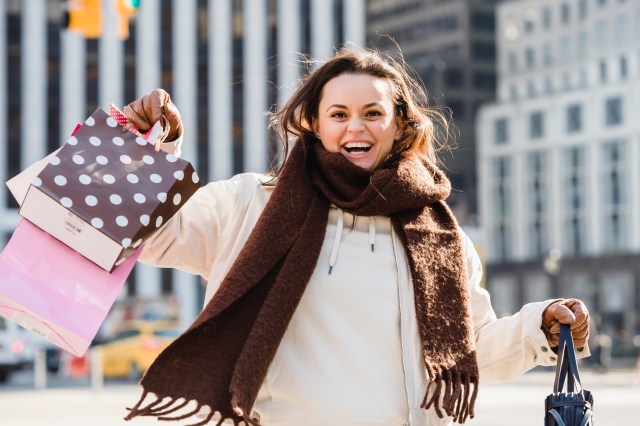 Source: Photo by Tim Douglas
In the global market, several occasions and festivals get celebrated with great pomp and vigour. This is when customers will be more inclined to shop for products and services for themselves and their loved ones. During this time, customers constantly seek a good deal and are likely to shop for multiple products.
Therefore, this is the right time for you to attract quality customers and boost sales on your WooCommerce store. You can consider using festive discounts for occasions like Diwali, Christmas, new year, valentine's day, fourth of July or Independence Day. It can include offers like buy one get one deal, discounts, or exchange offers and sales.
User role-based pricing
In addition to all of the discounts mentioned above, DotStore's WooCommerce Dynamic Pricing and Discount Rules plugin also allows you to set role-based pricing. With this, the discounts you offer on your eCommerce store get limited to specific user roles. You can set customised discounts on your store by accessing the plugin settings and selecting user role-based pricing.
Following that, you can consider offering discounts to a selected section of your customers like wholesale customers, retail customers, logged-in users and first-time purchasers. You can check out the plugin details on DotStore's website.
The importance of choosing the right strategy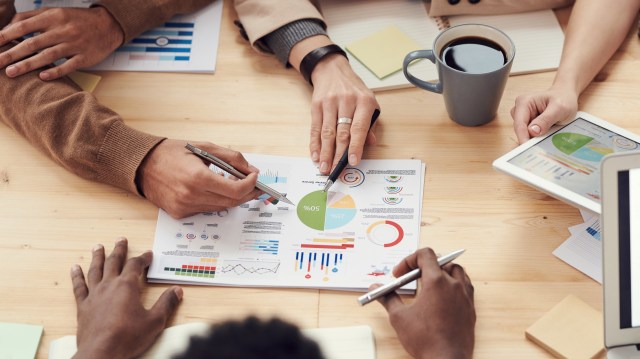 Source: Photo by fauxels
We have now established different strategies to boost your WooCommerce sales. Let us take a look at why it is crucial to choose the right pricing strategy:
Builds client base
Providing good discounts to your customers can give you an idea about their preferences and overall behaviour. It can also include price points, interests, demands and shopping hours. You can leverage this information to attract more customers and build a client base.
Increases store revenue
In the long run, offering dynamic pricing and discounts on your WooCommerce store can also help you increase your store revenue. By analysing your competitor's prices, you can implement discounts strategically and ensure that you provide your customers with a better deal.
Boost WooCommerce sales
By using the right pricing strategy, you can offer products at compelling prices to your customers. Since every individual strategy targets specific customer types, it may not eat up your revenue like a store-wide discount or sale.
Increased authority and credibility
With your eCommerce store's size and growth rate increasing rapidly, people will surely be impressed by the positive metrics. Additionally, providing users with an impressive sales experience on your WooCommerce store can encourage them to leave reviews and feedback. All of this can surely increase the authority and credibility of your brand.
Implementing dynamic pricing in your store can help you achieve the above mentioned results. Therefore, it is essential to use this plugin to boost your WooCommerce store sales.
Benefits of using dynamic pricing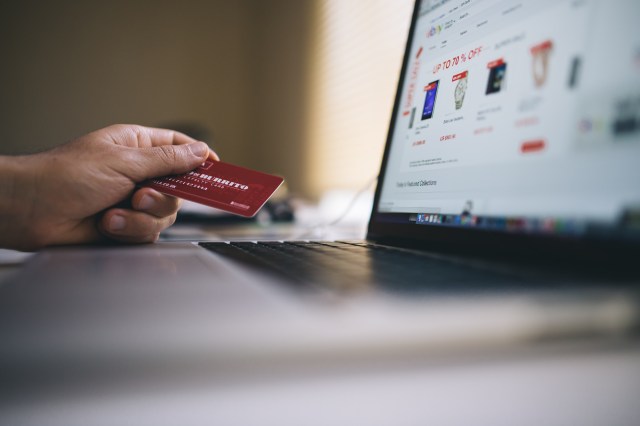 Source: Photo by Negative Space
The importance of dynamic pricing strategies for your WooCommerce store is obvious. It can also help you secure multiple benefits that you can use to promote your business further. Here are some of the key benefits that you can achieve by using this effective strategy:
Maximise profit margins and sales
More demand in the market
Knowledge about market trends
Increased brand value
Customer insights and valuable customer data
Knowledge about competitors and their strategies
Enables the application of variable price constraints and evaluates product price elasticity
Vibrant pricing that enhances conversion and increases market supervision
Opportunity to outperform competitors
Better inventory management
However, despite many benefits to dynamic pricing, there are also some disadvantages. Your customers may express dissatisfaction as the prices keep changing. Using incorrectly can also lead you to lose sales and customers.
Dynamic Pricing – Can it Boost Your WooCommerce Sales?
In conclusion, due to its many advantages, having adjustable prices with this DotStore plugin can help you get an edge ahead of the competition. However, it is advisable to carefully research and choose a suitable method for your store that aligns with your business goals. Once you implement an excellent dynamic pricing strategy from the WooCommerce Dynamic Pricing and Discount Rules plugin settings, you can ensure that your store sales increase steadily in the long run.
Visit the DotStore website to check out more plugins that can benefit your WooCommerce store.