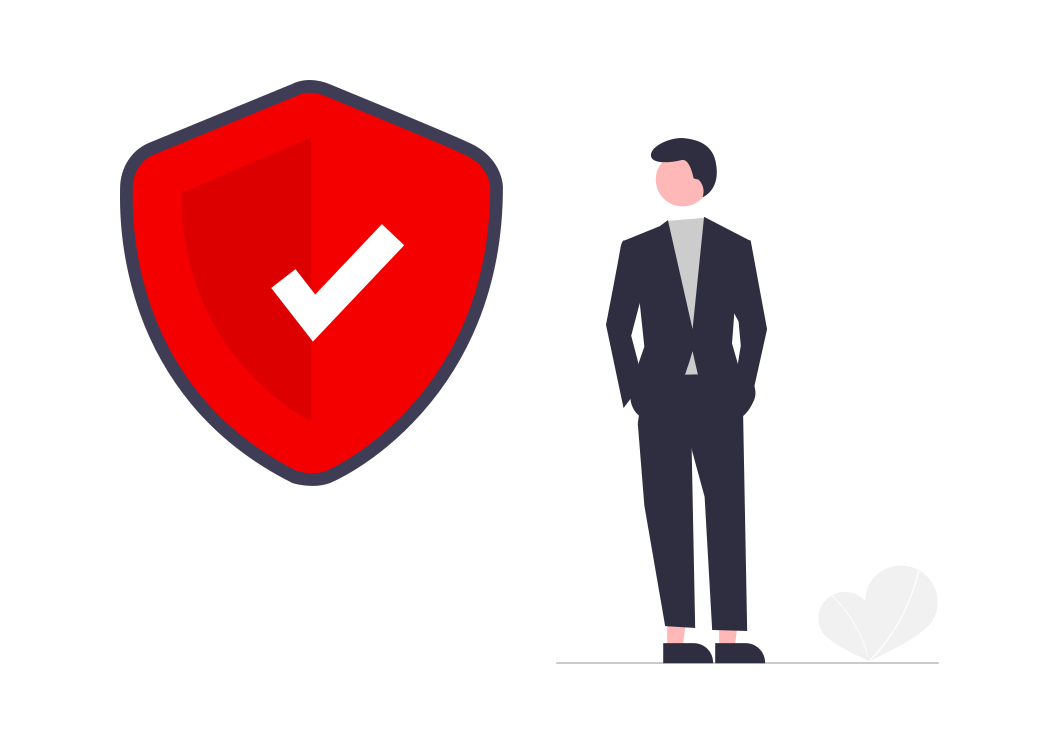 How to Identify Fraud Customers and Block Them on Your WooCommerce store
The online shopping industry has seen a significant transformation with technological development. The global eCommerce market has expanded within two years. Thus, it has become a necessity to implement tools to identify fraud customers on WooCommerce stores. As seen in 2020 only 17.8% of sales took place from online purchases. The number may reach 21% in 2022 and significantly rise over the next few years.
Even though the increased digital presence of brands has simplified the process of acquiring goods and services, there also has been an increase in fraudulent activities in online stores. Successful monthly fraud attempts in 2020 increased by 43% – 48% for mid-to-large eCommerce retailers.
As a WooCommerce store owner, you may have also been a victim of various fraud incidents. To prevent such activities from occurring repeatedly, you also need to know what constitutes fraud and its potential dangers to your WooStore. Only then can you implement the proper preventative measures.
What is eCommerce Fraud?
eCommerce fraud is any fraudulent or illegal activity occurring on an eCommerce platform. These activities can include identity theft, fake transactions, transactions using stolen or fake credit cards, fraud advertising, or using the owner's account to purchase goods without their knowledge.
Account takeovers, chargeback frauds, silent fraud, and identity theft are some of the common fraudulent activities prevalent in online retail stores today. In the global eCommerce market, China will be the largest market suffering from such types of fraud by 2025, accounting for over 40% of the value of global eCommerce fraud. Therefore, it is essential to take adequate steps to identify WooCommerce fraud and stop it.
Why Does Fraud Occur?
The growth in the adoption of digital transactions means we have an increased risk of dealing with fraud customers. These fraudsters also make use of enhanced technologies combined with malicious intent. Therefore, it can cause a monumental negative impact on the revenue of your WooCommerce store.
Here are the two main reasons why such fraud occurs are –
Ease of Stealing Data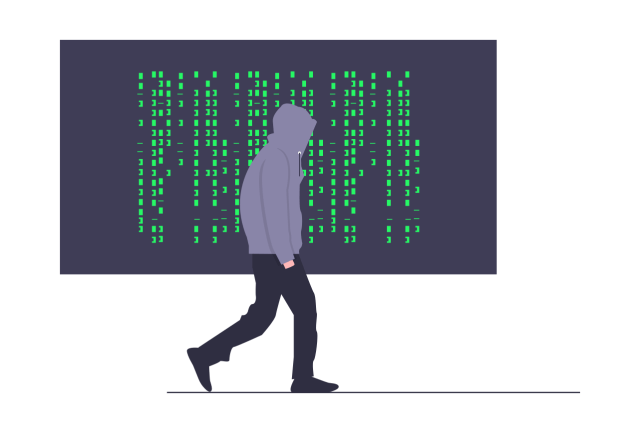 eCommerce stores require large amounts of user data to personalize and simplify the shopping experience for their users. Hackers and fraudsters have gotten comfortable stealing the large amount of data stored and transferred online every second due to their anonymity. It also causes difficulty to identify fraud in WooCommerce stores. Many stores or retailing platforms fail to implement proper measures to prevent fraud. Additionally, they can also buy user information from the black market.
Lack of Accountability
Prosecuting eCommerce fraud is rare, mainly because of the complications associated with identifying fraud customers on WooCommerce. Limited time, resources, lack of evidence, and ill-equipped fraud detection systems are why fraud occurs on such a vast scale. Online fraud also crosses borders frequently, which further enhances the difficulty in deciding the punishment for perpetrators of fraudulent activities.
However, you can then implement the proper measures to identify and stop fraud in your WooCommerce store.
Recommended for You: How to Block Fraud Customers by Email Addresses on WooCommerce?
Steps to Identify Fraud Customers on Your WooCommerce Store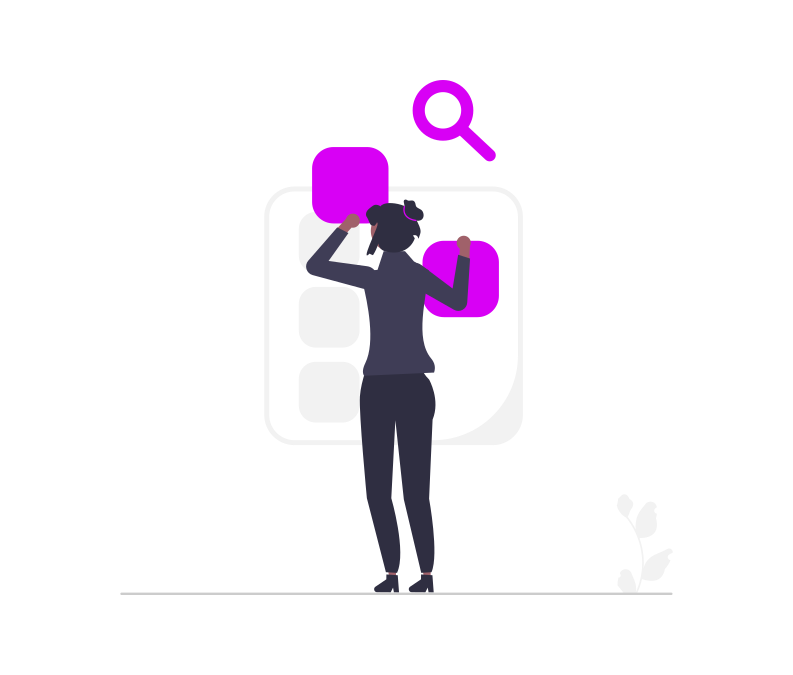 Detecting fraud has become one of the most significant necessities of every business person with a presence online. It can help you better prepare against such activities and can also help you come up with a comprehensive strategy to counter fraud. As a WooStore owner, here is what you can do to ensure that you detect any illegal transaction occurring on your store website –
Watch Out for Read Flags
If you want to detect and prevent fraud, you need to scan every transaction or implement a system. You can then get alerted if there are any unusual activities or familiar signs of fraudulent activity. There are several markers to help you identify a fraud customer on WooCommerce from a genuine one –
Large Product Quantities
A reliable or consistent customer will scan your website for products, take their time and select what they want to buy reasonably. However, if you or your system notices a customer making a large number of purchases in a suspiciously short time, it can be a red flag.
Unusual Location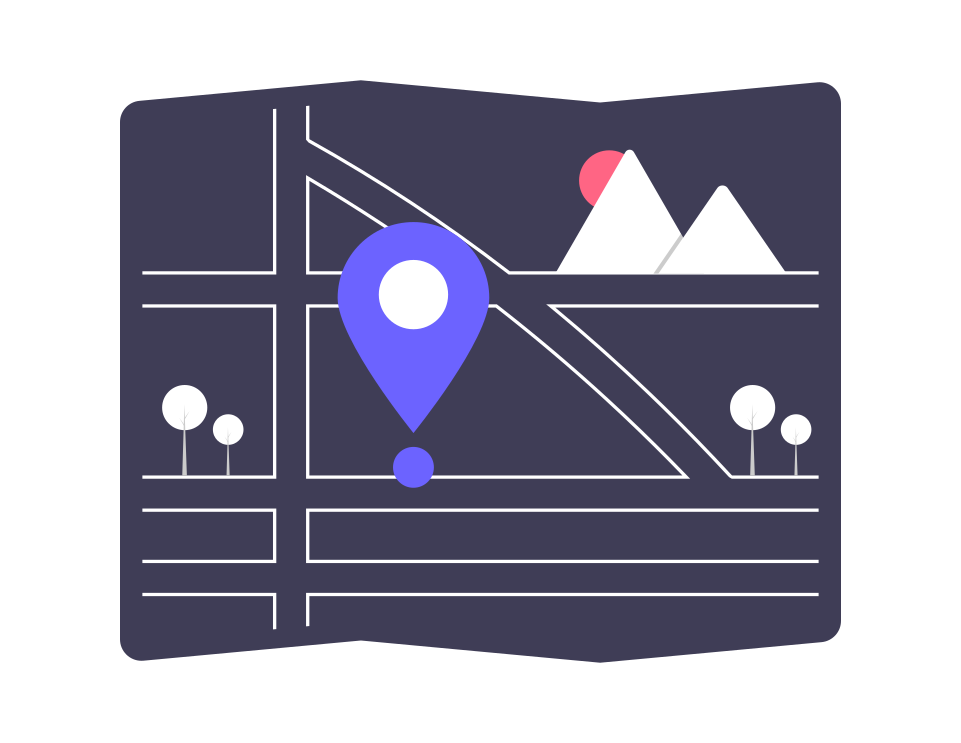 If you are a business that offers worldwide shipping, you need to keep an eye on the location from where the order is getting placed. Customers may be ordering products from one region and want them delivered to another. However, if you find the orders placed unusual, from a new country, or from an area where you have never marketed your store, you need to be wary of fraudulent activity.
Multiple Transactions in a Limited Time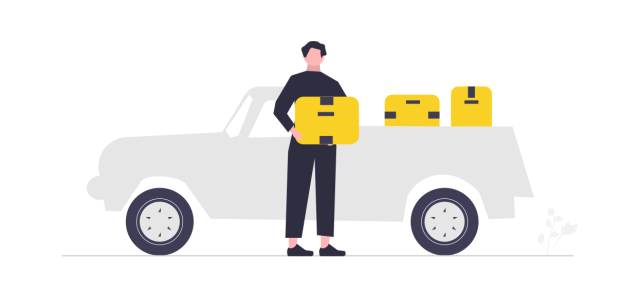 Many fraud customers are using stolen credit card information from individuals. Therefore, they may not be able to verify or confirm a transaction. If a customer's transaction gets declined more than three times in a row, it could indicate fraudulent activity.
Fast Shipping
Suppose your customer uses a single account to shop and asks for multiple purchases to be shipped to different locations via fast shipping. In that case, you have reason to believe that the activity is fraud.
Compare Data Points
Ensure that their information order is consistent and that their zip code and IP addresses match. These points are indicative of whether the customer is a reliable one or a fraud customer. Use fraud prevention or detection software to provide seamless and efficient service.
Check for Social Footprints
Using software to identify fraud customers on WooCommerce can help you verify a customer's social presence and determine their legitimacy. Additionally, you can check if they have valid social accounts and are a person and not a bot account used as a front by fraud customers.
Identify Fraud by Card Testing Attempts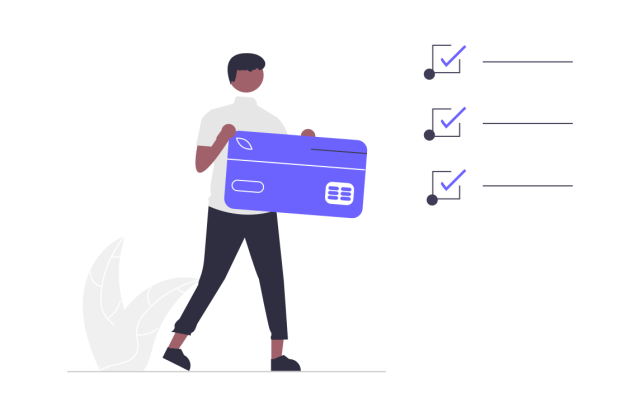 With the help of the fraud prevention software for your WooCommerce store, identify if the client could not insert their current credit card number, expiry date, or CVV. You may also be able to flag a transaction if the customer cannot get their payment details right even after multiple attempts.
As mentioned above, you can use these indicators. If you successfully identify fraud customers on your WooCommerce store, you can disallow them from your store by blocking them.
Block Fraud Customers on Your WooCommerce Store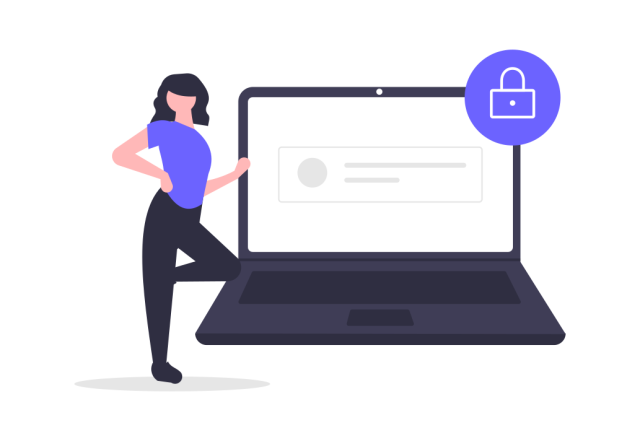 The Dotstore's WooCommerce Fraud Prevention plugin can help you block and blacklist fraud customers by securing your website. This plugin is user-friendly and effective in several ways, as it allows users to block people based on different types. It also supports the import and export of data and restricts fraud customers.
Here is how you can identify and block fraud customers on WooCommerce using the plugin –
Install Fraud Prevention Plugin
The first step to ensure your WooStore's security is installing the WooCommerce Fraud Prevention plugin on The Dotstore's official website. This plugin is easy to install and has a variety of annual and lifetime licenses required for activation.
Limit Interaction with Suspicious Users
The plugin enables a fraud score check which scans every customer automatically according to the rules and general settings. It also prevents a suspicious user from placing an order if their fraud check score is equal to or higher than the high-risk score. You can set the parameters, risk threshold, and whitelists in the plugin's general settings.
Block Users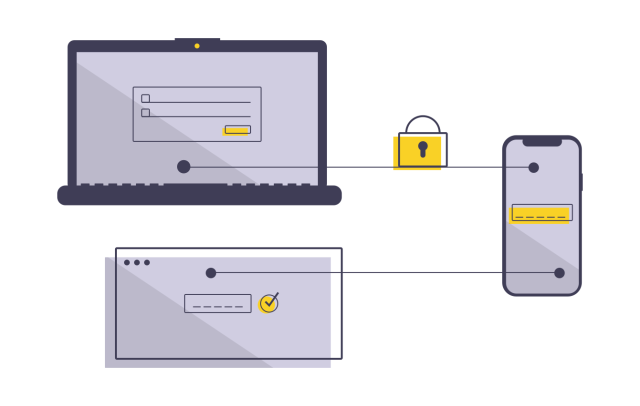 You can further identify fraud customers on your WooCommerce store and block suspicious users by blacklisting them according to their –
Address type, which includes customers with vastly different billing addresses, shipping addresses, or both address types
Email by enabling the auto-blocking feature to block orders reported due to a high risk of fraud or by manually entering an email list
Name, which involves blocking specific users by their first names or last names
IP addresses that are suspicious or generated via VPN
Location, by selecting specific states, countries, zip codes, or shipping zones that you want to avoid getting orders from
Phone numbers, by adding multiple user numbers used during sign-in
You can also block them from accessing your store based on their browsers, domains, domain extensions, or user roles. For each blacklisted section, you can enter a personalized message to get displayed to the user. The plugin also has a variety of rules that you can adjust to identify fraud customers on your WooCommerce store and block them.
Recommended for You: How to Set up Fraud Protection in WooCommerce
What We Learned
Even though installing an effective plugin can help you identify fraud WooCommerce customers, you should also take adequate measures to safeguard your WooCommerce store. Use two-factor authentication on your website and regularly analyze consumer behavior to avoid such occurrences. A tool like WooCommerce Fraud Prevention Plugin can play a significant role in blocking suspicious users from your store.
Check out other products by The Dotstore to enhance your WooCommerce store!