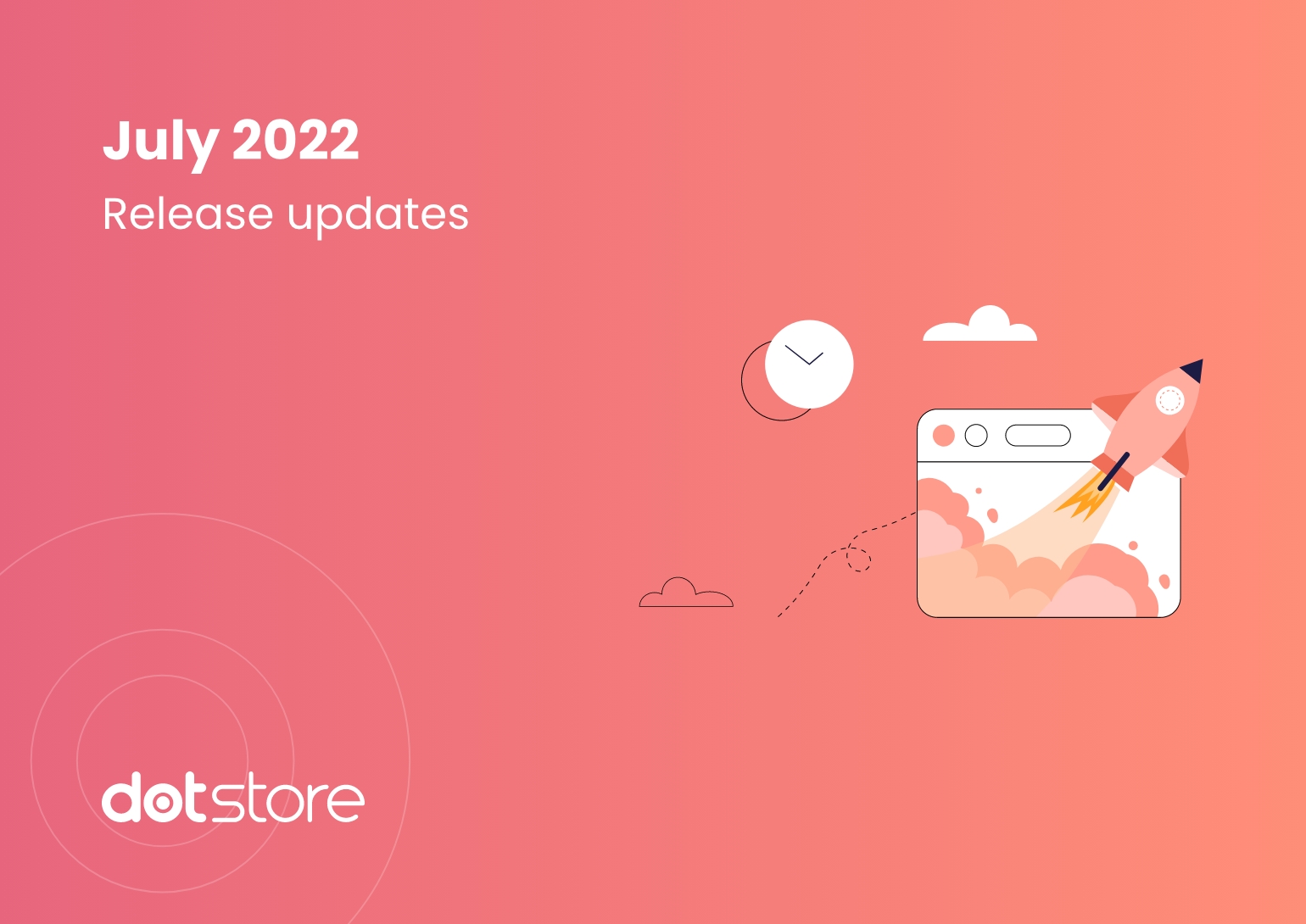 Dotstore Monthly News — July 2022
Hey,
We work on improving our products every month, and in this monthly news we've improved our products by adding great features like Product Listing by Grid or List, Price Filter, and Re-order Questions, which allow customers to narrow down the product list on the basis of their choices.
It also enables store owners to add a questionnaire wizard with the below-mentioned advanced features.
Plugin Release
Our product team released a new Product Finder for WooCommerce Plugin Premium version, where we rolled out five new features. Learn More.
Product listing options — Showcase products by the Grid or List
We have added a new feature, where you can change the product list view in the wizard results. There are two types of product list view options:- 1) Grid view and 2) List view. Learn More to review a detailed guide.
Price Filter — Filter products result from price range control
The wizard price range control allows you to filter the product as per the price selected in the price range. Learn More to review a detailed guide.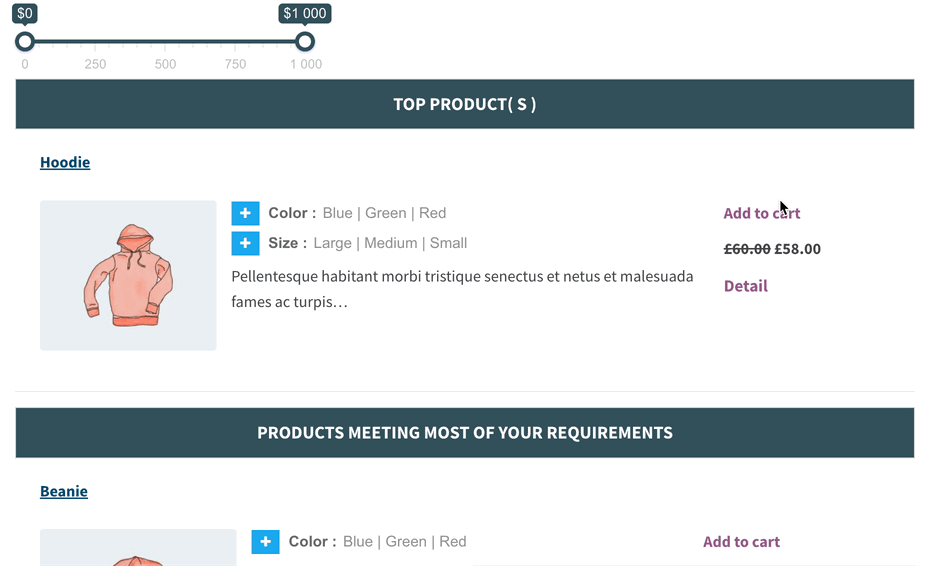 Filter the products by tags while creating a wizard
The wizard tag field will only show the product associated with selected tags in the options attribute selection and the front side of the wizard results. Learn More to review a detailed guide.
Re-order the questions by drag and drop as per your business need
With this feature, you can easily re-order the questions based on the option that configure. Select any wizard and scroll down to the manage questions section to change the question order.
Showcase the progress bar while choosing the answers
Added a progress bar for the questionnaire while choosing the answer of your choice.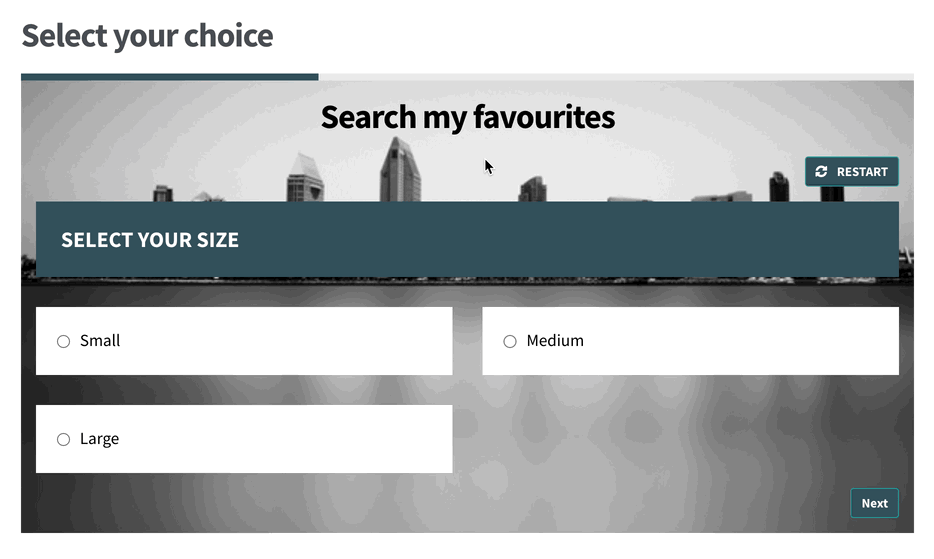 Customer Testimonials
Serving People, Beautiful and inspiring examples of what Serving People means to us as a company and team.
Our client Elaine Paxson (USA), purchased our Advanced Flat Rate Shipping Method For Woocommerce plugin. We created complex conditional shipping rules as per his client requirements with an easy way by Dotstore flat rate shipping plugin — Click here
News
— Speed Up Your Website With WebP, default Merged Into WordPress 6.1
— WooCommerce Migration and Multisite Case Study with Multidots
— Woo BizChat Hits WordCamp Europe with Vito Peleg and Robert Windisch
Events
WordCamp Asia 2023 is now accepting speaker's applications. The event will be held on February 17-19, 2023 in Bangkok, Thailand.
Learn & Grow
— Flexibility – main way of increasing conversions through efficient shipping
— Top 20 Security Plugins to Protect Your WordPress Site
— 10 Steps to Prevent Fake Orders on Your WooCommerce Store
— Why Is WordPress Slow? Let's Figure It Out!
— 10 best reasons why you should use WooCommerce