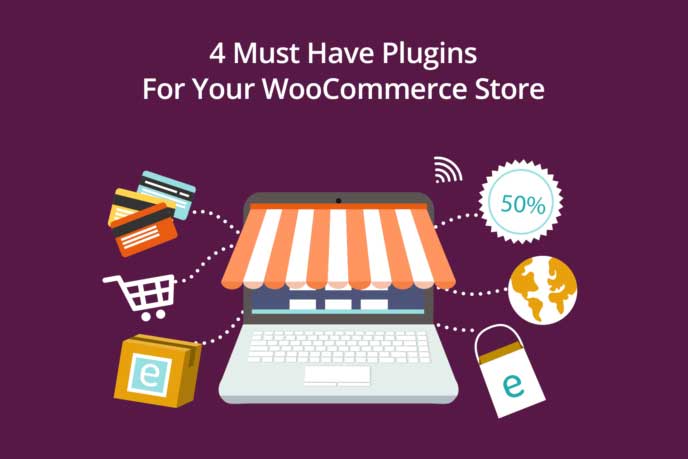 4 Must Have Plugins For Your WooCommerce Store
WooCommerce is one of the most popular eCommerce plugin for WordPress across the globe. You can quickly get up and running with your online store with WooCommerce. It has nearly everything you'll ever need for creating a fully functional web shop.
Although the core WooCommerce plugin is quite feature-rich, you might need additional plugins to fulfill your advanced requirement or simply add a new feature in your store – which is not possible with the basic WooCommerce plugin.
Listed below are 4 must-have WooCommerce plugins, which you will definitely need once your WooCommerce store is getting some traction.
1. Advanced Flat Rate Shipping Method For WooCommerce: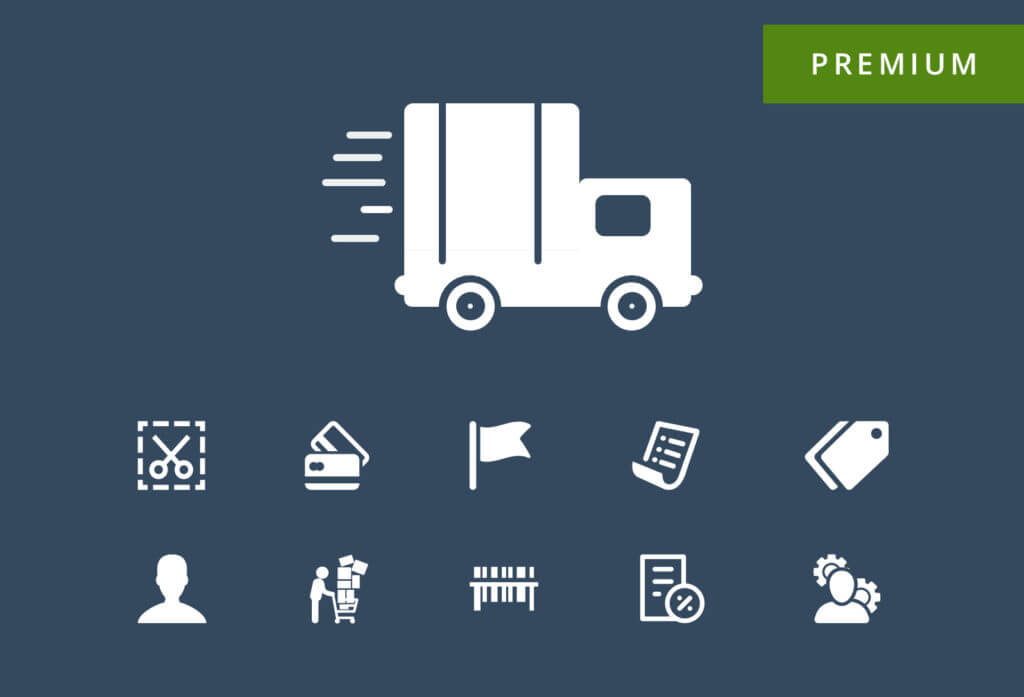 WooCommerce offers quite basic shipping method and rates feature, which could be a bottleneck – if you want to create your own dynamic shipping rules based on various parameters such as product quantity, order amount, a weight of the product etc. Advanced Flat Rate Shipping Method For WooCommerce plugin addresses this issue quite effectively and provides you flexibility to create different shipping rates based on various conditions.
2. WooCommerce Enhanced Ecommerce Analytics Integration With Conversion Tracking: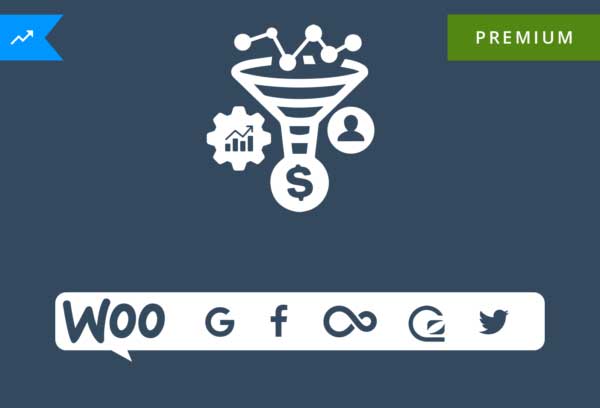 Once you have created your web store and you have customers purchasing goods from you, it becomes vital to track the amount of traffic you are getting, as well as understand customer behavior to provide better service and generate more sales. This enhanced e-commerce tracking plugin has been built keeping this single goal in mind. It allows you to leverage the power of industry standard analytics tools such as Google enhanced e-commerce tracking, Facebook, Twitter, GoSquared and Woopra; and help you understand customer's purchasing journey, events, traffic sources and much more.
3. WooCommerce Blocker – Prevent Fake Orders And Blacklist Fraud Customers: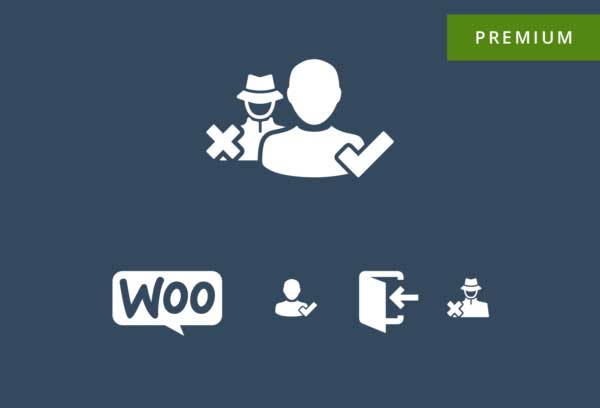 While your store gets a significant amount of traffic, there could be some instances where you have incidents of fake orders which eventually results into waste of time and money. To prevent such instances, you can use WooCommerce Blocker plugin – which lets you specify a list of email address, IP address, State and Zip code that will be blacklisted. When a user will try to place an order or register using one of the blacklisted IP address, State, and Zipcode: the checkout or account will be interrupted and the user will be notified of the reason why the operation was blocked.
4. WooCommerce Social Share Discount Coupon [FREE Plugin]: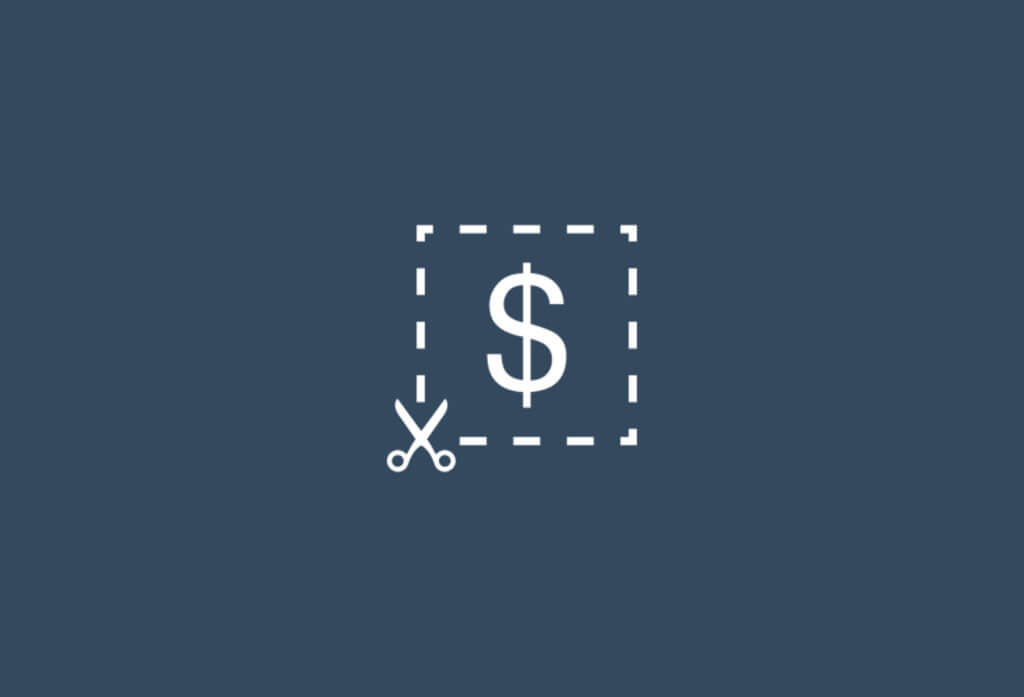 Make your customers promote your products you sell using this plugin! WooCommerce Social Share Discount Coupon lets you offer an instant discount coupon to customers, once if they share your post on their social media accounts. On order confirmation page, customer can choose to share the purchased product on facebook/twitter, to avail instant discount coupon on their next purchase on your store.