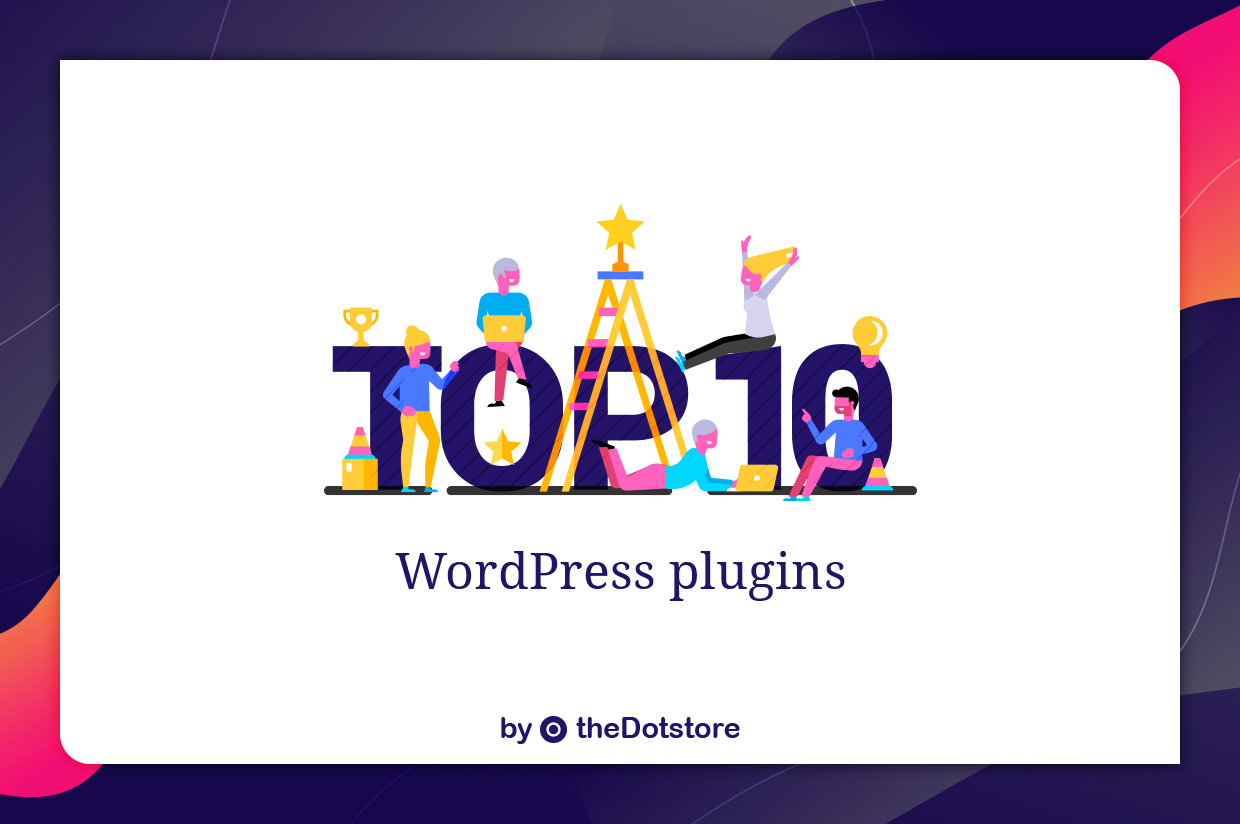 WordPress platform is an open source and has a variety of functionalities in the form of themes, plugins, widgets, and components. We are well-versed with the fact that WordPress is used widely across the globe for developing blogs, websites, eCommerce stores or even portfolios. When you want to get started with WordPress, you have innumerable of themes to select from. You can find both the variations as paid or free themes. So, while you purchase a theme you get extra support in case you face any issues in the near future.

In the same manner, when you have selected a theme for your website, your task does not end up here. You need to add up functionality like social media buttons, feedback form, Google Analytics for web traffic tracking, security etc. but all this is not by a single theme. So, to give a boost to your website WordPress community have introduced plugins for different purposes. These plugins are available for free or you can purchase it also from websites like CodeCanyon.net, Creativemarket.com, WordPress.org etc.

Today, we will try to identify top 10 WordPress plugins which are essential as well as highly recommended by developers across the globe.
One of the most reliable plugins for any developer, technical or non-technical person is this plugin. It helps you to track search-based activities for each of your website pages. It is helpful in optimizing content which ranks higher on a search engine. Yoast SEO specializes in suggesting the right keywords, the correct set of content written and also images which load faster. They have added one interesting feature which they call it as "Readability to improve the overall content of the website.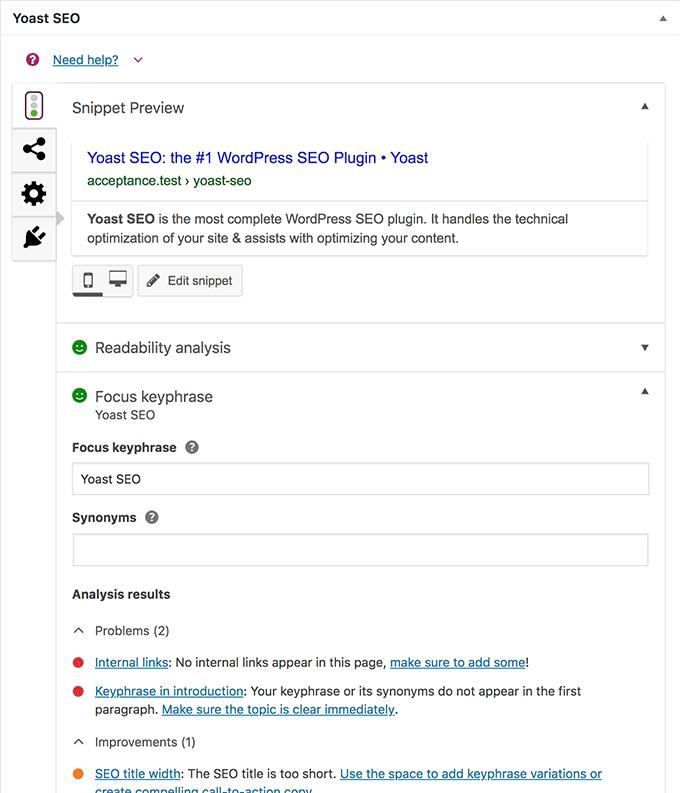 This plugin is very handy for SEO purposes on search engines like Bing, Google, etc. where it generates an index in a quality manner to your website sitemap. The moment you activate this plugin it will create an index helping search engine bots to search and retrieve in an efficient manner and which is easily searchable to every user.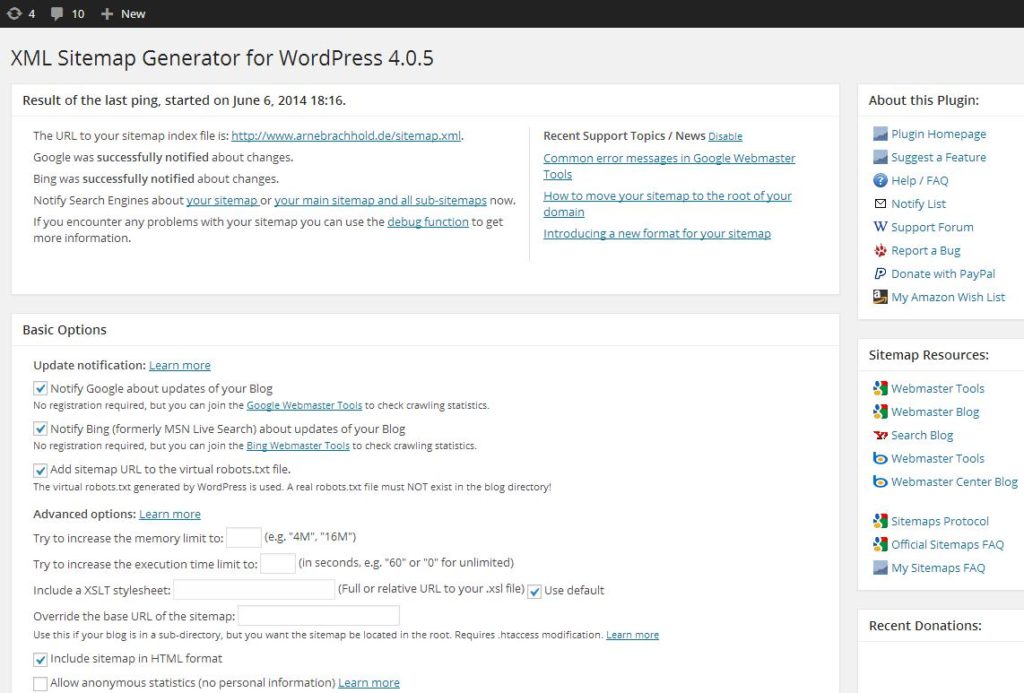 When we talk about a website and its functionality so how can we forget security. This plugin is available for free as well as in paid version where you get options like login security, firewall, security scanning, blocking or avoiding spam and other Trojans from entering into the website. People across the globe highly recommend using WordFence for WordPress that fulfills all your security needs.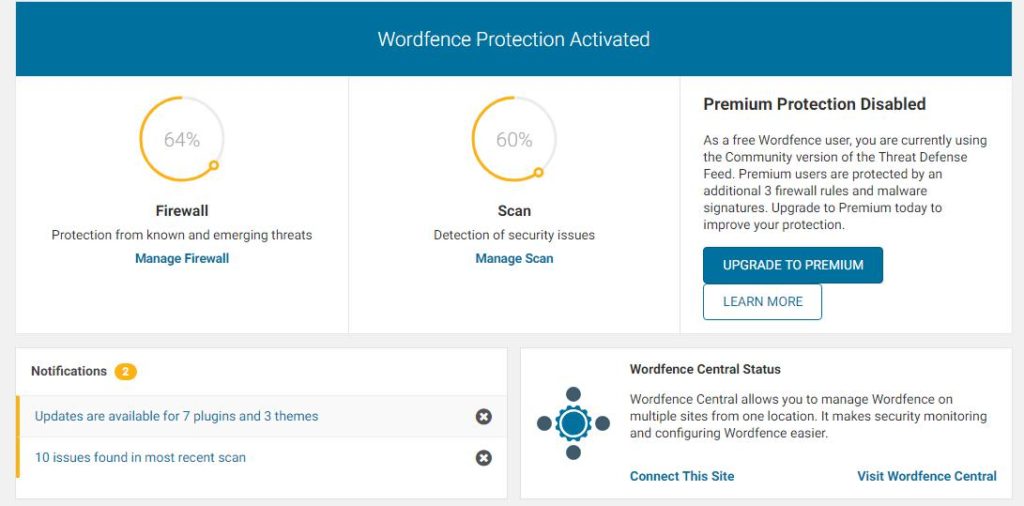 If you are planning to start selling products online then you would definitely prefer the WooCommerce plugin, to begin with. When you are starting your online store there are lots of features you would want to provide your visitors or potential customers which generates more revenue for you and simultaneously increases huge traffic to your online store. After you install WooCommerce plugin, you get all the basic to advanced options for creating your own store with all the necessary options and functionalities. Woo Commerce plugin provides you features like setting up rates for each product, shipping options, payment options, offers, discounts, featured products and lot more can be considered.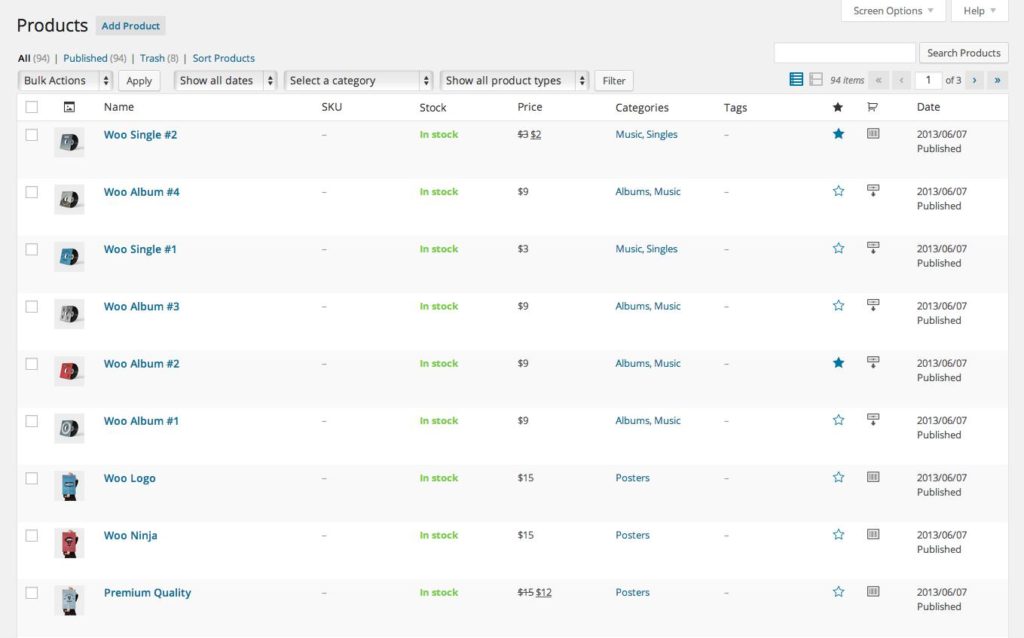 One of the highly recommended plugins for every website developed is JetPack plugin. It is an ideal plugin to monitor the overall performance of the website, image optimization, look & feel of the website, incoming traffic to your website, site security, and lot more useful features.
JetPack provides you the facility to create a sitemap for your website which is very useful for search engines to get optimized your website and more searchable. The JetPack support team is huge, highly experienced, quick response and so they provide every possible solution in order to keep our site on top as always.
Apart from these features, JetPack also provides support for automatic backup of complete data of the website for security purposes and future retrieval of the site data in case required. It has the capability to give you spam protection helping your website to perform faster and even better. JetPack has a unique feature of providing its built-in search option which is fast, reliable and high on performance for your website.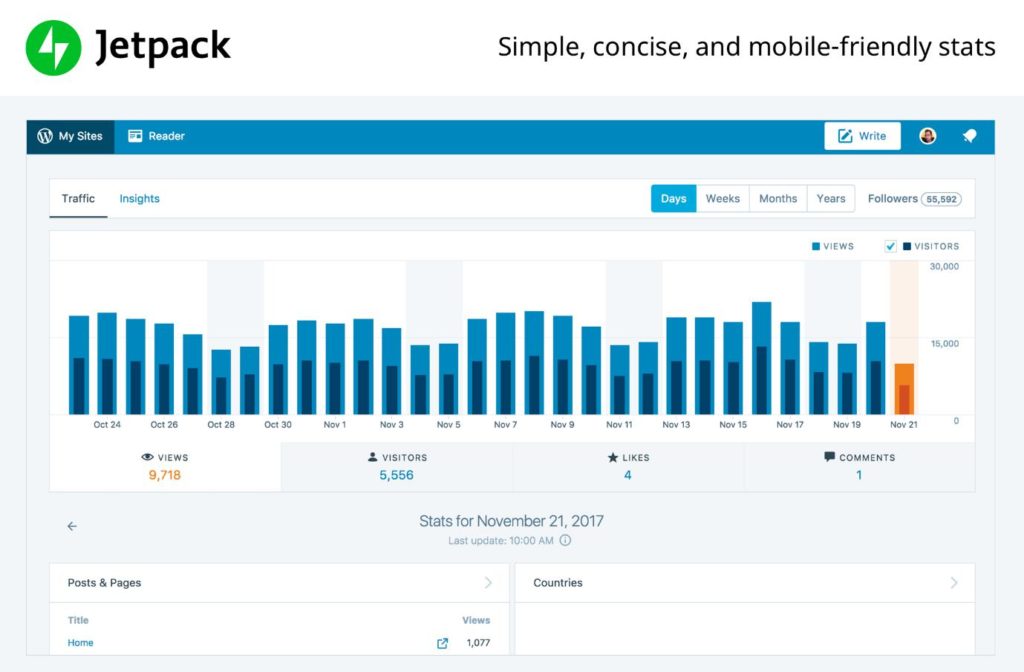 This plugin is an ideal tool to create website pages without messing with the coding and other unwanted stuff. It lets you design pages in front-end side where you can add functionalities provided. This page builder has the potential to build even highly complicated pages which may not be easy to build by a layman who does not have deep knowledge into coding. The best part of Elementor page builder plugin is its pre-build full page templates from where you can select your best choice page templates with some changes wherever you require and you are done with it. Isn't it interesting!!! You have the option to create a mobile responsive website with options to create beautiful and engaging landing pages for higher lead generation.
Elementor has built-in Maintenance and Coming Soon pages that help your visitor to get updated whether the website is under construction or about to launch. Perhaps, this reduces bounce and creates enthusiasm among the visitors. This plugin comes in two plans free as well as the paid version where you have access to each and every features that plugin updates or introduces.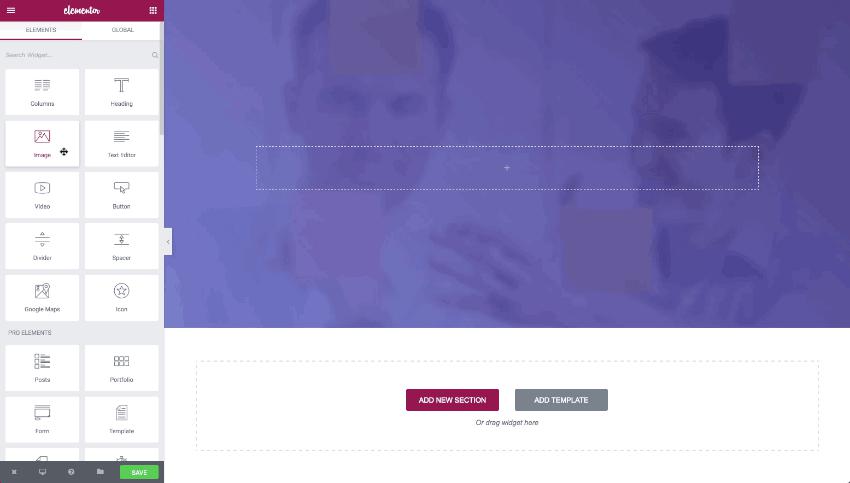 For every website, the prime factor is speed and performance. When these factors do not work for you then you miserably lose heavy traffic on your website. In order to maintain the overall performance and speed of the website, this plugin creates a static HTML page wherever required for better response time. WP Super Cache clears all the unwanted cache of your website including image cache, garbage collection, etc.
Imagine a situation, you wake up next morning and discover that all your website is crashed and there are no ways to retrieve the complete data of the website. Your all efforts of coding, settings, design, the architecture of website goes in vain because you have no choice to get back all those data than to start all over again from scratch. This could be one of the biggest disasters any web developer or site owner could imagine.
So what is the solution for it? Yes, UpdraftPlus WordPress Backup plugin provides you an option to schedule backups at regular intervals on a daily basis and also you can set the location to store all your backup data for future references. For example, you set a backup time of 9 PM for a daily basis, it will automatically trigger the backup process at 9 PM every day. This will make your work easier because you do not have to remember again. You can get all advantage once you install this plugin to your website. At present, this plugin has the highest rating and reviews around the world.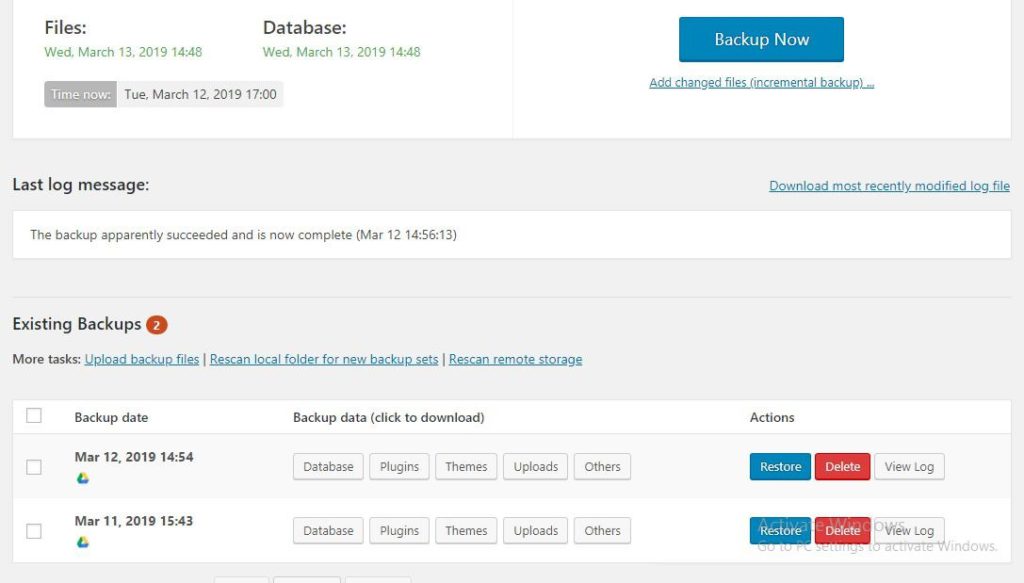 Neil Patel said schema markup "is one of the most powerful but least-utilized forms of SEO available today." If you want to use schema to rank higher in search results, you need Schema Pro. It takes all the complications of managing schema and automates them.
Schema Pro comes with all current schema included. It also comes with simple instructions, a built-in test tool to ensure it's working at full potential, a video course that teaches you all about using schema and full support should you need it.
Adding schema with Schema Pro is about as simple as it gets. Just install the plugin, tell it what schema you want to rank for, point it to the page or post you want to rank, map the relevant elements and you're good to go. No coding, no formatting, no complicated processes. Just a simple, automated workflow that helps you rank using schema without any of the hassles. Why couldn't everything in life be this simple?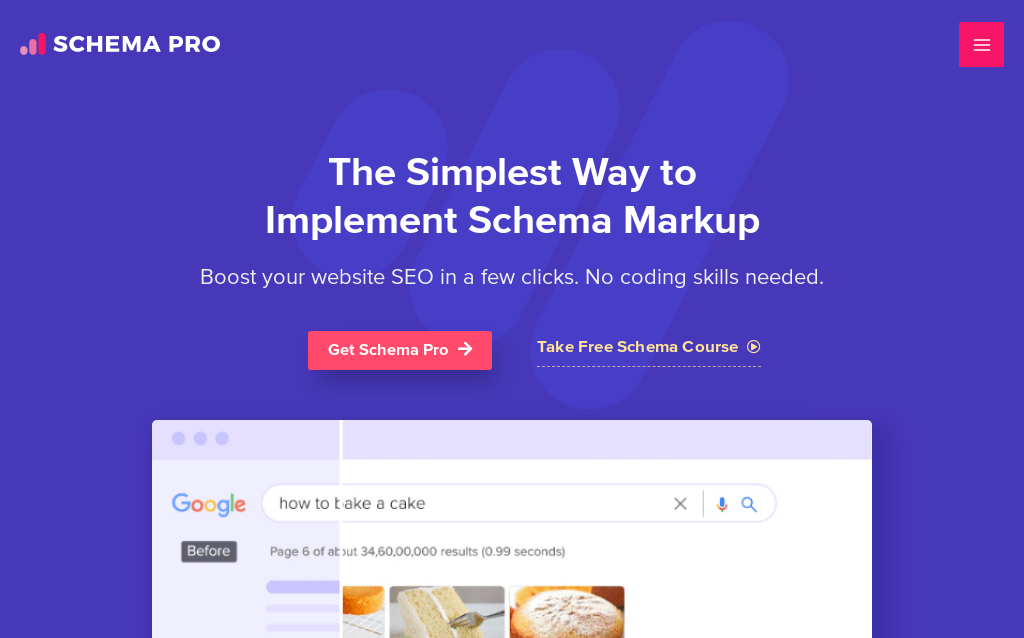 What if you have a beautiful website, but takes a lot of time to load just because the images on your website are larger in size or they are not optimized well.
WP Smush helps you resize, compress and optimize all the images on your website just in a day in kilobytes of size. The images can be compressed, resized without even disturbing the overall quality of an image or its resolution. When they are optimized it helps even in SEO to be searched easily.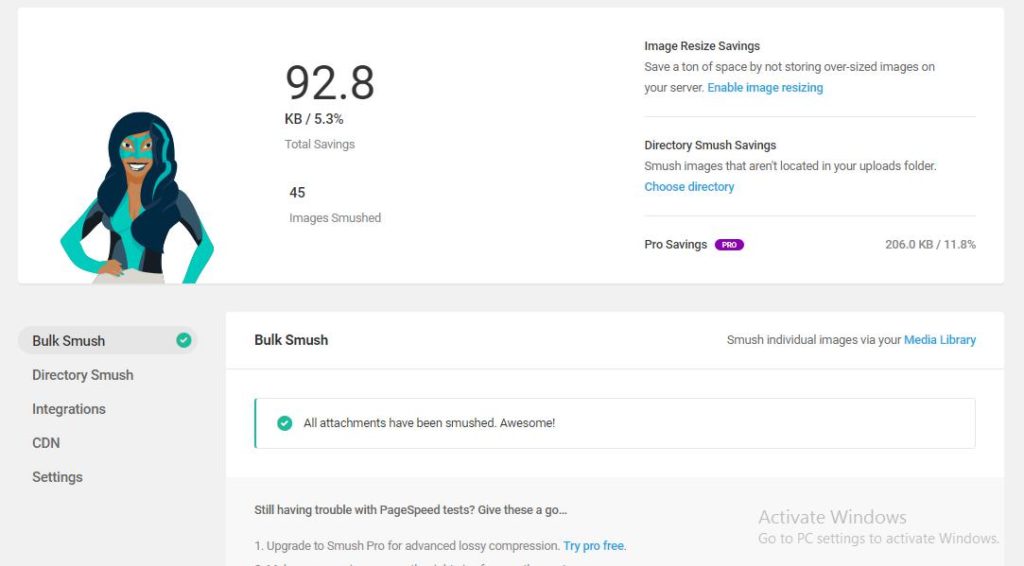 We discussed above some of the most recommended and highly-rated plugins for your website. When you discover features of all of these plugins you will be surprised with the performance and results they can provide you, making your website load website and one of the coolest website that people admire. So, happy WordPressing!!!