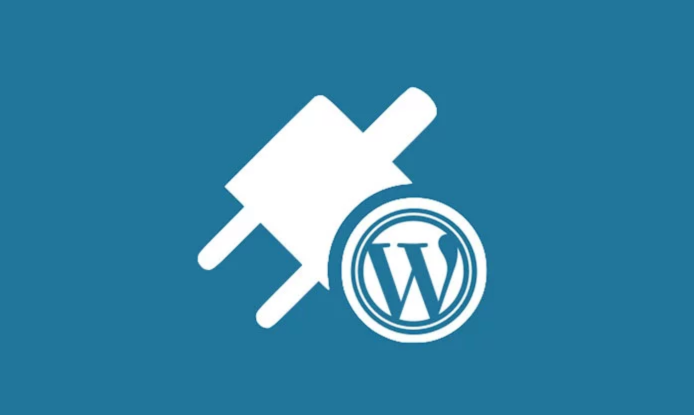 Essential Top 8 WordPress Plugins
For your business, you need a well-designed website that looks good and is easy to navigate. It also should be protected from spammers and optimized for search engines. How to manage all of this? With the use of WordPress.
WordPress is the most effective and popular open-source CMS (Content Management System) system, which operates as a flexible website builder. Other than offering a vast number of pre-made themes, it also supports a wide variety of plugins.
There are over 54,000 plugins that can help you improve the user experience and optimize your website for success. From site performance, security, to design. However, this can make it hard to figure out which ones are handy.
While business website needs differ widely from industry to industry, there are plugins every WordPress site should incorporate.
Here are the recommended free WordPress plugins that can improve your site:

When it comes to search engine optimization (SEO), Yoast is the number one plugin. It has a unique traffic light system with green as an indicator of good SEO. The readability and SEO analysis tools can help you create posts that are search engine and reader-friendly.
You can also avoid creating duplicate content as Yoast automatically set canonical URLs. Other than that, posts' meta titles and descriptions are editable so that you'll have consistent snippets. There is a desktop and mobile preview as well, so you can see how your snippets will look on SERPs.

If you're planning to sell your products or offer product samples, whether they are physical or digital, WooCommerce is a must-install. You can create a cart and checkout page, set shipping options and rates, plus manage your online store while on the go.
WooCommerce lets you accept major credit cards, bank transfers, cash, and payments from gateways such as PayPal and Stripe. The plugin can also be integrated and enhanced with extensions. You can adjust and modify your ecommerce store according to your needs.
Schema Pro is a WordPress plugin designed to help you manage the many different schema types supported by Google. Schema is now essential to ranking and it can be complicated to implement.
Schema Pro makes it easy. The plugin automates everything. Simply install, select the type of schema you want to rank for, point it to the page or post you want to rank, map the two together and let Schema Pro do its thing. It really is that easy!
One way to receive feedback and interact with your readers or customers is by displaying forms on your website. Be it contact forms, subscription forms, surveys, or polls. You can easily create them with WPForms.
It comes with an intuitive drag-and-drop builder and plenty of free templates to choose from. The designs are responsive, so the forms will still look good on any screen size. You can even integrate it with your email and receive messages when forms are submitted.

Semrush has features that can help optimize your website content for SEO. The system is based on Google's top-10 ranking pages. Your posts will be scored based on its length, readability, and target keywords.
The plugin will also show recommended semantically related keywords that you can add in your articles. There's also a tone of voice metrics that displays the level of formality of your content. Plus, it checks if there are any problems with links and if your content is original.

If you use Google Analytics regularly, you can connect your Analytics account to your WordPress website using MonsterInsights. You can track your visitors and analyze the information without having to leave your WordPress dashboard.
The reports are customized and filtered so that they are easier to follow. From audience report to ecommerce and content report, you won't have to worry about which data is which. It also has a Google Analytics AMP integration that allows you to track AMP-enabled pages accurately.

Spam comments are what every website owners want to avoid. With Akismet, you won't have to worry as it'll automatically check and filter spam looking submissions. The plugin also lets you see hidden and misleading URLs in the comments preventing you from publishing harmful content.
It has a discard feature that straight away blocks dangerous spams. So you don't have to sort them out yourself. Plus, through the status history, you can check the ones that are caught and cleared.

Though the WordPress core itself is already secure, there will be a day when your site might get hacked, or experiencing trouble with updates and server crashes. This is when website backups come in handy, and what's better than using UpdraftPlus.
You can set automatic backup schedules for your WordPress files, databases, plugins, and themes. The plugin will then store them in the cloud. Restoring your backups isn't a hassle either as you can do it directly from your WordPress dashboard.
Conclusion
All of the WordPress plugins above are intended to improve your website in terms of performance and user experience. The free versions are always great for those who want to build a website on a budget. There's still a pool of free plugins that are yet to be explored.
Have fun trying them out, and good luck!