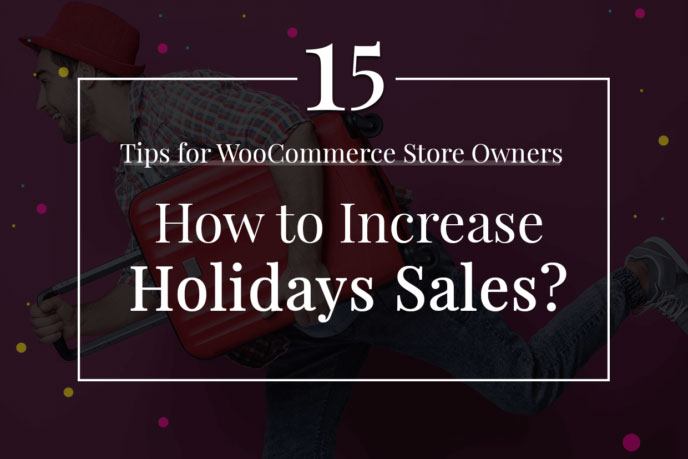 WooCommerce checklist to increase sales – 15 Effective Tips For Store Owners.
Holidays are the right time to embellish your WooCommerce websites, keeping aside all the customs and laws. Know why? It's because – the online shopping has become the best time-saver for everyone. Holidays are for relaxing and partying as per many individuals. Online shopping gives such people a chance to save time from day-to-day shopping chores and enjoy at par.
It is seen that online sales increase by 12% during holidays. But the question arises why to choose your (or any particular) website for shopping, even if the people are buying more?
To give the customers a reason, you can implement the aspects, listed in our WooCommerce checklist to increase sales:
WooCommerce checklist to increase sales
1. Give your online store an alluring look
It is important to design your website in an attractive, yet a simple way. No one is going to stay on the page until it is not pretty enough to keep them engaged. During holidays or festivals, people are in a joyous mood. Mostly, if your e-commerce store isn't having any sign of holiday makeover, it can be estimated that you are not having any good holiday offers for the buyers. Due to hundreds of discounts and sales, being available on competitor's website, you start losing the customers.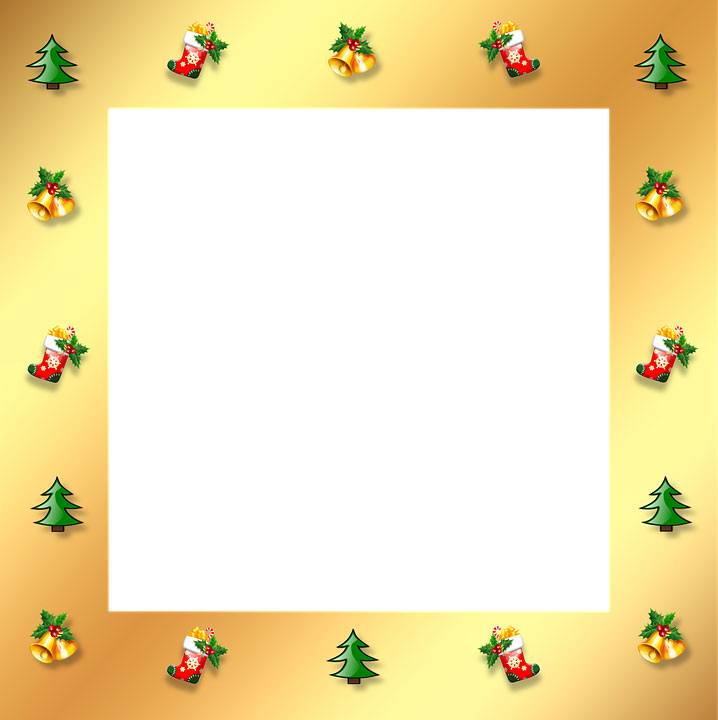 Hence, you need to add something creative to your online portal during holidays & festivals. Modify or enhance your WooCommerce website as per the occasion. You can alter the colors & design as per the festival, to tell you are all set to sell. For example, WooCommerce stores may pick the colors like red & green when Christmas celebration is going on.
2. Optimize your store to load speedily
Site speed:

WordPress and WooCommerce! As your shop is backed by the two best technologies, optimization is not a thing to worry about. But still, it is necessary to get it developed by the best WooCommerce developers so that the code remains optimized and less complex. By allowing easy access, you can pull more customers.

Images:

Apart from this, the major concern with e-commerce stores is the size of images. Therefore, always optimize the product images to let the website load smoothly. Normally, a buyer waits for 3 to 5 seconds for a fully loaded image of the product. So, the images should be impressive & light. Heavier the image, more the time it will take to open. Choose happening images to cheer up the mood of buyers (Mind it – a low-size image doesn't mean a blur or bad quality image).
Prioritize and promote the products, which are more relevant for the current season as people generally buy the festival-related products or gifts during holidays.
3. Holiday-themed pop-up/banner designs to promote latest offers
Holiday is synonymous with a big rush of shoppers for most of the e-commerce shop owners. So, attractive pop-ups are a good idea to catch that rushing crowd and turn them into buyers. Always use eye-catchy pop-ups, to gain the attention of your audience to convert more and more people. It should not look as a forceful implication, but should flawlessly match with your current theme and set-up.

To make the pop-ups more exciting, you can publish some jaw-dropping offers like cash discount, coupon discount, cash back & free gifts etc. The cherry on your holiday cake, WooCommerce shops can try curiosity-raising questions on the pop-ups or put some exciting content to tempt the buyer to follow it. For example, a food delivery shop may ask if the customer wants Santa-shaped cookies (only if you are selling those). Such promotions might interest many people and thereby, increase the sales.
4. Free shipping during holidays
As people increase their shopping budgets, it is better to give them relaxation in the shipping charges. As the products purchased will be more, your expenses could be covered in that. That's why we consider this point among the best suggestions to add to our WooCommerce checklist to increase sales.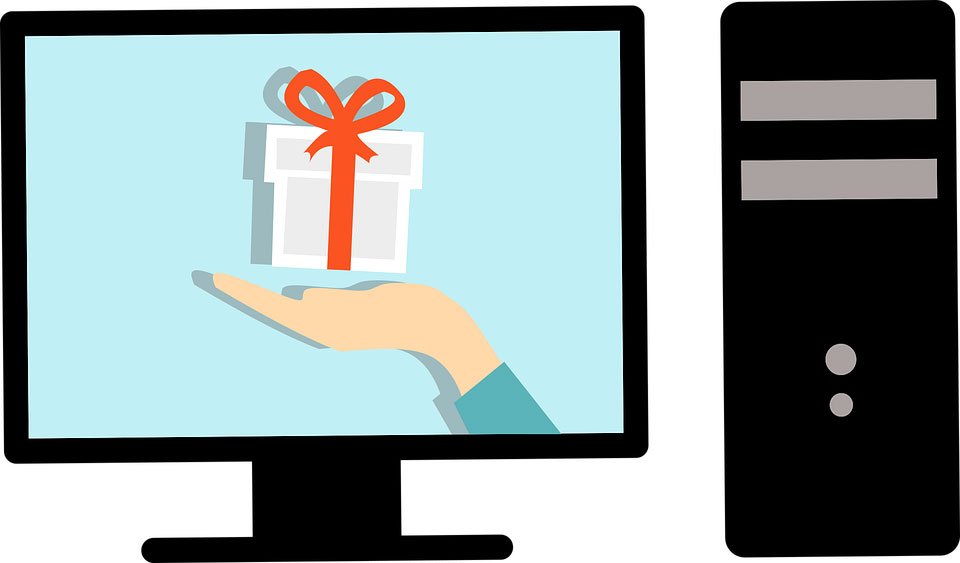 Shop owners can also try 'shipping giveaways' for the customers, who are buying about the set limit. For example, you can set 50% shipping discounts for buyers, who are purchasing above $500, alongside giving 100% discounts to those, who are buying the products worth $1000 or more. This method may trick the buyers to spend a few extra dollars; and that too excitedly.
If you think that the implementation of this idea is tough and time-consuming, better grab a perfect WooCommerce Plugin to help you out. For example, 'Advanced Flat Rate Shipping Method For WooCommerce' can be integrated to create multiple shipping rules and methods. The free or reduced shipping holiday bonanza will surely intrigue your customers to buy some more products, without the actual need.
5. Post site links, showcase ads on social networking sites
Post your site's product link on social sites like facebook, twitter, Instagram and LinkedIn. Never forget to add a good (innovation) description and holiday-themed product image to encourage the viewers for buying and sharing. You can ask questions to engage more users.
6. Cast time-based holiday offer banners on every page of your WooCommerce store
To remind the buyer about holiday sale, display holiday offer banner on your every page's top. Put it at least two days before the sale begins. So, the customers will wait for the sale to buy products. Using a cool countdown timer, an email reminder, SMS or push notification can bring more buyers. It is good to start the sale during peak hours so that more people can buy.
7. Set up a PPC campaign
Social media has special space in the WooCommerce checklist to increase sales due to its impact. 90% of a normal smartphone user's time is spent on Social Media or chatting apps only. During the holiday's, it is even more. So, it is a wise idea to run ad campaigns during this time.
PPC (Pay per Click) advertising is very effective and successful. It increases your Google ad rank & frequently of your ad being seen. Resulting in increased click-through rate (CTR), it will indirectly boost your holiday sales. As more people are active on social media and on the search engines, you can avail the most out of PPC trick during holidays or festivals.
8. Sell through 3D's – deals, discount & distance
Holiday is the high time to sell and hence, you can't let your customers go. Sometimes, shipping charges are not mentioned on the site or they vary for same product & same distance. Such ambiguities force the customers to take their steps back and abandons from making the payment. Here's what you can do:
Avoid 'Distance' Issues:

A product page should utilize

a good shipping plugin, with various methods. Customers should be able to check the shipping rate as per its distance, city, state, zip code, product category, country, quantity or special rules. Unrealistic or unclear shipping rates may harm your WooCommerce store's sales. Always pick a plugin, which is reliable & calculates the overall charges automatically.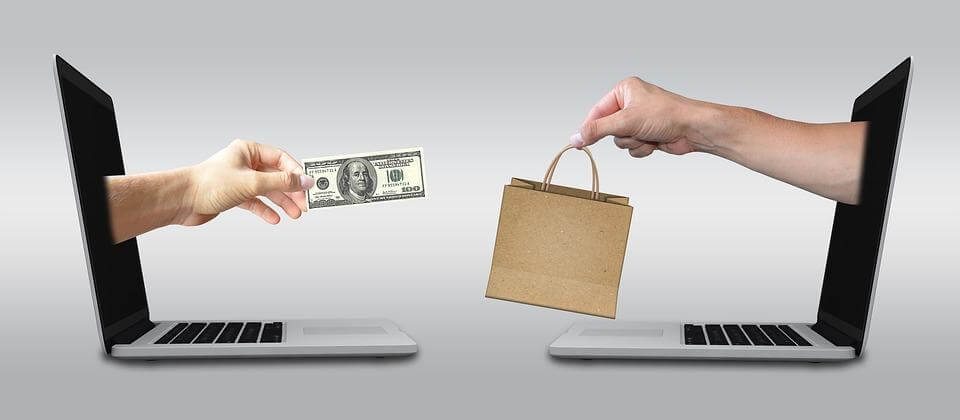 Highlight the 'deals' and what's good about them:

Shopper ensures a product's reliability by looking at the images, description, rating & reviews, etc. So, everything related to your product should be well-presented and clearly visible.
Boast about 'discounts'

If your discounts are not visible with products, there is no benefit of offering them. So, put it in such a way on your product page or website that it catches immediate attention.
9. Ad through email & newsletter
You can also make ads and promote them through emails and newsletters. The subject of emails should be very clear & brief so that customers start liking to read completely your email. The subject of your email should also cover the holiday deal & theme. You can post some curiosity-enhancing ads like "Click here to see your today's big deal'.
In newsletter also, the motive of Ads should be very clear. The headline (let's say '50% off on kids Apparel') should be bold & brief.
10. Show urgency in your ad copies
Use some phrases like 'now or never', 'clearance', 'never again' etc. to make your ad urgent to get buyer's attention. It will eventually attract more customers to your e-Commerce store.
11. Provide live chat support with customer
If you provide live chat to customers, it resolves many problems for them. With more clear understanding and no queries, there are more chances of the product being brought from your website. A good live support team can raise your sells by 20-30%, along with reducing the bounce rate significantly. You should know – An online business with immediate communication mediums is considered highly reliable.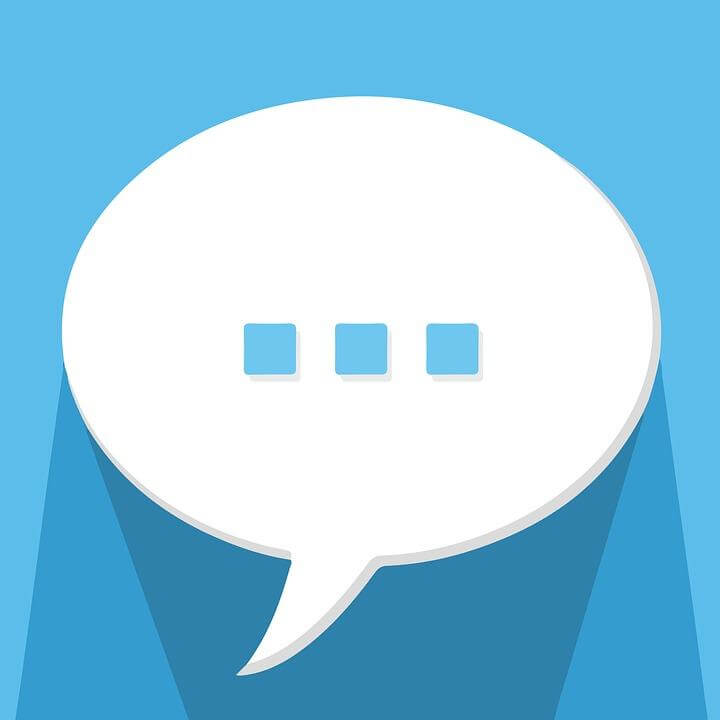 12. Last minute shopping deals
Some people don't want to buy anything, but still, they visit the website by clicking your ad. What if you can trap such customers by changing their mood?
For that, deploy the concept of 'last minute deals'. It is very important for every seller to keep their WooCommerce site captivating (and lead-capturing) for this very reason. Few hours before the ending of sale, start displaying ads like last minute offer or last-minute deal to catch last-minute buyers. .
13. Hassle-free Return Policy
Return policy should have convenient for customers so that he can shop more without getting worried about products. If return policy will be easy the customer would like to shop again from our website. State the rules very clearly so that buyers can consider you authentic and fair.
14. Holidays are the right time for New Launches and Extension in service categories
Always display some new deals & products on your homepage of your website, as your website will gain more traffic during this time. More visitors translate into more viewers and buyers. Hence, it is the best time to promote the new and benefit deals.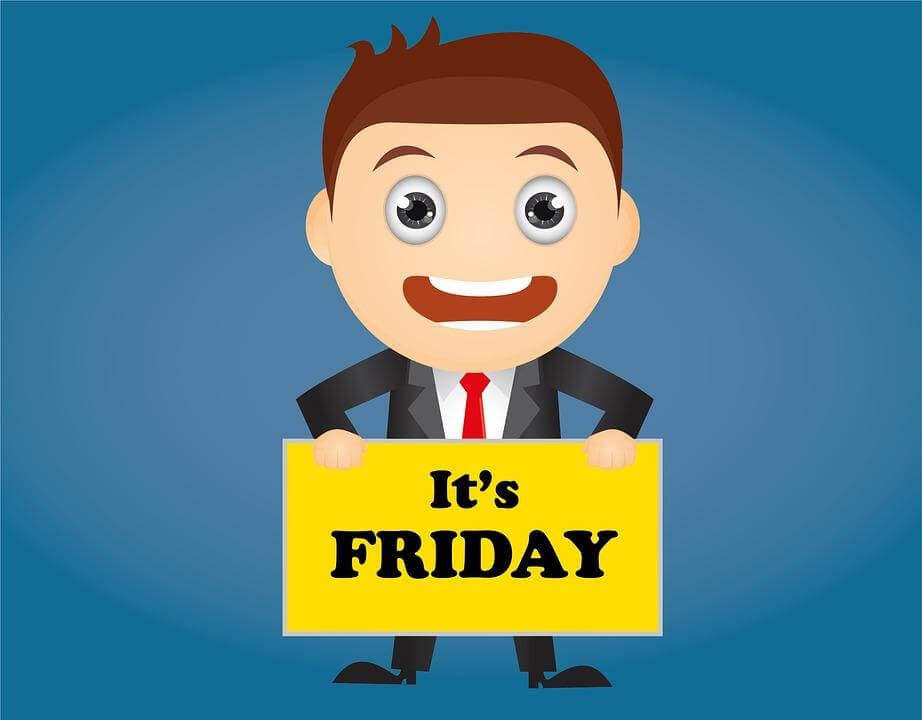 15. Never ignore providing Perfect Customer Services
With more sells, the customer service requests will also increase. Hence, it is necessary to stay speedy, reliable and quality-oriented. This crazy time for shoppers may undoubtedly cause hassles for the store owners, but if you survived flawlessly through it – Customer retention rate and sales will be higher than ever.
Have we missed any critical point in this WooCommerce checklist to increase sales? Do you boost your sales through any of these ideas? Have you got better ideas?
Drop in the comment box to convey your thoughts.