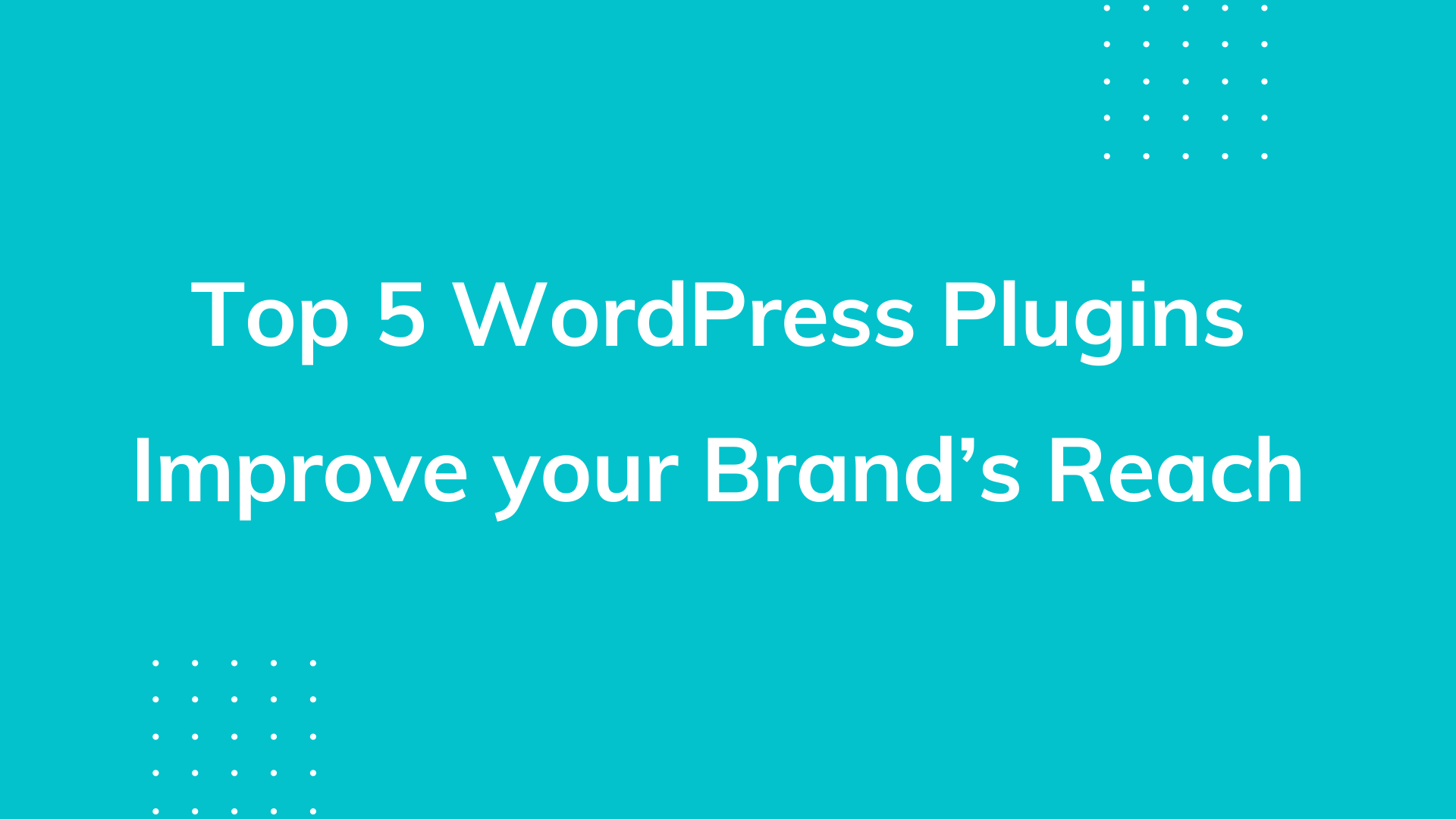 Useful Plugins for Business Promotion and for Increasing Brand's Reach
The increasing competition and never-ending list of rivals is something every business has to face. To keep up with your customers and do well in the digital space, you need to acquire unique and impactful ways of business promotion.
Try these WordPress plugins and improve your brand's reach:
Do you know sitemaps have the potential to turn website crawlers towards your website and help them navigate, effortlessly? If not, it's high time that you considered it an important SEO factor and took measures to optimize the same. One way to deal with this is to integrate a sitemap plugin. Yoast SEO happens to be one of the most influential and effective sitemap plugins that you can integrate into your WordPress website.
What's best about this is the fact that Yoast SEO is a multi-purpose plugin and the feature-list extends from sitemap to all other SEO optimization needs. The plugin is pretty easy to use and can create sitemap XML in a matter of few clicks. Equipped with the customizability and corresponding factors, it works best for beginners as well as for the pro.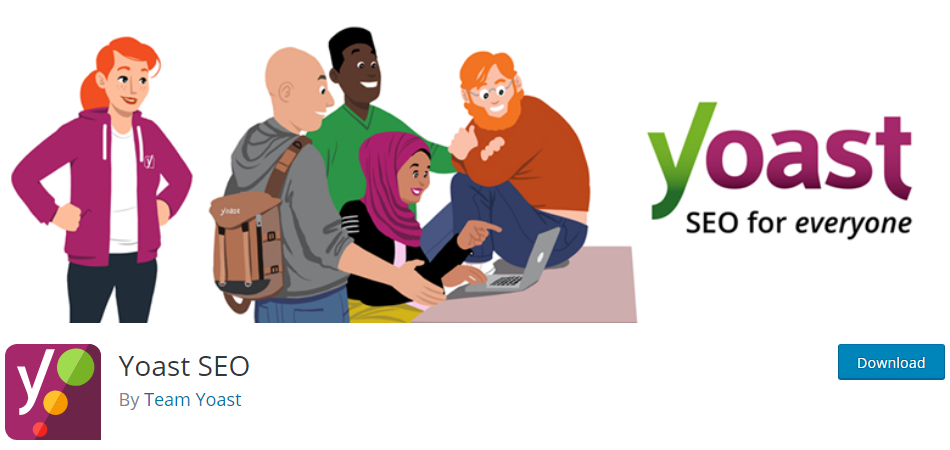 Free Version Key Features
Easy to implement and is user-friendly
One of the best SEO plugins
Allows limiting sitemaps and customizes sitemap indexes.
Another exceptional sitemap generating plugin is the companion Sitemap Generator. The plugin comes with a manual sitemap update option and has the flexibility to XML as well as HTML sitemaps for efficient optimization. In case you wish to display the sitemap, you can leverage from the shortcode.
Besides, the Companion Sitemap Generator has a previously deployed robots.txt file. With this, you have total control over the content that is displayed over the search engine. Whether you wish to display the entire website or parts of it, the robots.txt file helps you modify the same.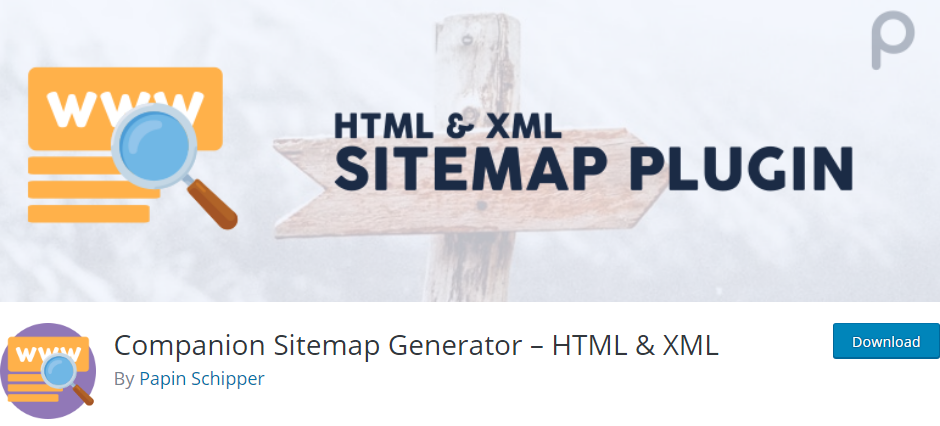 Free Version Key Features
Supports multiple languages and is translation ready
Enables creation of both XML and HTML sitemaps
Shortcodes for displaying the sitemap
Allows both auto-update and manual update of the sitemaps
When you are running an online business or a freelancing job, you would always need to attract customers and the best way to do so is by human networking. Put simply, word-of-mouth is one of the simplest and reliable ways to attract customers. To deal with this, WordPress offers the ease to embed customer reviews and client testimonials within the site. This is where the Easy Testimonial plugin comes into the picture.
As the name goes, Easy Testimonial is one plugin that simplifies the way one can integrate and embed testimonials within their WordPress website. The plugin leverages widgets as well as shortcodes to manifest sliders within the site and further animate the same. Sliding in or out, fading off and on, you can design the slider in a way you think suits best your website. Sliders embedded with the plugin are extremely responsive and highly customizable.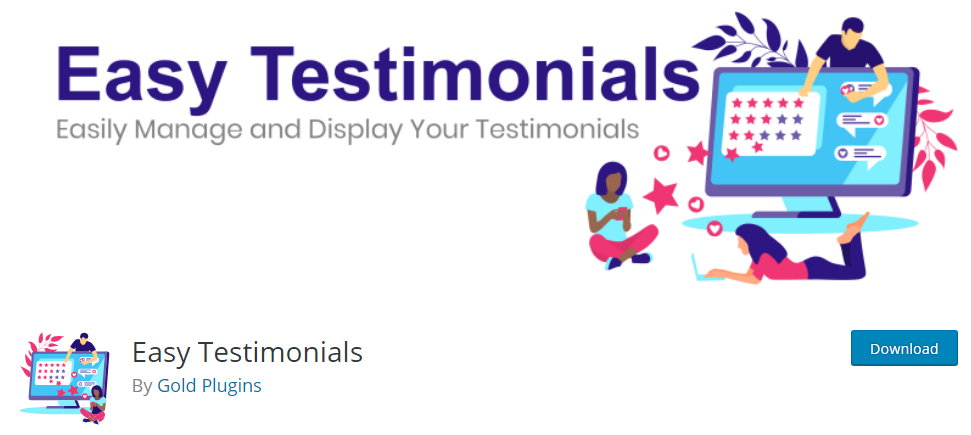 Free Version Key Features
Sliders with transition and animation effect
Gutenberg 5.0 compatible
Highly intuitive interface with responsive testimonials
25 different themes and designs
Premium Version Key Features
100 or more themes to embed sliders
Front end forms giving your clients the ease to submit testimonials
Personalized form builders to create as many as you want
Import & export testimonials
Contests and giveaways are an excellent marketing strategy to not just attract but also retain customers. When you are running a WooCommerce store, you would seek more and more customers and the best way to do so is by luring your existing customers to refer the platform to friends and win exciting gifts and coupons. The Refer a friend for WooCommerce WordPress plugin is one that helps you create exceptional, user-centric offers and giveaways.
The plugin has an intuitive dashboard and statistical reports to know who has referred to whom. Based on the above information, you can reward your customers and referral users with discounts or even free products.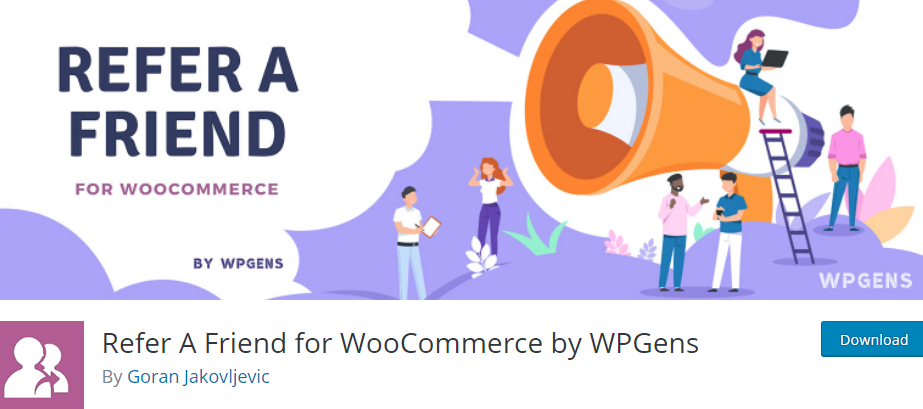 Free Version Key Features
Set coupon values and offer's based on the referral scheme
Referral statistics to know who has referred who
Extremely intuitive and superlight
Track and manage referral
Premium Version Key Features
Shortcodes for customized referral links
Coupons both for the customer and the person being referred
Display referral on the order screen
Limit the products that can be purchased via coupons
Expiry dates for the coupon
WP YouTube Lyte is one media plugin that gives you the freedom to embed YouTube videos within your site with ease. While there are other ways to embed YouTube links, using a plugin makes it easy and super fast. The plugin comes with the lazyload feature where the loading speed of the video is increased three-fold. You can further customize the look and feel of the video player and modify its overall appearance.
The plugin is compatible with different browsers, supports an array of languages and has a provision where you can embed an entire playlist within the site.

Free Version Key Features
HD quality videos
Multi-browser compatibility
Enable embedding videoObject microdata.
Conclusion
YouTube video aid, referral campaigns, testimonials, site map, and a good SEO tool – that's all we tried covering in this write-up. We'd suggested one plugin for each purpose and these solutions will definitely help you in brand-building and business promotion. Additionally, you can also offer free product samples to your customers to grow your brand's reach and promote your business. Utilize them and let us know if you liked our efforts.