Advanced Product Size Charts Plugin
Advanced Size Charts: Making Every Fit Perfect
Experience fewer returns and happier customers with our bespoke WooCommerce product size charts plugin, guiding to the right fit and perfect purchase.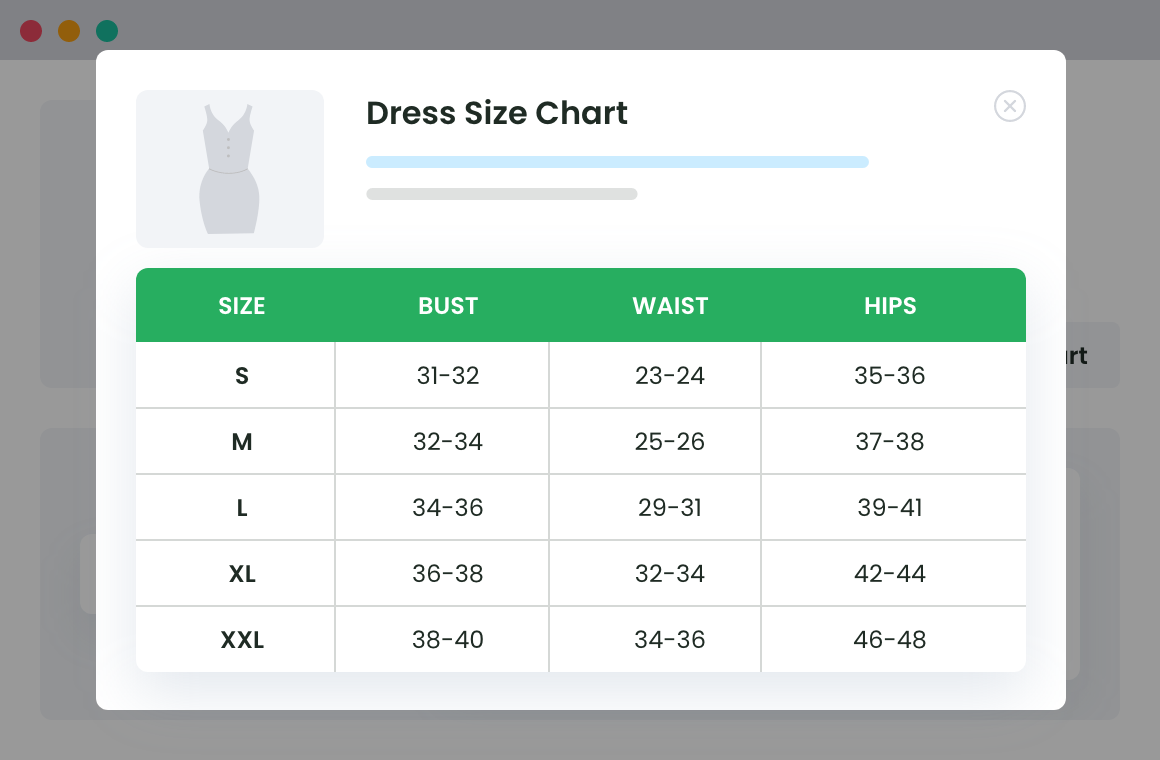 "Reduced the refund ratio by
30% by providing the correct
product size guide."
– David
4.8/5 Stars
Based on 21 Reviews
Build Trust And Sales With
The Perfect Size Guide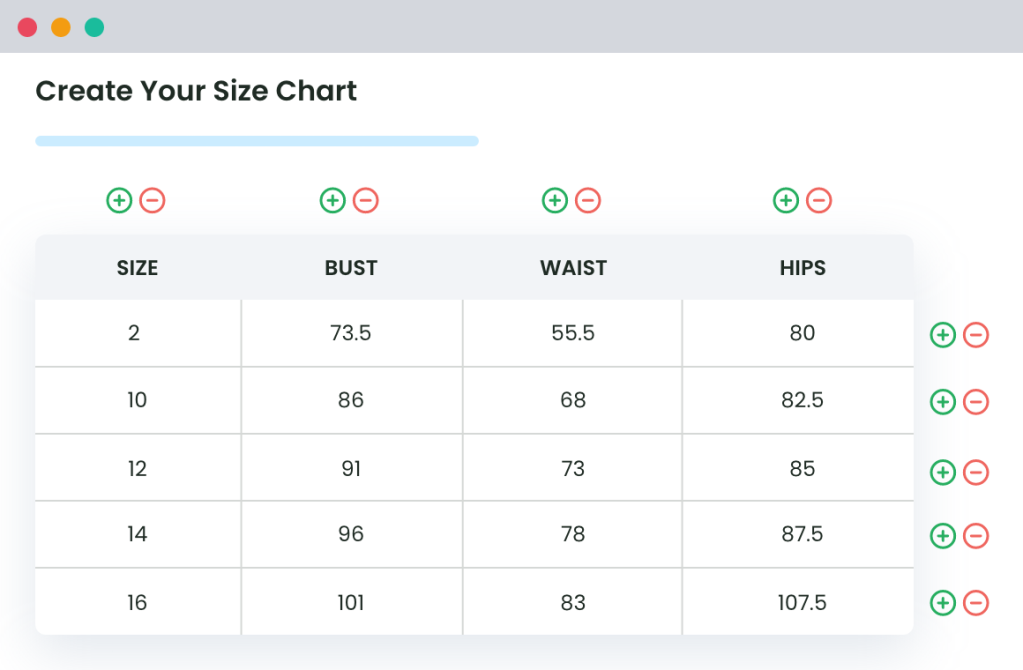 Create size charts with unlimited rows and columns.
Quickly build custom-size tables with our reliable and easy-to-navigate interface.
– Create unlimited rows and columns for the size chart table
– Quickly add or remove multiple rows and columns at the same time
– Add/Edit multiple rows and columns on the size table as per your requirements
Displays flexible and effective size charts
You can choose from various size charts that appear on the front end. They can be:
– Popup
– Size chart tab
– Before/After adding to the cart
– On custom template using handpicked shortcodes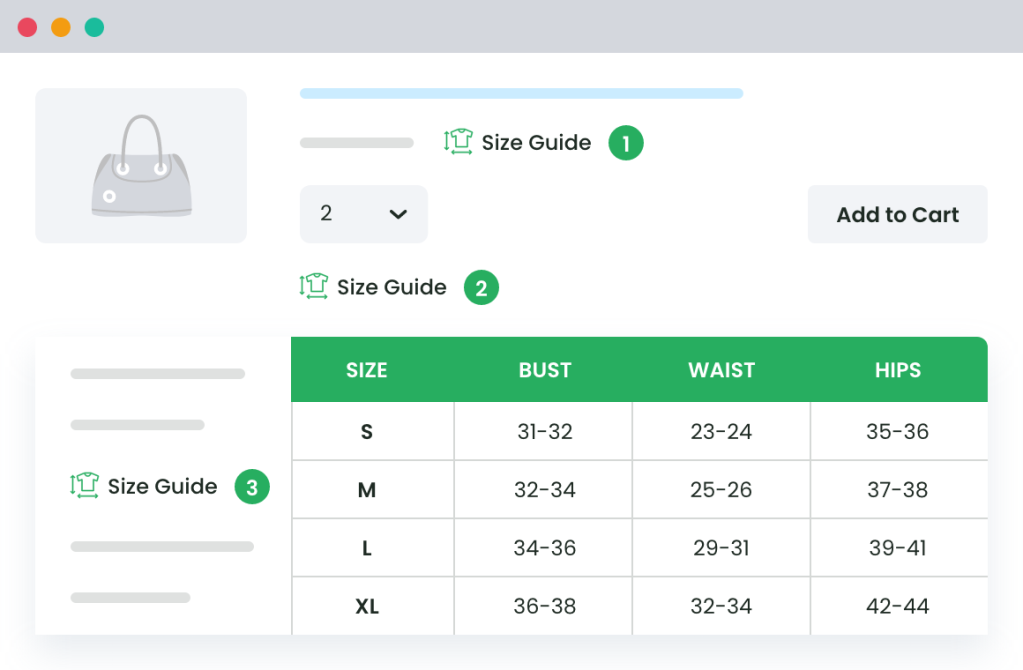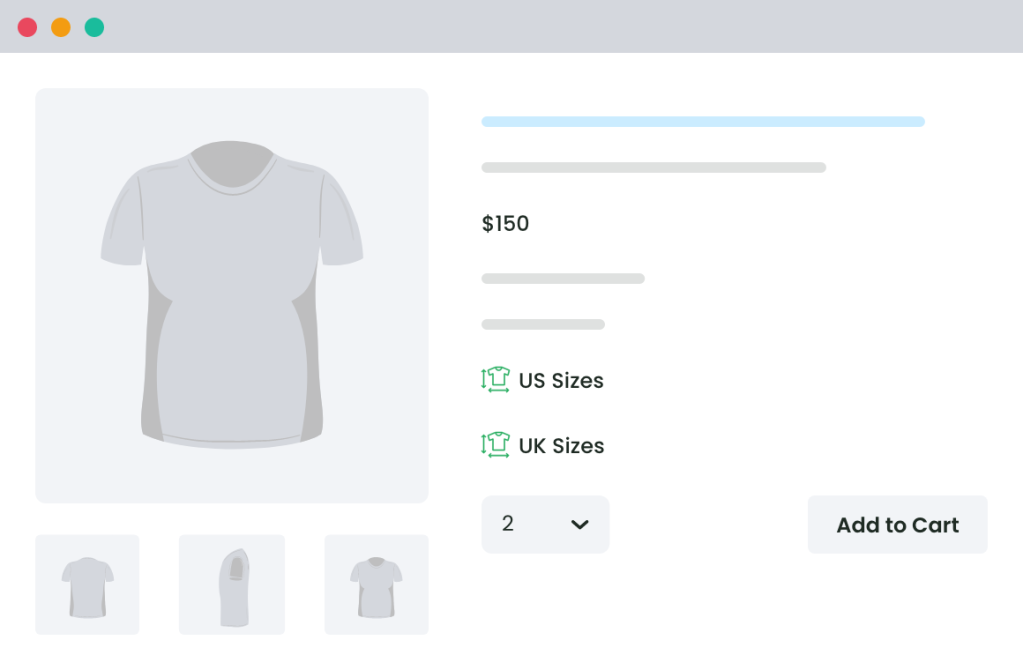 Multiple size charts for each product
This function allows you to assign multiple size charts to a single product.
– UK sizes for half
– US sizes for full-sleeve
– Size in inches
– Size in feet
An In-Depth Look At All Our Features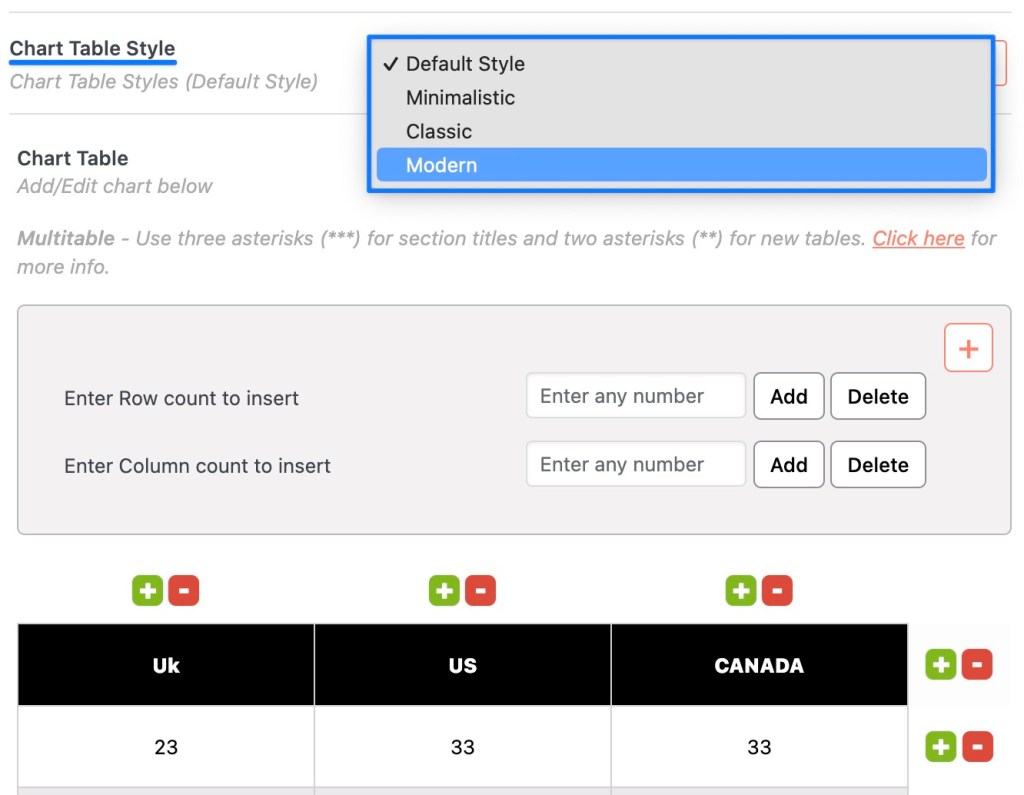 Choose from multiple-size chart table styles, including minimalistic, classic, modern, or default.
You can create unlimited custom-size charts to satisfy all your needs and requirements while increasing customer satisfaction.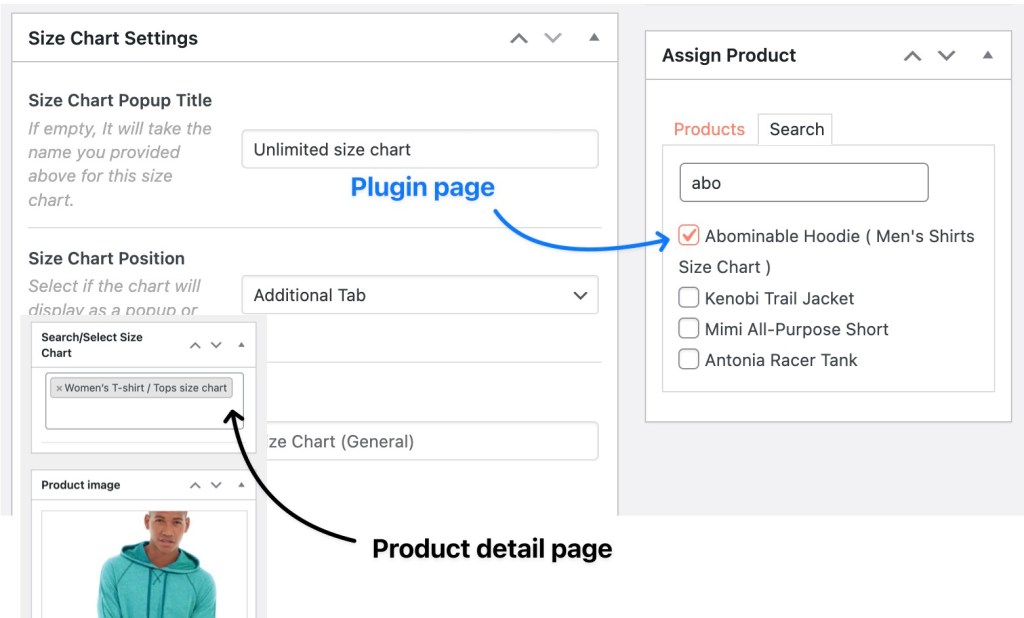 Assign more than one size chart to the same product, one from the product page and another from the plugin page.
Create customized size charts and choose from various measurement template options, e.g., to create custom WooCommerce image sizes for various dresses.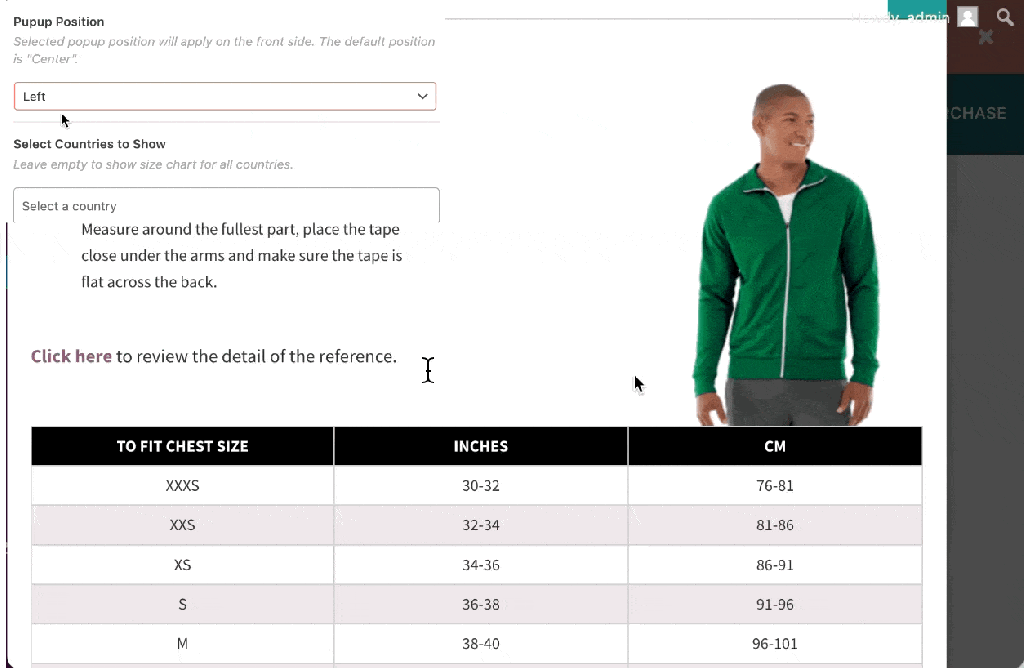 Make your size chart pop-up stand out by choosing between rich color and styling schemes, interactive effects, strategic positioning, and creative layout options.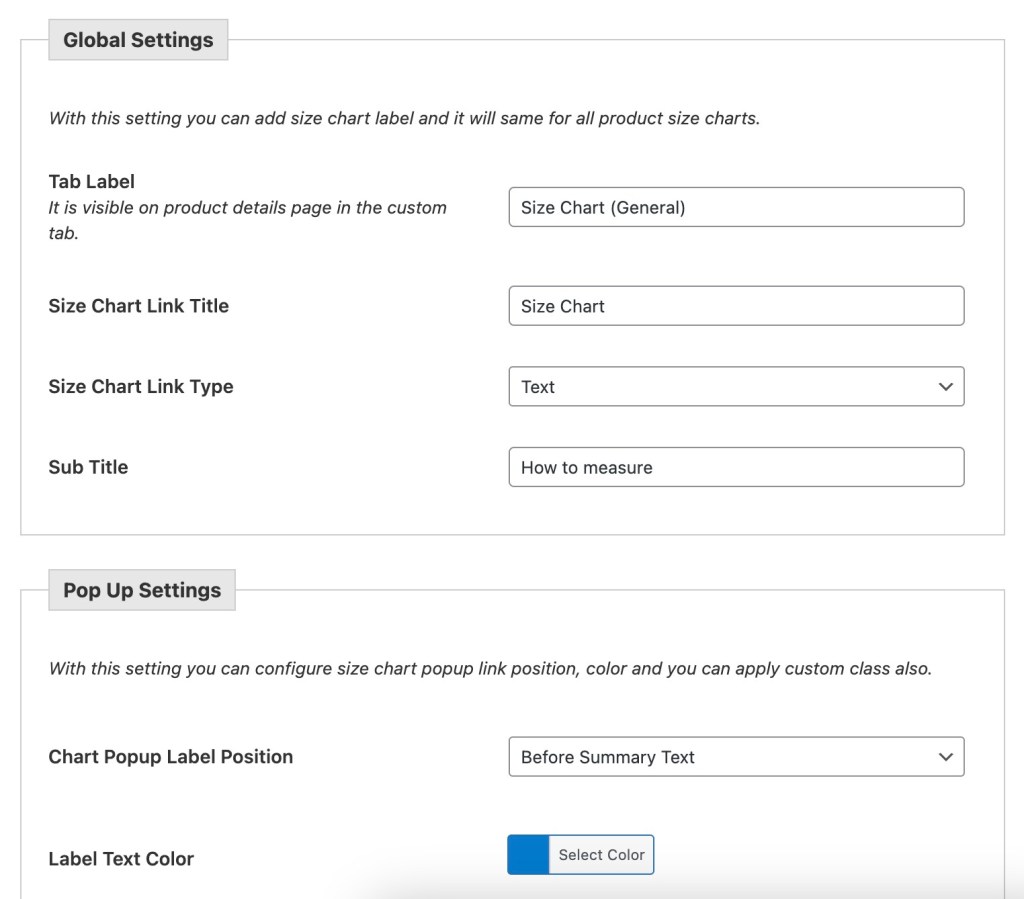 Create custom sizing labels and implement strategic button placement options, including colors and styling, to make your chart more visually appealing.
Extraordinary features at
an affordable price
1 Year of updates & support
All licenses billed Annually
PERSONAL
Great for website owners with a single WooCommerce Store
BUSINESS
Great for businesses with multi-site installations or multiple stores
AGENCY
Great for agencies or WooCommerce website developers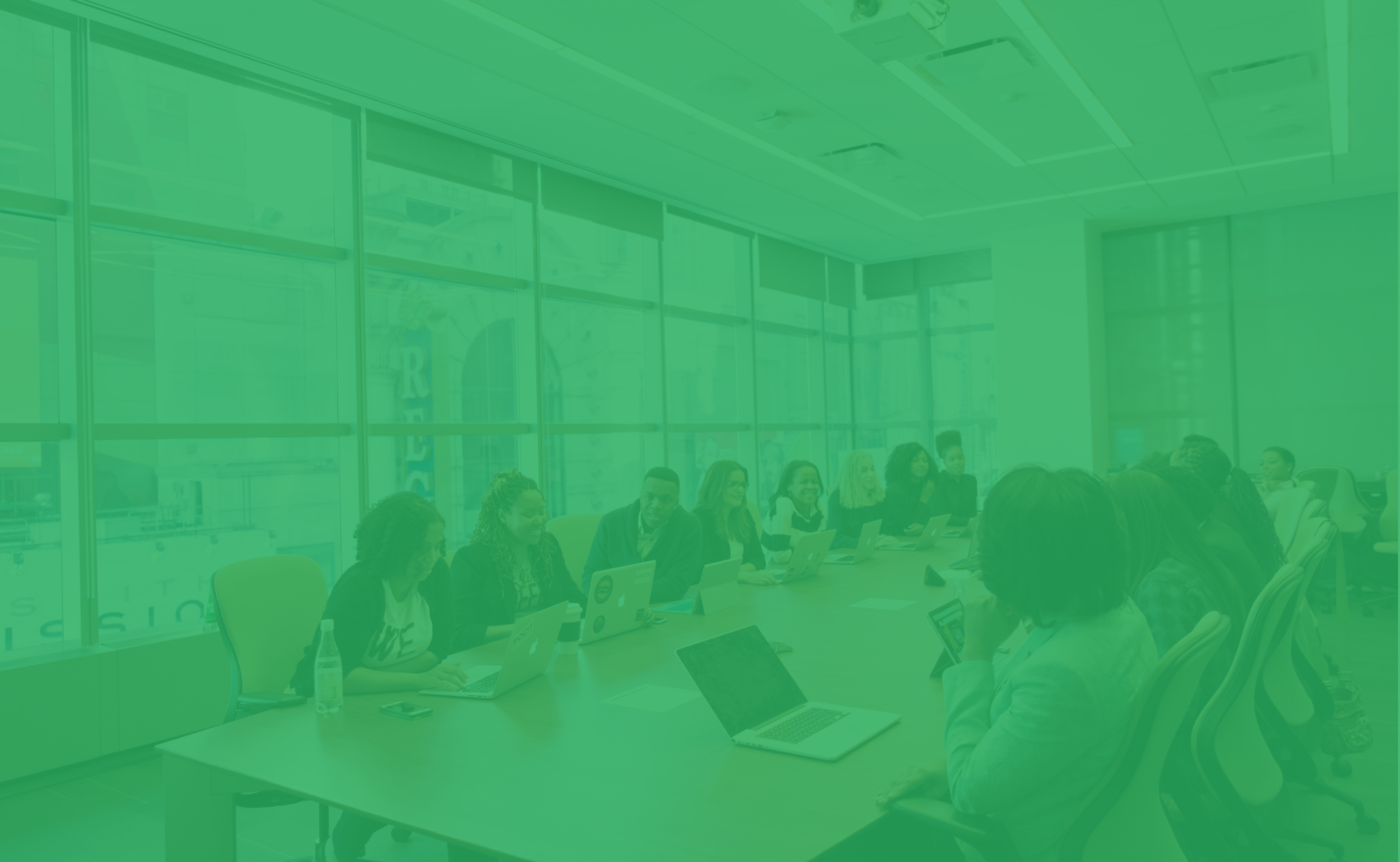 Why our customers love us
Frequently Asked Questions
Your customers expect you to give them all the information they need to make an informed purchase; product size is just one such piece of information. With this plugin, you can create custom size charts for all your products and offer all the size-related information that your customers expect from your product page.

No, there is no limit to the number of size charts you can create.

Yes, we offer numerous product size chart templates that you can immediately assign to your product, saving you valuable time and effort.

You can clone any product size chart template with this plugin and edit the ready-made measurements per your requirements.

Yes, you can display the size chart as an additional tab or as a model pop-up to ensure that the size chart doesn't interfere with any existing product information and looks interactive.

Yes, you can add unlimited rows and columns to your size chart.

Yes, you can. For example, you can customize the WooCommerce image size for dresses and add extra sizing information in the description box to help explain your sizing parameters.

Yes, you can change the color scheme and your size chart for WooCommerce by changing the table header background color, table head font color, and more.

Yes, you can customize your size chart per category and product and across multiple categories and products simultaneously.

This WooCommerce size chart plugin allows you to edit the measurements per your specifications. We understand that you must be selling products with certain unique measurements, so it's essential that you can customize your size charts to match.

You can set default or custom size charts as a different tab or modal pop-up per your requirement.

You can configure the size chart pop-up link position per your requirements, such as pop-up labels, before/after add-to-cart, and after-product meta.
Screenshots
See how the Advanced Product Size Chart plugin looks for both customers and admin users.
01 One-click add chart table size

02 Add custom size chart icons

03 Category-based size chart settings

04 Size chart on product page