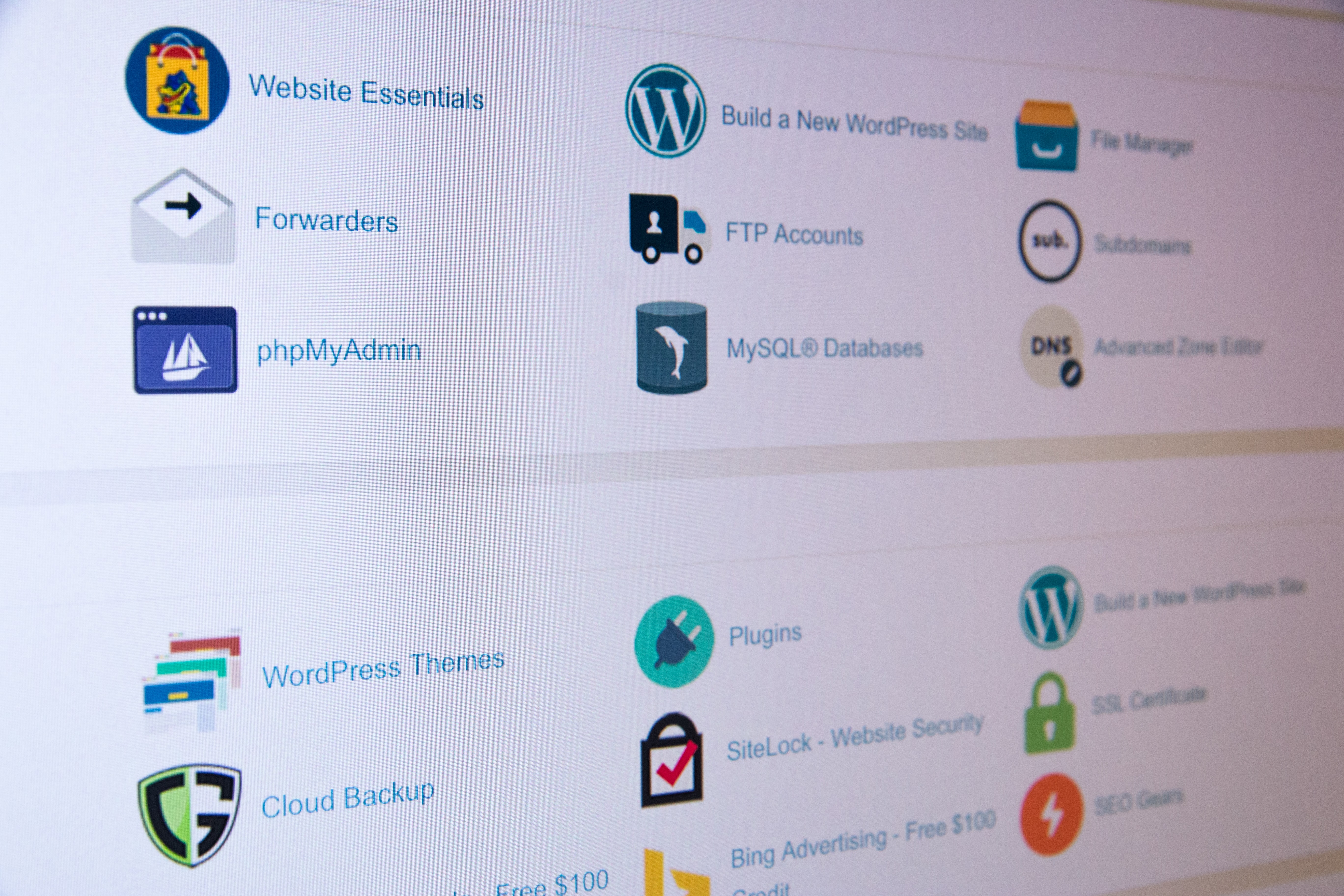 5 Best Product Sampling Plugins for WooCommerce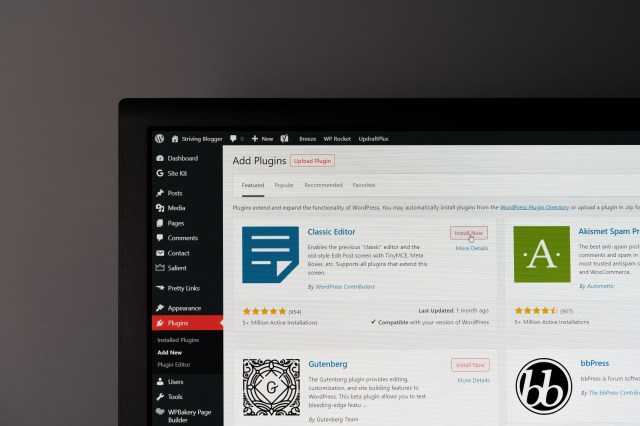 Ecommerce stores are always looking for different ways to retain their customers. Like most online stores, these stores often do not have a recurring client base. One of the biggest reasons is because the customers feel uncertain while buying new products from a virtual store. They may also have reservations about the product's type, utility, and quality. However, the best way to ensure that customers get the required clarity of your product is by offering them samples. It can be done using a product sampling plugin.
Giving free or low-cost product samples to your customers may not seem like an excellent idea. But if you consider its long-term, positive implications, this approach has several benefits.
Table of contents
What is Product Sampling?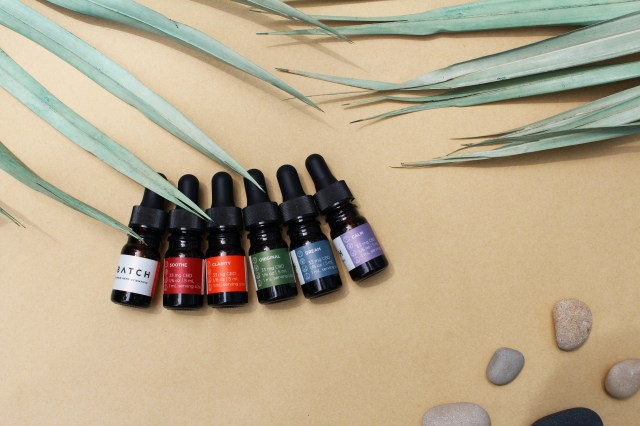 When your customers browse your catalog, they may have gravitated toward a new product launch. Even though you have entered the product details, customers may feel uncertain about the product's viability. During such a point of decision, if they see you offering a free product sample, they will immediately want to try it!
Therefore, a product sample serves as a trial for your customers before they can order more things from your catalog. This concept helps customers familiarize themselves with your brand and your products. This enables them to gain visibility and exposure to a newer client base. It also builds customer loyalty as your clients feel appreciated through samples and helps you boost your sales by persuading the client that your products are worth buying.
Offering product samples on your WooCommerce stores can have many upsides that will eventually lead you to expand your store.
The Best Product Sampling Plugins for WooCommerce
If you are looking to integrate this concept into your business, here are a few best product sampling plugins for WooCommerce –
Product Sample for WooCommerce by The DotStore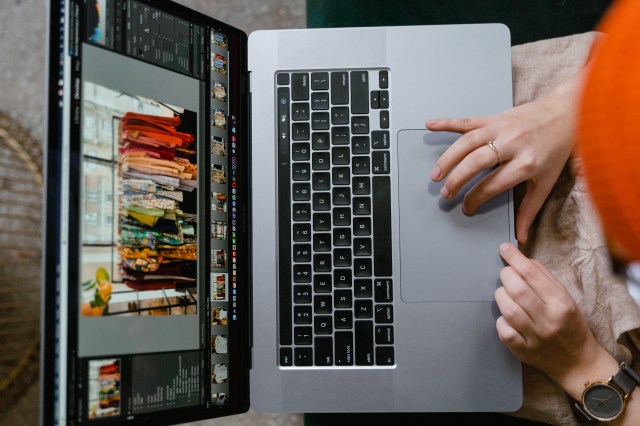 Are you looking to buy a product sample plugin with extensive features? Look no further! The DotStore's Product Sample for WooCommerce is a feature-rich plugin that allows you to integrate various functions into your online store. It will enable your customers to request a sample of your products for a free or nominal price.
The product sampling plugin has an option that enables you to allow or disallow samples. Additionally, it gives you the option to customize the sample order button with a custom message like 'Click Here, 'Order Sample Now,' 'Try One of Our Samples,' etc., to attract your customers to new launches! You can allow samples only on specific products or for a limited type of customer.
While trying it out initially, if you feel that offering free products is not feasible, you can change the product settings and charge a nominal price to your customers. The plugin also allows you to set a custom shipping charge according to the sample's shipping class and adds custom tax from its settings.
The product sample for the WooCommerce plugin by the DotStore is a great way to introduce your consumers to new designs and expensive products. Many plugins with heavy functionalities tend to affect your website speed, which leads to an overall response time to the website. However, this plugin is built to give a steady, enhanced performance and thus, will not affect the speed of your website. The best part about the plugin is that they offer friendly and knowledgeable support for its wide range of customers!
Price of this product sampling plugin
This product sampling plugin has three different pricing options starting from $69 for a single site. You can review each of their offerings and choose the most suitable one for you. Its Pro version allows for even more different functions. Hurry and check out the plugin demo at the DotStore's website now!
Free Product Sample for WooCommerce by Amplify Plugins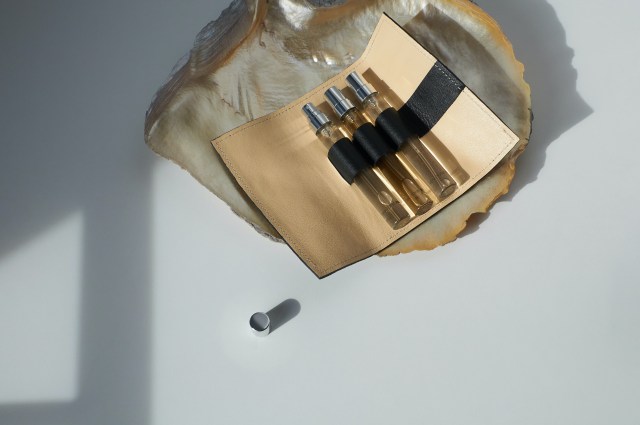 Amplify Plugins' Free Product Sample for WooCommerce is one of the most easy-to-use product sampling plugins. It is the best option to bring about a change to your eCommerce store. It also enables you to add something new for your customers to experience.
This Pro, uncomplicated plugin has simple functionalities that enable you to capture more customers by offering them product samples. It allows your customers to test if your products are the right fit by conducting a trial or a test. Not only this, but the plugin displays a Free Sample Order button beside the Add to Cart button on your WooCommerce store to encourage the customer to get samples while they are browsing your store.
It allows the customers to make a solid decision while browsing their cart and deciding whether or not to buy a particular product. If the customer is unsure about purchasing a product, this product sampling plugin can encourage them to order a sample and check the product's viability by themselves. Additionally, the free product sample for WooCommerce plugin by Amplify Plugins allows you to set the button for specific pages, customize sample prices, and disable it for particular product categories. You can also manage a custom stock of samples and keep it separate from your other products.
Price
The price for this plugin starts from $29/year and has two more pricing options, making it one of the most affordable product sampling plugins.
Simple Product Sample by MCI Desarrollo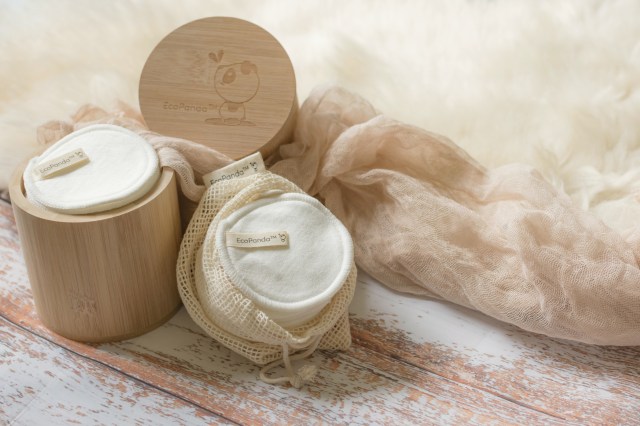 The Simple Product Sample plugin, like its name, is an uncomplicated plugin designed to allow your WooCommerce store customers to order samples from your stores. This hassle-free plugin designed by MCI Desarollo enables you to activate and configure prices for every product sample. You can also configure the maximum number of samples that your customers can order to ensure they do not misuse the plugin.
This open-source software is easy to install and activate. Its limited functionalities make it convenient to operate, especially if you are a beginner and have a small-scale WooCommerce store. Since it is open-source software, the plugin details include all the particulars about the plugin and its functions, including its code. This way, it is easy to enhance the plugin's functionality potentially.
The simple products sample plugin by MCI Desarollo has also been translated into four different locales and is free for eCommerce business owners!
WooCommerce Product Sample by Barn2 Plugins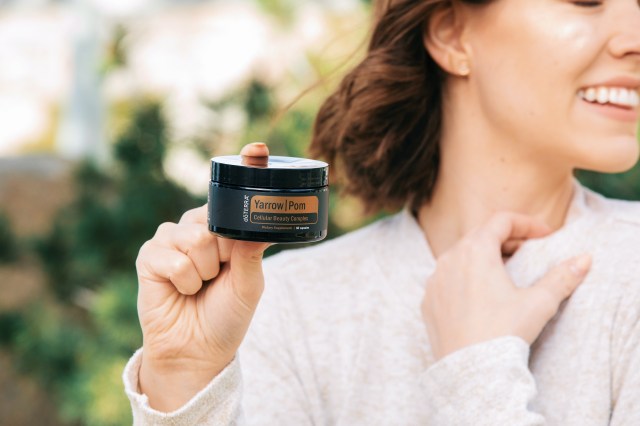 If you are looking for a more flexible plugin in the lot, look no further! The WooCommerce Product Sample plugin by Barn2 Plugins is an advanced, well-developed plugin that lets customers try it before they buy a product. Product sampling aims to ensure that your customers can compare different products and make an informed decision about every product purchase.
The plugin allows your customers to order a free or paid sample and reassures the customer about their product choice. This product sampling plugin is easy to configure and allows you flexibility regarding where to display the 'Order Sample button. It also allows you to manage a separate stock of samples.
The best function of this product sampling plugin is that once your product samples get delivered to your customer, the plugin follows up with a helpful email reminder. This email has customizable text to encourage users to buy the full product quickly and also helps in keeping your store relevant and fresh in the customer's mind!
Price
The pricing for this plugin starts from $89 (AUD) according to its functionalities and also offers a 30-day money-back guarantee if the plan doesn't work out for you!
Advanced Coupons Plugin by Advanced Coupon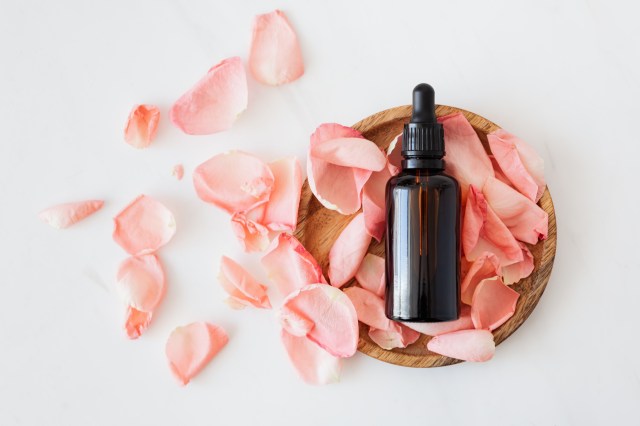 Now, if you have just started your WooCommerce store and are not tech-savvy, navigating the technical arena regarding plugins and coupons can be challenging. What you need is a simple, hassle-free tool that allows product sampling.
Advanced Coupon is a WooCommerce extension that can give your online store the option to offer product samples and other standard WooCommerce coupons. As new store owners, you may often feel like using giveaway and discounting gimmicks to gain more customers. However, it can also lead you to sustain more losses than profits by spending most of your finances on samples.
Therefore, this product sampling plugin extension prevents you from over-discounting. It offers a quick and easy fix for creating product sampling coupons that you can use to give free products to your customers or to promote a special offer or a deal. You only need to configure the plugin's 'Add Products' feature to add a sample to the customer's shopping cart automatically. The plugin's 'Cart Conditions' feature helps you set restrictions on the plugin usage, i.e., how much the customer's cart total should be to qualify for a free sample.
Price
This plugin has four different pricing options, starting from $59.50 per year for a single site license. You can head to their website and choose a suitable plan for your WooCommerce Store.
Use Plugins to Enable Product Sampling Today!
Offering sample products to your customers is one of the best ways to ensure they keep coming back for more products. However, the success of this popular marketing strategy depends on which plugin you choose. So, make sure you consider your business requirements and sales perspective and choose a plugin that will help you expand into a different client base and significantly grow your sales in a short period.
You can also check out other plugins by The DotStore to optimize your WooCommerce store.
Plugin Name
Pros
Cons
Product Sample for WooCommerce by DotStore
Attractive functions
Speedy performance
Custom settings according to your convenience
Enable samples for specific products
Expensive pricing structure
Extensive functions can be difficult to understand
Free Product Sample for WooCommerce by Amplify Plugins
Easy-to-use
Affordable prices
Enhanced, user-specific functions
Convenient placement of 'Order Samples' button
Requires purchase of the Pro version
Simple Product Sample by MCI Desarrollo
Simple and easy-to-install
Complicated and hassle-free product sampling
Open-source software
Consistent updates and upgrades in functions
Free for use
Limited functions
Restrictive offerings to eCommerce store owners
WooCommerce Product Sample by Barn2 Plugins
Flexible functions
Easy to order product samples
Follow up email from customers along with customized text options
30-day money back guarantee
Expensive plans
Advanced Coupons Plugin by Advanced Coupon
Product sampling from coupons
Easy to install extension for WooCommerce store
Offers free samples
Prevents you from over-discounting
Limited functions
Complicated pricing options