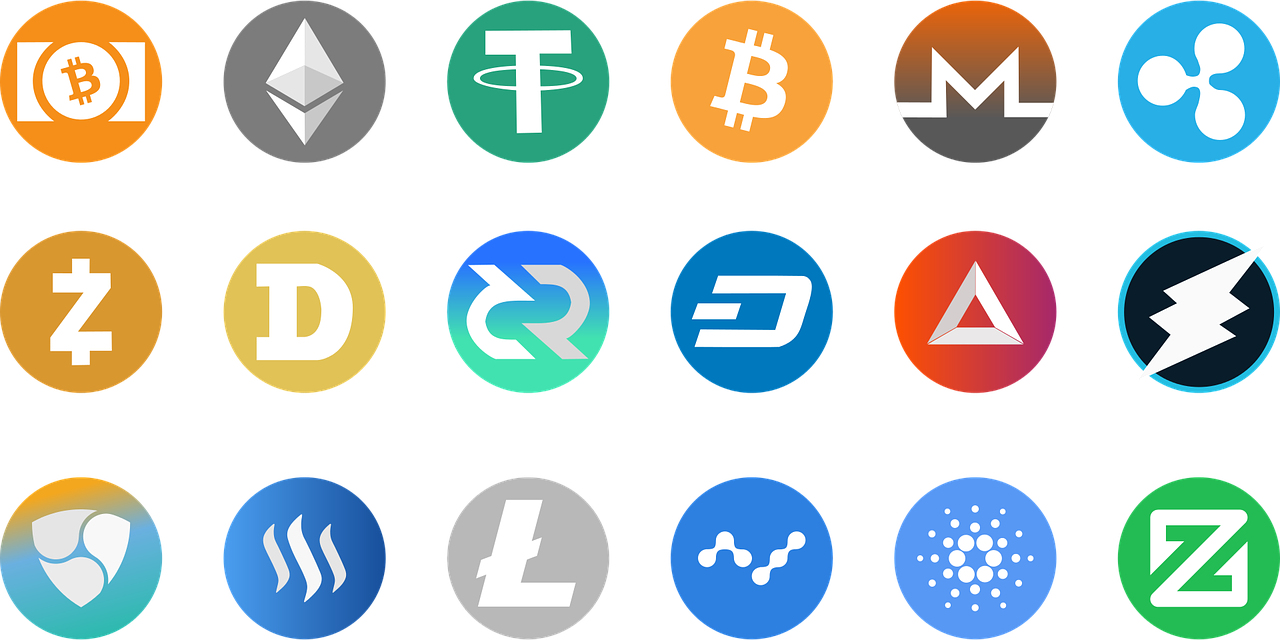 7 Best Cryptocurrency Payment Gateways for WooCommerce
Over the last few years, cryptocurrency has become a common medium of exchange due to its convenience and ease of access on a global level. Online stores and retailers especially have adapted to the changing phenomenon very quickly. They have integrated cryptocurrency payment gateways on WooCommerce stores. Bitcoin has emerged as one of the most widely accepted cryptocurrencies.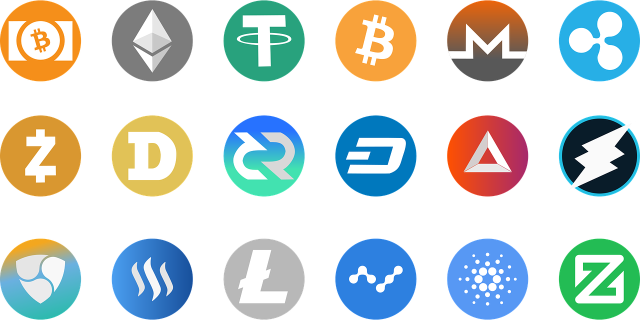 Around 15,174 businesses worldwide accepted bitcoin as a form of payment in 2021. Additionally, almost a quarter of small businesses in countries around the world plan to accept cryptocurrencies as a form of payment in 2022, according to Reuters.
As an online store owner, you may need to keep up with the changing times. Like other competing websites, you can accept payments in this form and even provide additional offers to customers using cryptocurrency. Therefore, if you want to integrate cryptocurrency payment gateways for WooCommerce store, you need to have a goal. You also need to know which are the best plugins you can choose.
Table of contents
Why Use a Cryptocurrency Payment Gateway for WooCommerce?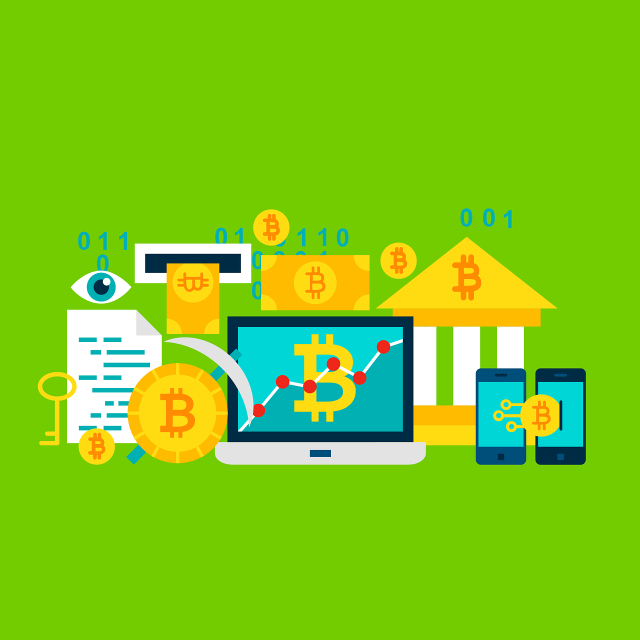 People have used their banks or credit cards for over a decade to shop online. Why are they now choosing to pay via cryptocurrency? Companies like Microsoft started accepting bitcoins as early as 2014. Why is everyone taking the same road?
The answer to these questions is simple. There are multiple benefits and minimal drawbacks to using cryptocurrency in the eCommerce business. On the other hand, credit card transactions have become highly unsecured. Similarly, offering cash on delivery (COD) as well has its own drawbacks. Here are the key benefits of installing a cryptocurrency payment gateway in your WooCommerce store –
Cryptocurrency is accepted widely by major brands, thus establishing as a credible payment method
There is little to no interference by the government while transferring such currencies
It increases the ease of payments since transferring cryptocurrencies takes only seconds
Cryptocurrency transactions have significantly lower, even negligible, transfer fees compared to credit cards and payment apps
This plugin also offers security and privacy to its customers. Its blockchain technology limits fraudulent activities, thus reducing fraud and chargebacks on your store
Cryptocurrency helps you reach the global audience since there is no discrepancy between the currency and its rates
7 Best Cryptocurrency Payment Gateways for WooCommerce
Now that the benefits of integrating cryptocurrency in your eCommerce business are established, here are some of the best payment gateways you can use. All of these plugins can help you elevate the reach and performance of your store to a new extent.
1. Blockonomics WooCommerce Plugin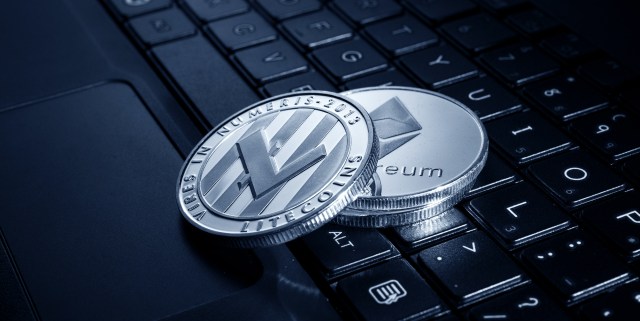 This plugin is a decentralized payment processing system. Blockonomics provides a seamless checkout experience to your user when integrated with your store theme. Its plugin is free and allows online retailers like you to accept cryptocurrency payments. It also enables many popular cryptocurrencies, including Litecoin, Altcoins, Ethereum, and Bitcoin.
Best Features of Blockonomics
Enables speedy transactions and transfers in seconds
Easy to use and gives complete control over transactions
Eliminates requirements for middlemen
Free downloads and installation
Reasonable charges of 1% of the fees on every transaction
Can help you in increasing WooCommerce store sales along with revenue and profitability
Access to features like creating P2P invoices, tracking your wallet address and sending emails via Bitcoin
2. CryptoPay WooCommerce Plugin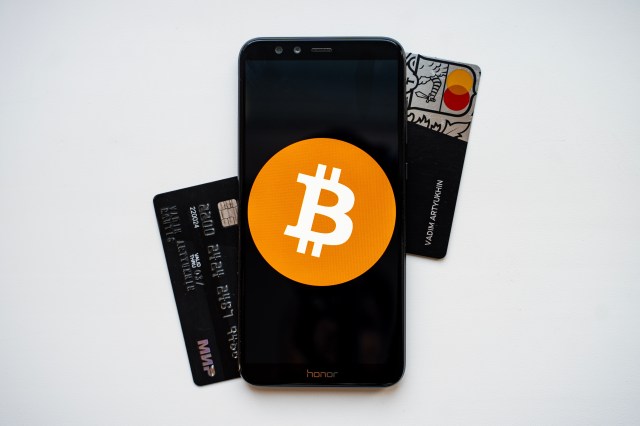 The CryptoPay WooCommerce plugin offers an easy experience to eCommerce store owners like you by enabling them to accept cryptocurrencies. It provides a secure platform to receive, manage and store the currency at only 1% of the processing fee. CryptoPay accepts multiple forms of cryptocurrencies, including Bitcoin, Ethereum, Litecoin, Stellar Lumens, Ripple, USDT, USDC, and BTH.
Best Features of CryptoPay
User-friendly plugin with easy installation
Signup with Cryptopay for Business and accept cryptocurrencies
Extensive features that enable users to store the currency and exchange and withdraw funds
Enhanced security with two-factor authentication
Finger and face authentication on mobile devices to confirm device and protect your account
No withdrawal limit, no withdrawal fee, or a date after which you can withdraw money
Protected consumer information by restricting third-party service
3. Cryptocurrency Payment Gateway for WooCommerce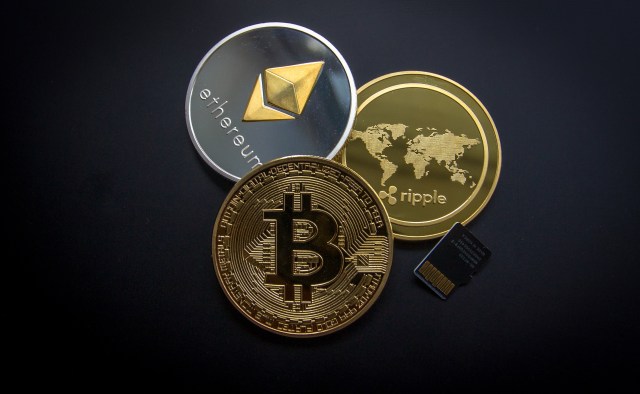 This plugin by TripleA is a licensed payment gateway with more than 2,000 active installations. It enables you to start accepting cryptocurrency payments on your WooCommerce store in under a minute. Currently, the plugin supports BinancePay, Bitcoin Lighting, Bitcoin, Ethereum, and USDT. It is also set to accept more cryptos within the year.
Best Features of Cryptocurrency Payment Gateway for WooCommerce
Has a user-friendly interface that is easy to configure
Allows easy settlements, and facilitates seamless transfers with zero volatility
Limited chargebacks and fraudulent transactions
Enables instant micropayments and eliminates transaction fees
Nominal charge at 0.8% of the withdrawal fees
Transparency with email notifications after every transaction
Does not charge hidden fees, setup, or recurring fees
4. CryptoWoo Plugin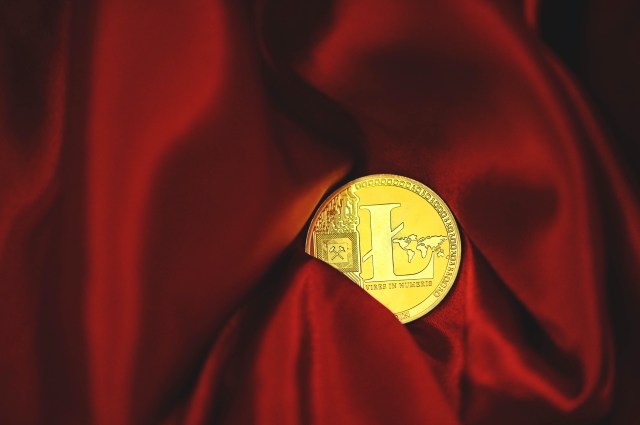 This plugin accepts all current WooCommerce store currencies, except Lao KIP and cryptocurrencies like Litecoin, Dogecoin, Ethereum, and Bitcoin. CryptoWoo also allows you to create discounts and offers for specific cryptocurrencies on your WooCommerce store according to your requirements.
Best Features of CryptoWoo Plugin
Offers an HD wallet to receive payments
Keeps your clients on store and avoids redirection to third-party sites
Added security due to transactions sealed with blockchain technology
Straightforward plugin that is straightforward to use
Seamlessly integrates with your WooCommerce store's current checkout page
Offers an option to purchase premium add-ons
5. Commerce Coinbase for WooCommerce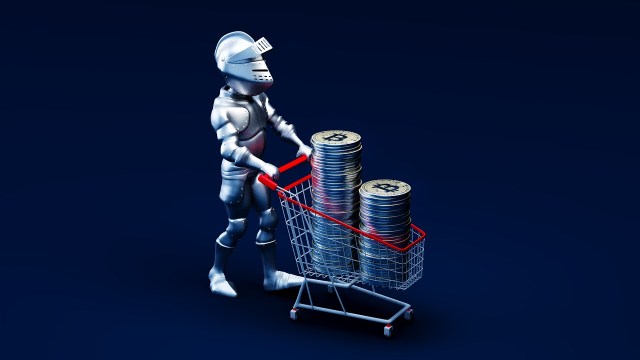 Developed by SCI Intelligencia, Commerce Coinbase is an easy-to-use payment gateway for WooCommerce. Downloading and installing the plugin can enable you to accept different cryptocurrencies from customers. This includes Bitcoin, Ethereum, Litecoin, and Bitcoin Cash on your WooCommerce store. It has more than 2000 active installations on WooCommerce stores across the globe.
Best Features of Commerce Coinbase for WooCommerce
Supports various payment processing functions without charge
Enables withdrawal of the received amount to your bank account
Requires a Coinbase account for transactions
Secures your funds with a cryptocurrency wallet for commercial transactions
Smooth process and quickly accepts crypto payments
6. GoURL WooCommerce Plugin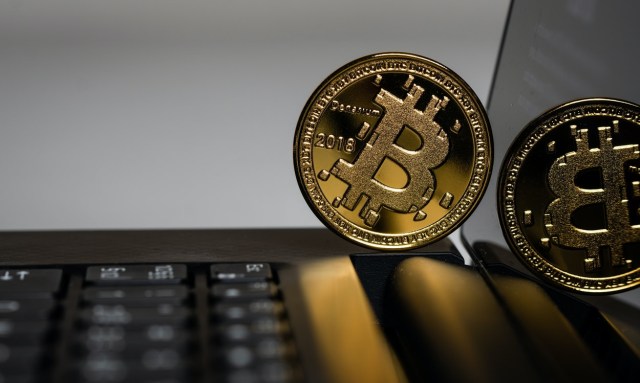 This plugin is currently used in multiple nations worldwide. GoUrl WooCommerce plugin is an online payment solution that uses a different technology than competitor plugins. With the GoUrl WooCommerce Plugin, you can accept various cryptocurrencies from your customers. This includes Altcoin, Bitcoin, BitcoinCash, Dash, Feathercoin, Dogecoin, Litecoin, and Peercoin.
Best Features of GoUrl WooCommerce Plugin
It is secure and prevents chargebacks and fraud activities
Offers a customizable payment box
Lets you set crypto and fiat prices for items in your store
Integrates directly within the site pages
Facilitates fast and secure payments
Charges 0% transaction fee
7. NOWPayments Plugin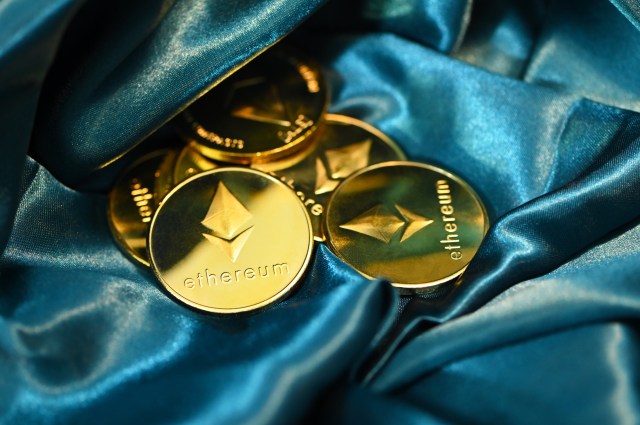 The NOWPayments Plugin allows you, as the eCommerce store owner, to accept more than 100 cryptocurrencies, including Bitcoin and Ethereum. However, you need a NOWPayments account to receive crypto payments once you are done installing the plugin on your store. It charges minimum transaction fees and integrates easily with your current payment gateway page.
Best Features of NOWPayments Plugin
Auto coin conversion and handling of rate fluctuation
24-hour payment window
Enables instant withdrawals
Allows you to set currency preference and receive the specific coin regardless of the currency your customer uses for payment
User information and store data is encrypted and kept secured
Easy API for smooth integration
Cryptocurrencies vs Other WooCommerce Payment Gateway Methods
Cryptocurrencies are now used as a viable payment method, Bitcoin being the most popular one. However, several eCommerce store owners are still debating whether or not they should start accepting them. Here is a comparison between cryptocurrencies and other payment methods that can help you determine which is the right choice for your WooCommerce store –
Cyrptocurrencies
Other Payment Methods
Pros
– Free from third-party controls
– Highly accessible
– Transparent
– Cost Low Associated Fees
– Secure and Reliable due to anonymous ID numbers
– Decentralized mechanism ensures that they are less susceptible to breaches
– You do not have to depend on any financial institution
– Can be easily stored in a digital wallet
– Uninterrupted process
– Speedier payments that only take seconds
– Conveniently accessible
– Widely accepted and popular
– Reduced dependency on cash
Cons
– Fluctuating prices
– Lack of inherent value
– More risk
– Tax implications
Irreversible transactions
– Need third party verification
– Transactions can be easily traced
– Less secure and more likely to be hacked
– Can be stolen
– Data is shared with a network of individual
– Need physical storage
From the table above, it is evident that the pros of cryptocurrencies outweigh its cons. Considering the evolving technology and ever-changing methods of shopping and payments, cryptocurrency can be a better option than other digital payment methods on your WooCommerce store.
Why You Should Prefer Cryptocurrency Payment Gateways for WooCommerce
Even though cryptocurrency payment gateway is a relatively new concept, it is essential to adapt to the changing technology. Using cryptocurrency payments can protect you against fraudulent activity, identity theft, and data breaches. Additionally, since cryptocurrencies are immune to inflation, you can ensure steady profits from accepting them in your WooCommerce store.
However, cryptocurrencies have their own downsides. To avoid facing losses due to them, you can consider using other payment gateways in addition to cryptocurrency. With the above-mentioned plugins, you can easily accept different cryptocurrencies and other payments on your WooCommerce store.
Check out the wide range of The Dotstore's plugins for other payment gateway options and additional valuable plugins. Improve your WooCommerce store and make it more profitable.