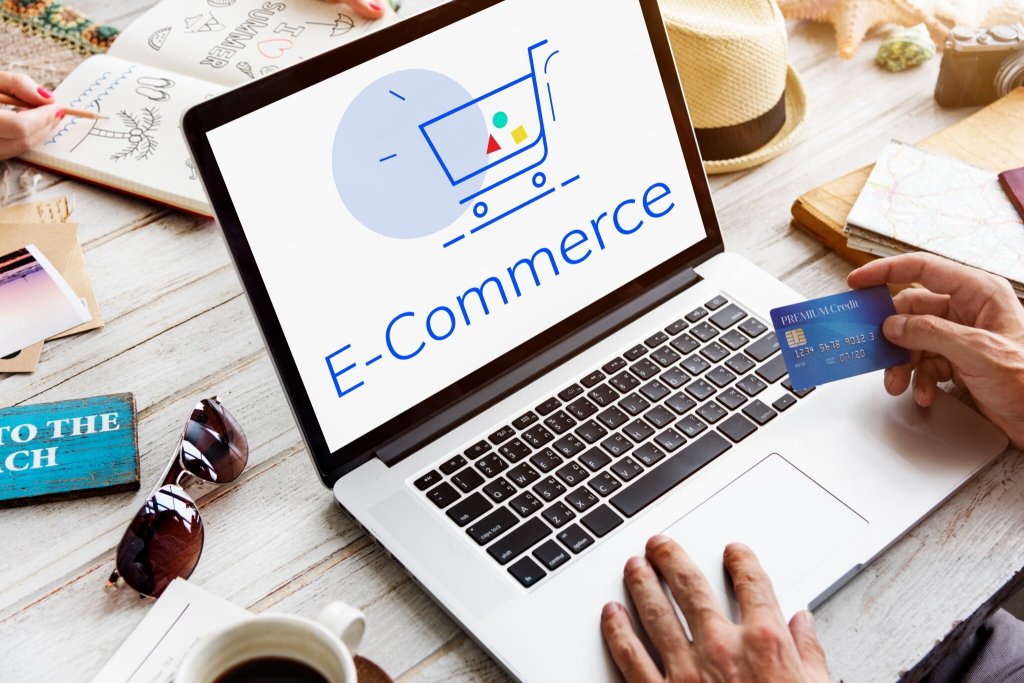 Online shopping has become extremely popular over the last few years as the internet has become easily accessible globally. The rising number of users and their consistent demand for new products has resulted in the rapid formation of eCommerce stores. However, the attention span of users has become very low, and as a WooCommerce store owner, you need to ensure that you implement the right tactics to grab it. Therefore, you should focus on making shopping easy for your customers on your WooCommerce store.
There are several ways to ensure that your customers have a smooth shopping experience. You also need to include attractive features and an optimized design to enhance the user experience and simplify the shopping process.
Different Ways to Simplify Shopping for Customers on Your WooCommerce Store
How can you make shopping easy for your customers? You can implement several different tactics to make shopping on your WooCommerce store easy and convenient for your customers. Here are a few listed below –
Optimize the speed of the website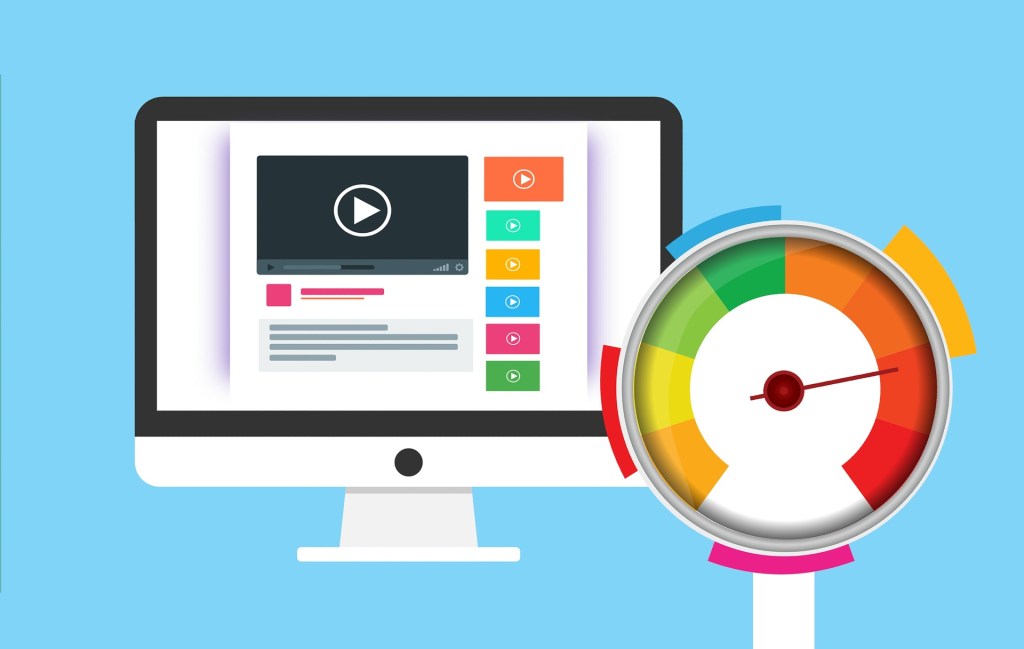 Users nowadays have a short attention span and consume content at a much faster pace. They need websites that provide a speedy service and take minimum time to load. If you have incorporated several high-quality images to improve your WooCommerce store, it might load at a significantly lower speed. Instead, make sure you optimize images before uploading them and test your website's speed to open and conduct transactions. Such a smooth and fast website will make it easy for customers to browse various products.
Integrate useful plugins to make shopping easy in your WooCommerce store
Another useful way of ensuring a convenient shopping experience for your users is by adding multiple different features to enhance the usability of your website. Including the right WooCommerce plugins in your website play a significant role in improving the overall user experience.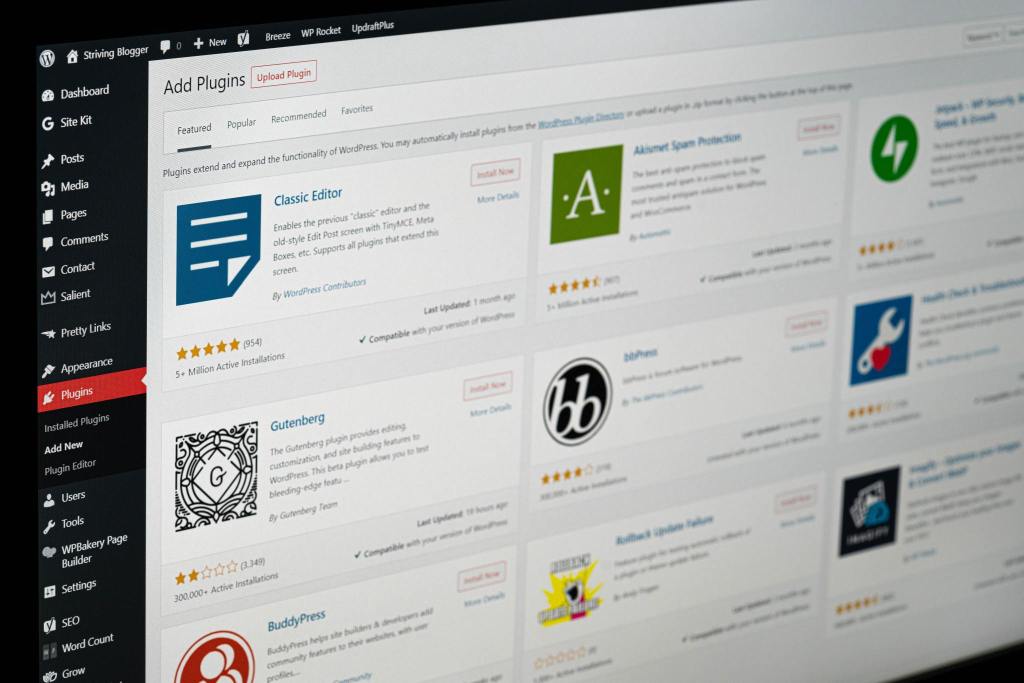 There are different plugins available for every feature that you can use to do the following –
Offer one-click checkout – People always prefer a store that offers them easy checkout. In many online stores, the cart process is not streamlined. It increases cart abandonment and can be a hassle for customers. As a WooCommerce store owner, you should emphasize a simplified checkout process and, if possible, offer a one-click checkout option.
Provide downloadable info of products – Some of the products featured on WooCommerce stores have long instructional manuals, product information, and FAQs. To give customers access to these before buying the products, you can install Product Attachment plugins. They enable the buyer to make a well-informed decision before purchasing the product since they have access to the product specifications beforehand.
Create SEO-friendly product descriptions
Customers tend to search for the products they want on a search engine rather than directly on a WooCommerce store. SEO or Search Engine Optimization helps you attract visitors to your site by giving you exposure to their results. Therefore, to make your products rank higher among the search engine results, you need to write original and engaging product descriptions. Along with that, using correctly researched keywords and integrating SEO in your content will also increase the searchability of your website. It will enable new users and your existing customers to access specific products from your store. They can search the products directly on search engines conveniently.
Make navigation user-friendly for easy shopping on WooCommerce
eCommerce stores feature a wide range of products of different types. In many stores, products may be randomly placed all over the store and may be hard for customers to find. Therefore, your website needs to be user-friendly. It should also be easily navigable to enhance the experience of your customers. Simplifying its navigation includes distributing products according to types, brands, and other popular categories that enable customers to browse through products and check them out at their own pace. You can also integrate Menu plugins in your WooCommerce stores to build user-friendly navigation.
Add a search button to your WooCommerce store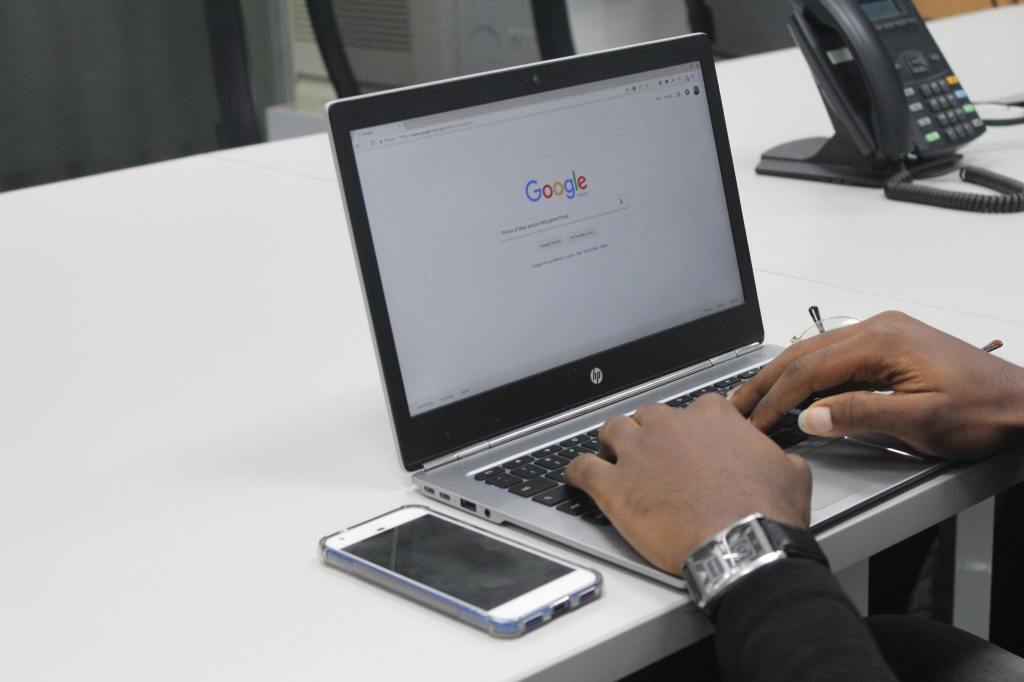 Even if your website is easy to navigate through, your customers might get tired of scrolling through your selection to find a product of their choice. You can make it easier for customers to find relevant products and deliver personalized search results by adding a search button to your store. Plugins like Product Finder for WooCommerce can customize results for your users based on a product recommendation quiz and a built-in questionnaire. These results deliver the perfect product recommendations according to your customer's taste.
Create an attractive product catalog for easy shopping experience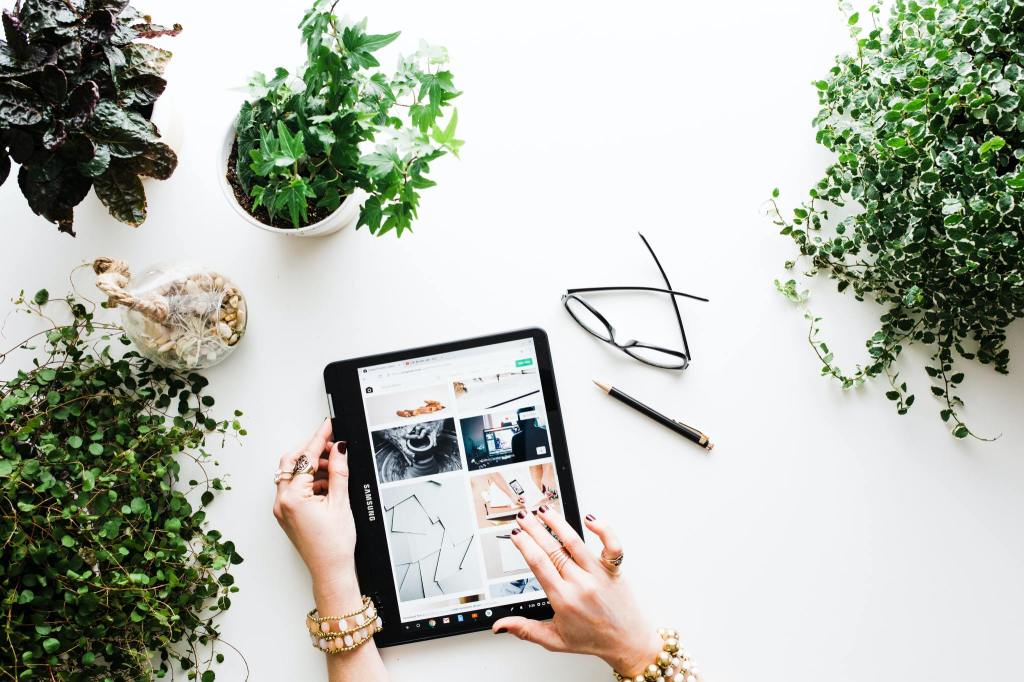 It is essential to create an attractive product catalog to present all the products on your WooCommerce store. A catalog arranges products in a well-structured layout that the consumers can view without a hassle. The catalog can also present more products on every page, with or without their price and other specifications. As customers easily scroll down your website and browse through the products, they should also find the catalog to be aesthetically pleasing and colorful. To achieve that, you can also customize product pages and use high-quality images that showcase the best features of your products.
Enhance customer service by enabling chatbots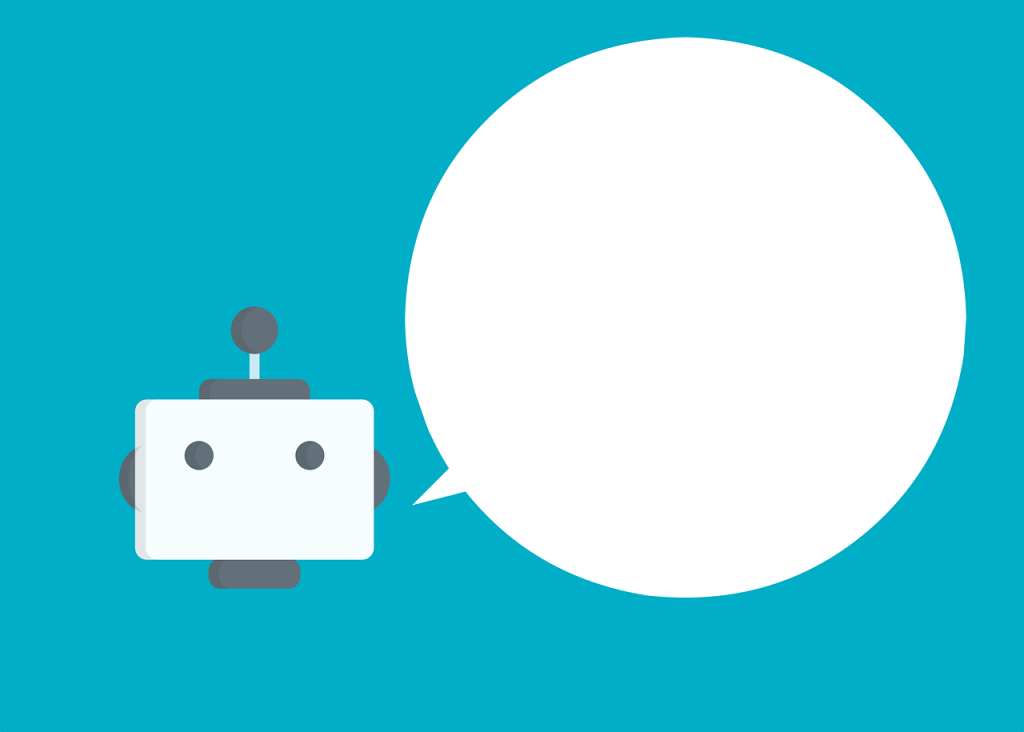 Building a relationship with your customers is essential in your WooCommerce business. It also makes shopping easy for your customers in your store. This relationship ultimately decides if your customers want to continue shopping at your store repeatedly and for the long term. Most eCommerce stores set up an active and responsive customer service to assist their customers. However, you can take it a step further by enabling personalized chatbots that can resolve consumer queries. This feature can make it easy for your customers to reach out and contact a representative directly through the chatbot. In addition to facilitating easy conversation and a streamlined experience, the chatbot feature is also more convenient.
Offer discounts on product bundles and packages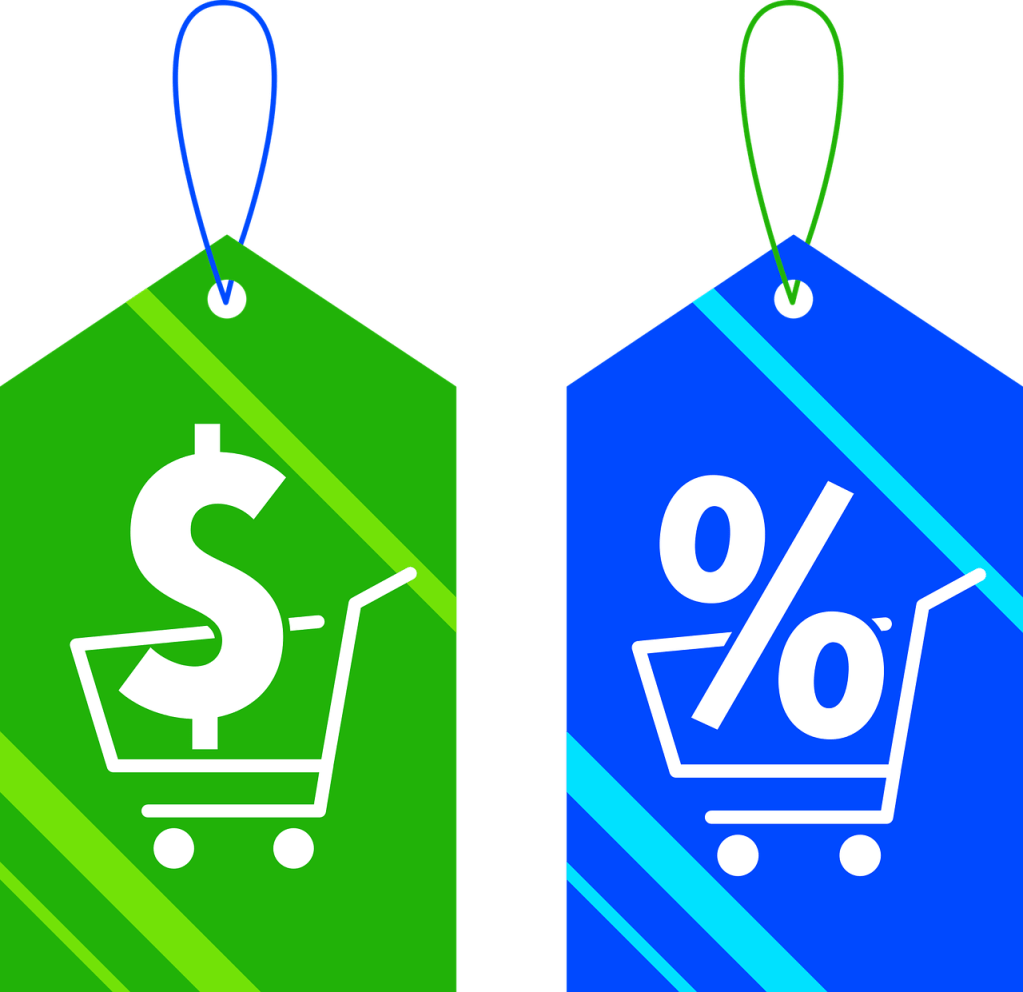 Discounts often lead to increased sales and attract more customers. However, if you do not design these offers and discounts carefully, they may result in the customers feeling disconnected from your store. The best way to enhance the deals on your store and make shopping easy for customers is by categorizing or grouping several items and creating bundles. These bundles are customizable according to the occasion and consumer preference. You can also offer bulk discounts on packages and similar items for increased convenience. It will ensure that your store gets established as a one-stop option for the customers due to its easy shopping experience.
Enable quotation requests for shopping on WooCommerce
If your WooCommerce store mainly deals with wholesale products, your customers will likely buy stock in bulk. To differentiate between retail and bulk pricing, you should enable quotation requests on your WooCommerce store. Such a function will help people get in touch with you to find out the particulars of your products and their price. It will also make it possible for customers to ask for well-negotiated quotations making it easier to buy their preferred products with ease. Since the eCommerce sector is highly competitive, providing such a feature can enhance the customer experience and simplify shopping.
Make the website mobile friendly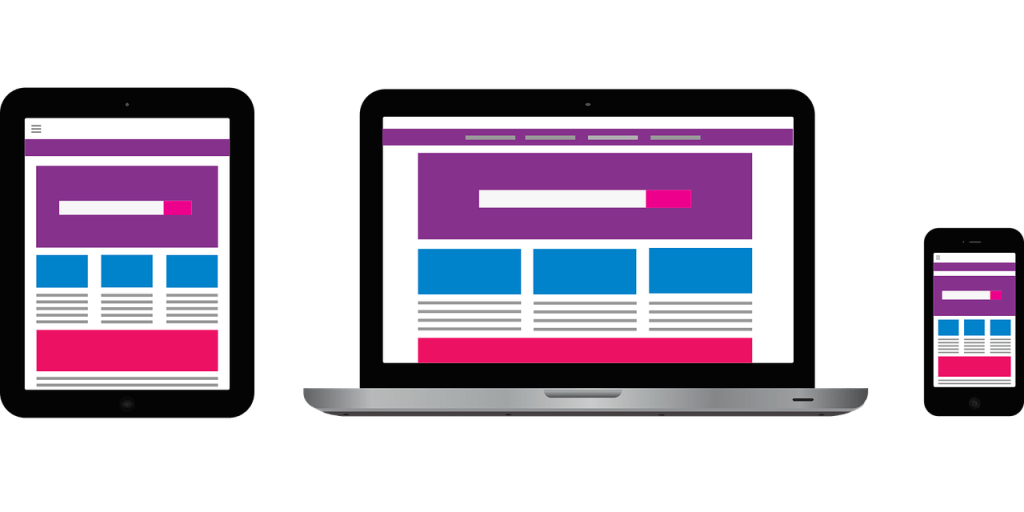 According to observations, most people actively use their mobile phones to shop in online stores on the go and then use computers to browse through products. Using a mobile phone is more convenient, functional, and easily accessible to all categories of customers. If you want your WooCommerce store to be more user-friendly, you should choose a theme compatible with mobile screens. You can also design your store to showcase the best features and products to the customers. The feature will drive more customers to use your website, enable them to browse conveniently, and view a wide range of your products with ease.
Providing a comprehensive, convenient and easy shopping experience for customers is the end goal of every WooCommerce store. Multitudes of WooCommerce stores set up daily have elevated the competition. An improved shopping experience can set you apart from the rest of the businesses.
Bottom Line
WooCommerce has many features that can be of tremendous help if you can implement them optimally. Your customer service, user-friendly website, optimized images, and SEO-friendly content will play a massive role in providing your customers with a fulfilling experience. You can also integrate the various plugins by TheDotStore explicitly designed for WooCommerce stores. Visit our website to know more!