The DotStore Global Services - Security & Privacy Policy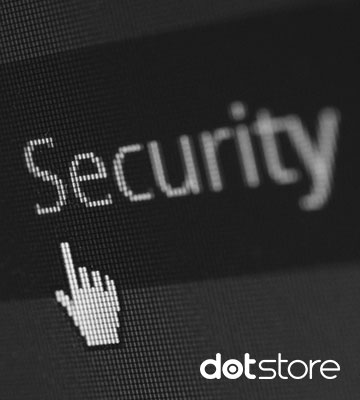 Multidots Solutions Pvt. Ltd. are the owners & operators of DotStore (herein "DotStore")
We give high importance to your privacy as part of your visit to DotStore. Considering that we collect certain type of data with respect to our visitors, we understand that it is vital for them to know what the nature of the information we collect and how that could be possibly be put to use.
This privacy statement is only applicable to the information that is collected when our apps are downloaded.
A certain amount of personal information is received from our patrons, and the intent of publishing this privacy & security policy is to notify our visitors about the practices that DotStore follows with reference to usage, collection & disclosure of the data.
It is assumed that by using the DotStore, you agree to the practices that this privacy statement lists.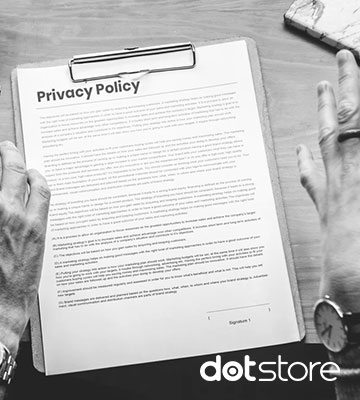 The DotStore is indeed committed to abiding by regulations that govern the usage of your personal data, and respecting the privacy rights of visitors that hit the website.
With respect to visitor personal data, the organization is also committed to fully comply with global regulations related to data privacy.
An important aspect of our policy is our firm belief that visitors should be well aware as to how their data is collected and how it can be possibly used.
The literal definition of "Personal Data" indicates information that is personally recognizable and can be used to identify a person directly or indirectly. The data could be anything - identification number, name, payment details, email or location address, or even data points pertaining to economic, genetic, physical, cultural, physiological or social identity of website visitors.
When visitors to the website have personal information to share, below is the policy DotStore enforces as an approach to maintain user privacy.
Personal Data – Collection & Use
Disclosures
Disclosures to third parties
Some of our strategic third-party business partners may avail the personal data collected by us. In such cases, the appropriate data will be shared only for advertising purposes as approved by the law, or to optimize our services. Under NO circumstances do we rent, sell, trade or share visitors' personal data with random third parties.
Lawfully required disclosures
When it comes to legal process requirement, disclosure or reporting that is legally mandated, our company may require to use or disclose your personal data, only from compliance viewpoint.
Correcting / Updating Information that is Personal in nature
With the following actions, we allow visitors to work on settings to manage personal data.
Data Amendment
Data Deletion
Usage of data accompanied by right to access
Restrict or object data usage
To effectively summarize, the DotStore will only use the personal data of users for the areas they have been authorized for and only where it is mandatory.
By clicking on the "Unsubscribe" button at the bottom of any promotional email sent by the DotStore, visitors can opt out from any form of automated communication. This is aligned to international regulations that apply, including the EU General Data Protection Regulation (GDPR). Furthermore, personal data of children under 13 years of age is never collected unless there is consent from the guardian in line with international legislation.
Third Party Tools Guideline