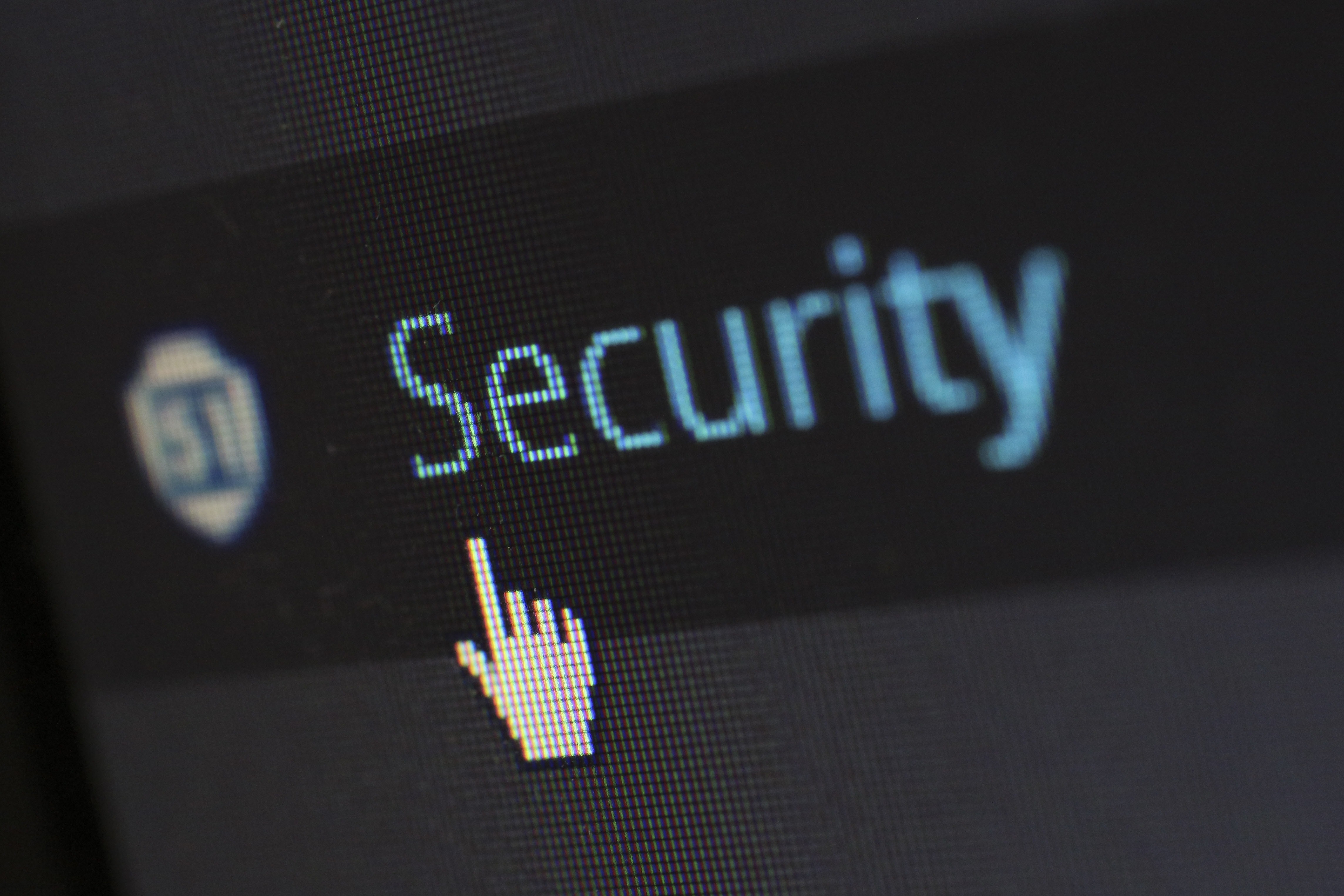 30 Tips to Enhance Your WooCommerce Store Security
Your WooCommerce store carries loads of transactions through the internet daily. When people buy things from your store, they trust the security systems you have implemented. According to them, their user data and details are protected from your end. However, inadequate security measures in your WooCommerce store can breach your website's privacy, integrity, and authenticity to enhance woocommerce store security.
Table of contents
Why companies should take security seriously
Over the last few years, there has been a drastic increase in digital fraud in eCommerce stores. In India, digital fraud increased by 30% in 2021, according to a report by the RBI. Signing up with the right service provider can protect your store, and the products. It can also improve the overall user experience, optimise your business and protect user data.
Some of the most common security threats you need protection from are phishing, fraud, malware, ransomware, and cross-site scripting (XSS).
Ensuring the security of the WooCommerce store
Here are a few tips that you can implement to ensure your eCommerce store is safe and secure against fraud and different attacks:
Pick a secure host for your eCommerce stores
Investing in a reliable web host for your eCommerce store to safeguard it against fraud. A good host can ensure the highest degree of security for your customers and website users. WordPress is one such excellent example of a secure host that provides reliable solutions for your store.
Encourage strong passwords
Many users have the habit of setting the same password or using the same credentials to log into multiple sites. Hackers and fraudsters can leverage this and gain access to your accounts. You can avoid this by encouraging your customers to set strong passwords. It secures your website and the client's user data.
Device protection
The best way to ensure that your store website stays protected is by setting up device protection. It is advisable to install anti-virus and set up firewalls. It ensures that intruders get stopped in their tracks before gaining access to your website.
Data backup
If you lose the data on your store, you may lose your purchase orders and user information. Therefore, ensure that your web host is regularly backing up the data. You can also use the backup plugins offered by WordPress, like BlogVault, the backup plugin, or the UpdraftPlus WordPress Backup Plugin.
Change security keys
A security key ensures that the authentication for your website is strong by encrypting login credentials. However, hackers may be able to clone security keys. As the WooCommerce store owner, you should regularly replace your security keys.
Get an SSL certificate
An SSL certificate is mandatory for eCommerce websites under Payment Card Industry (PCI) Data Security Standard. It encrypts the data between your store website and your customer's web browser. It also makes the data visible only to you and the user. You can use low-cost or free SSL certificate authorities like HubSpot, Let'sEncrypt, Comodo, Cloudflare, and more.
Authentication factors
Enable multi-factor or two-factor authentication to increase security in your WooCommerce store and protect it against intruders. It verifies the user's email to enable them to change the password and access the store. For this, you can use a reliable plugin like Duo Two Factor Authentication or Shield WordPress Security.
Update your website
It is essential to keep your eCommerce website up to date on recent security updates. Therefore, update it to its latest version. Ensure you access the website settings and update the themes and plugins to fix vulnerabilities.
Perform regular SQL checks
Your website's security can be checked daily by performing SQL checks. It can help in detecting and eliminating vulnerabilities that may encourage hackers. You can get software tools from trusted platforms to monitor and protect your WooCommerce site.
Get a bot detection software
A bot detection and mitigation software ensure that websites and applications are protected from malicious traffic and misuse by the bot. Getting such software may prevent credential theft, intellectual property theft, and fraud in your WooCommerce store. You can use software like SEON, DataDome, Arkose Labs, or others.
Ensure your customer protect themselves
Even though it is your responsibility to protect your customers by securing your store, they should also be able to protect themselves. Ensure they learn about phishing scams, fraud alerts, phone calls, and emails.
Use website hardening measures
Hardening measures involve disabling unnecessary features on your website. You can also enable additional protection in areas that are often targeted by cybercriminals. You can tighten these security measures from your website settings themselves.
Secure your admin dashboard
The admin panel or dashboard of your website controls your security settings. You can change the username and password. It secures your dashboard while adding user accounts with care and monitoring all files.
Encrypt devices connected to the internet
Any devices connected to the internet make it a safety concern. Any other mobile device connected to your network can hack into your device. To keep your data safe, ensure you protect your device with a password and have encryption software installed.
Make a copy of the database
You can back up your entire website database as a preventative measure. You can benefit from additional database copy if there is a threat to your store or data loss.
Disable pingbacks and trackbacks
Some features on your WooCommerce store, when enabled, can be used to carry low-level attacks. You can disable the pingbacks and trackbacks feature. It avoids sending spam notifications to your website.
Conduct regular PCI scans
A Payment Card Industry (PCI) compliance scan is essential if your store accepts credit cards. You can conduct a quarterly PCI scan that examines your website internally and externally. To ensure PCI compliance, you can use a scan tool like Comodo's HackerGuardian PCI scanner.
Build a mobile app from professionals
You can build a mobile app to further increase your WooCommerce store's security. It improves usability and provides additional security measures, including encryption. Therefore, hire professionals or a custom software company that can customize an app for you.
Regularly monitor the eCommerce website
Monitoring your website and keeping an activity log can help track everything that goes down on your website. It provides you with valuable information that can be used to troubleshoot errors and prevent attacks on your store.
Store only the necessary customer data
To avoid data leaks and breaches, you can also ensure that you only store the necessary customer data. Avoid storing additional information and specifications as they may lead to more significant issues when hacked.
Use more than one marketing channel
You can enhance the security of your website by diversifying your marketing and advertising strategies. It can also help you keep ahead of the changing algorithms and increase your store's reach.
Do not store card info
Your user's credit and debit card information, if kept in your WooCommerce store, can be stolen during an attack. Ensure that you dispose of the information after a transaction to avoid security issues down the line.
Limit login attempts
Cybercriminals use the login pages on the website to obtain user info like login credentials. Providing your users unlimited login attempts can encourage activities from fraudsters. Therefore, limiting login attempts on your store website is advisable.
Educate customers about eCommerce store safety
Once your customers sign up with your store, send them reminders and newsletters regarding the importance of eCommerce safety and security. It can help enhance the security of your WooCommerce store.
Identify vulnerabilities in your store and remove them
Detecting website vulnerabilities and security issues on time can help prevent potential damage. Issues such as broken authentication, cross-site scripting (XSS), insecure direct object references and security misconfiguration can harm your WooCommerce store. Therefore, you can use some free online tools like SUCURI or Qualys.
Do not enter data on a suspicious website
Some websites may ask users to enter their information in exchange for resources. If your page has that feature, ensure that your users know about it. If your page does not have the feature, take adequate measures to prevent fraudulent activities.
Verify the authenticity of the payment page
Many WooCommerce stores use third-party resources and payment gateways to facilitate online payments. Ensure that the solution you have adopted is authentic. You can sign up for a reliable payment gateway solution like WooCommerce Payment Gateway.
Use potent website scanners
You can also implement website scanner tools to detect vulnerabilities and increase the security of your WooCommerce store. Acunetix and beSECURE are some well-known solutions you can use.
Use a third-party payment gateway to handle payments
Using third-party payment gateways for your eCommerce business has multiple benefits that aid in the usability of your website. It provides fraud management and complies with security standards like PCI DSS, making it safe and reliable.
Install device safety plugins
Plugins can help your eCommerce store guard itself against online threats. With its adjustable parameters, you can ramp up your security system and prevent your store from getting hacked. These plugins also help prevent fraudulent transactions, avoid fake orders and block users using their state/zip code and IP address. Dotstore's WooCommerce Fraud Prevention Plugin can also be effective at stopping fraudulent transactions in your store.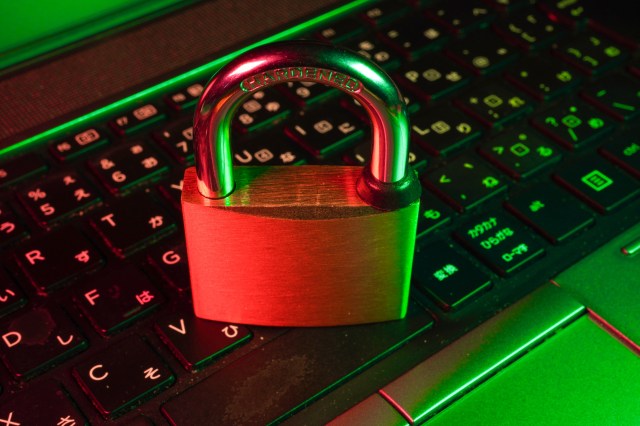 Source: Photo by FLY:D on Unsplash
Key Takeaways
Ensure WooCommerce site protection from the initial stages itself. Pick a secure host, use strong passwords, back up data and change security keys frequently
Get an SSL certificate and perform SQL checks
Use plugins like fraud prevention and antivirus software to protect your store from cyberattacks
Use verified payment gateways to ensure that your customer's payment info is safe and secure
Conduct thorough and regular checks to identify the vulnerabilities in your website
Consult an expert and take essential steps to rectify the mistakes and increase the security of your store
Limit login attempts for users and encourage the use of two-factor authentication methods
Keep yourself updated with the recent developments in the field of cyber security
Educate customers about the importance of keeping their accounts and data safe
WooCommerce stores must implement several security measures and protocols to avoid cyber threats. Using the above steps in addition to the plugins by a reliable store like The Dotstore can ensure the security of your store.