Dynamic pricing has excellent usability in diverse sectors. It includes hospitality, tourism, retail and eCommerce, entertainment, and transportation. Dynamic pricing is a popular strategy as businesses adopt a flexible model to retain customers and boost profits. Companies use dynamic pricing to stand out from their competition. It also helps them fulfill customer demands and provide good customer service.
Applying Dynamic Pricing in The Real World
There is no set pattern for dynamic pricing to be applied. Many companies may use percentage discounts, cost-based, value-based and competition-based pricing strategies. They leverage dynamic pricing strategies to gain customers' trust, increase audience numbers and generate steady profits. They deliver customised services according to market trends, consumer behaviour and competitor landscape.
As a WooCommerce store owner expanding their business, you can also implement dynamic pricing strategies. Read this article to find new ideas and learn about enterprise-level dynamic pricing applications.
Innovative Ways in Which Enterprise-Level Organisations Use Dynamic Pricing
Leading global brands and enterprise-level organizations use this strategy to secure lasting results in their respective markets. Let us look at a few such use cases:
Amazon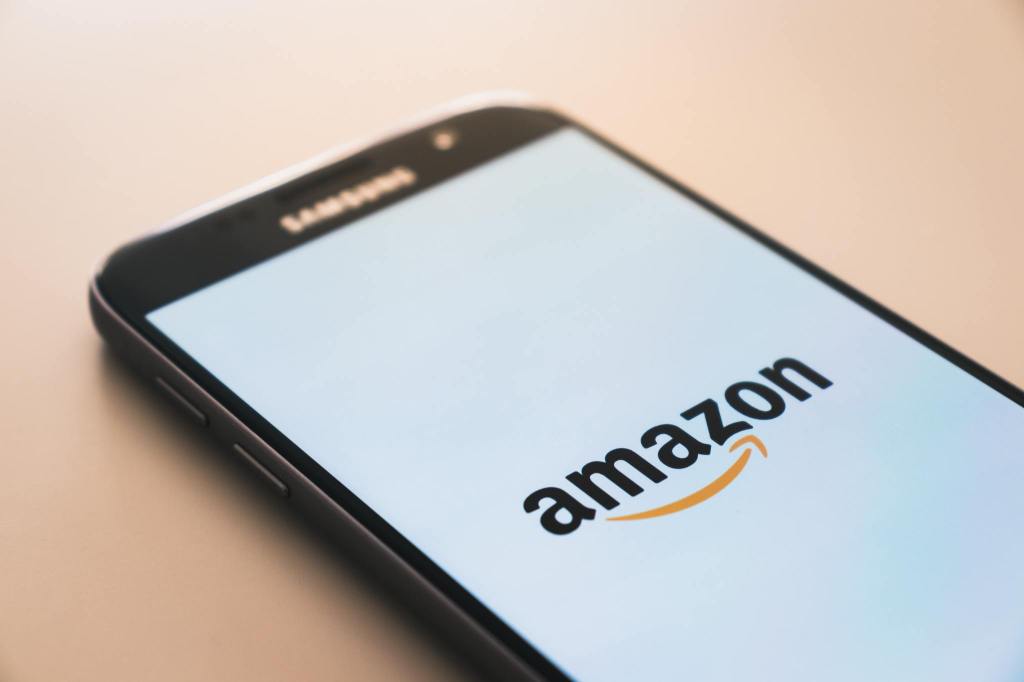 Source: Unsplash.com
Many global corporations, like Amazon, inculcated the dynamic pricing model into their marketing strategy. The brand is known to set competitive prices and is a leader in tracking consumer demands. They also leverage occasions and provide various offers targeting every consumer class. Their product prices are updated frequently in a matter of minutes.
They leveraged machine learning algorithms and advanced software to predict product sales. Amazon collects consumer data, monitors competitors' prices and tracks transaction data. The company has also enabled a variety of offers by setting product prices. It includes variable pricing and cart discounts to encourage users to engage with other Amazon products like Amazon pay. This successful implementation of the strategy resulted in Amazon seeing a boost in profits by 25%.
Airbnb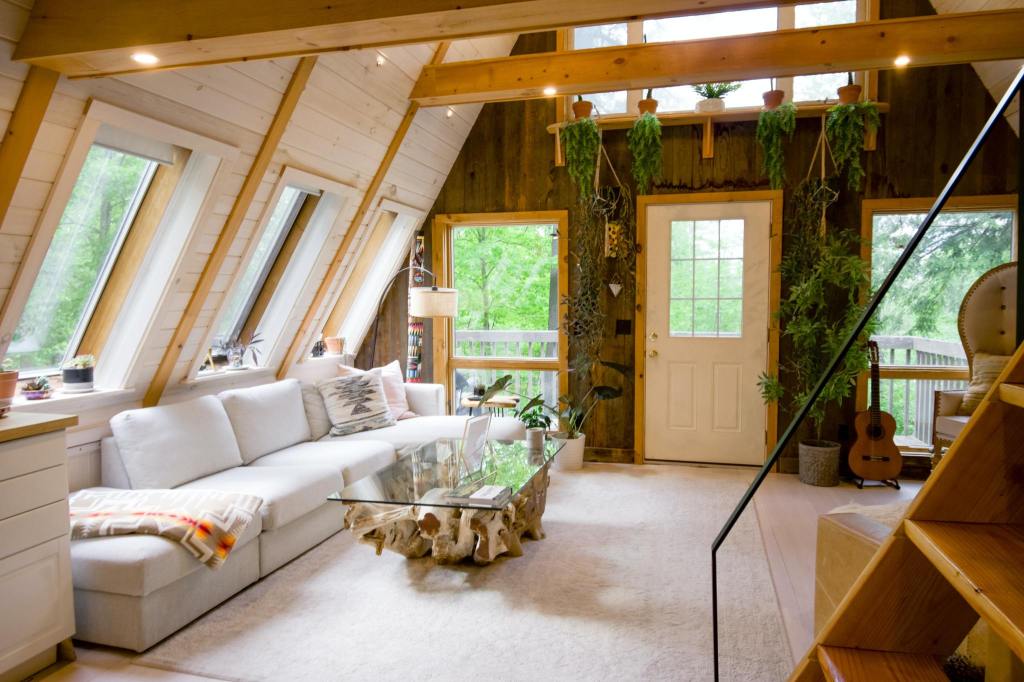 Source: Unsplash.com
The popular home rental platform is known worldwide as a convenient option for short stays. It provides temporary housing to vacationers and tourists looking for authentic experiences in many countries. Airbnb has over 150 million active users who book different types of houses. The company has implemented a dynamic pricing model to stay ahead of the local hotels, hostels and homestays.
Its pricing model was developed after considering variables like seasonality, supply and demand, festivals and special occasions. Other considerations include days of the week, number of days left to book, competitor prices, and historical performances. This rental platform offers smart pricing options to increase bookings. According to the company, hosts that select a price within 5% of their recommendations are 4x likely to get booked. A host whose prices are about 5% off from Airbnb recommendations may have a lesser likelihood of getting booked.
Tampa Electric
Tampa Electric Company is another company that uses dynamic prices. It provides over 8,00,000 customers over 2,000 square miles of West Central Florida. They use dynamic pricing to lower rates and provide affordable power services. They collect the data from digital products like thermostats and digital control units (DCUs) to offer customised client services. Using this data, their customers can control the central heating and cooling systems, electric water heaters and pool pumps.
Such a dynamic pricing model helps Tampa Electric Company provide its customers with significantly lower rates than the average residential energy rate, approximately 87% of the time.
Uber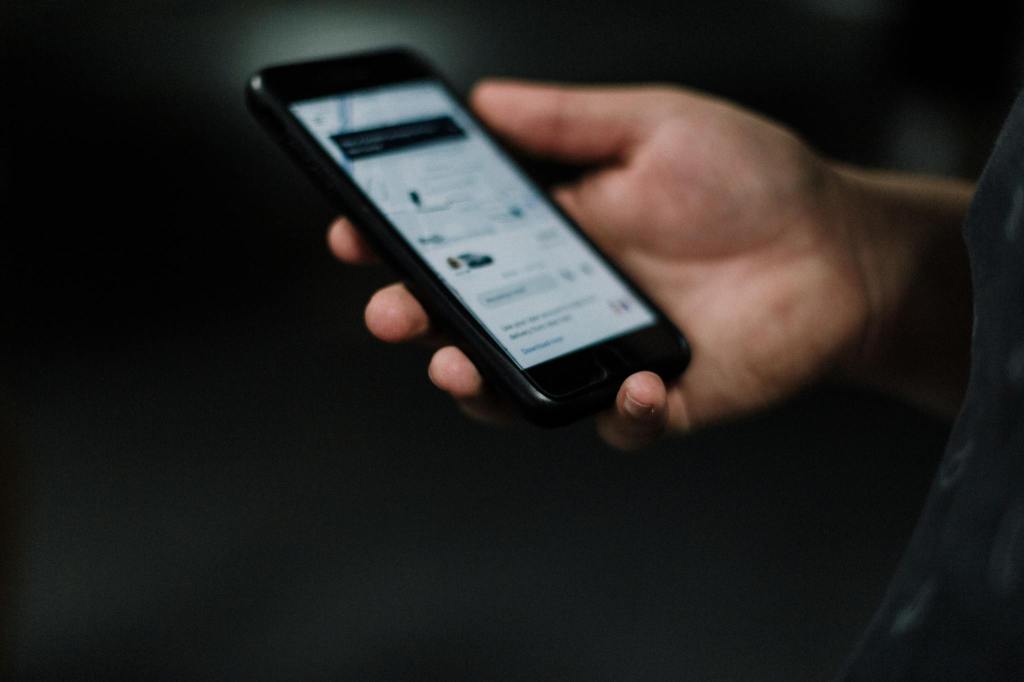 Source: Unsplash.com
Uber has a massive pricing team that conducts extensive research. It also builds a comprehensive system that helps the company set competitive prices. The team allows Uber to stand out from their competition due to their services at an affordable rate. Their fare is less than that of regular taxis in almost every country they operate in. Even if the users may have to pay more at times, they still get the comfort of ordering a ride at their convenience.
Uber follows a dynamic pricing model leveraging supply and demand. They offer rides at lower prices when there is less demand for rides in a specific area. However, if the customer lives in a densely populated area that is popular and has a lot of traffic, the prices will automatically go up. Airlines also frequently use such a pricing model.
General Motors
General Motors was one of the first companies in the auto sector to use a dynamic pricing model and be successful with it. In 2014, the company sold automotive body parts using dynamic pricing online via mypricelink.com. The company delivered original parts to shops and still sells many motor vehicle lines at different prices to different customer segments. As a result of General Motors' success, many reputed companies like Ford used dynamic pricing.
Google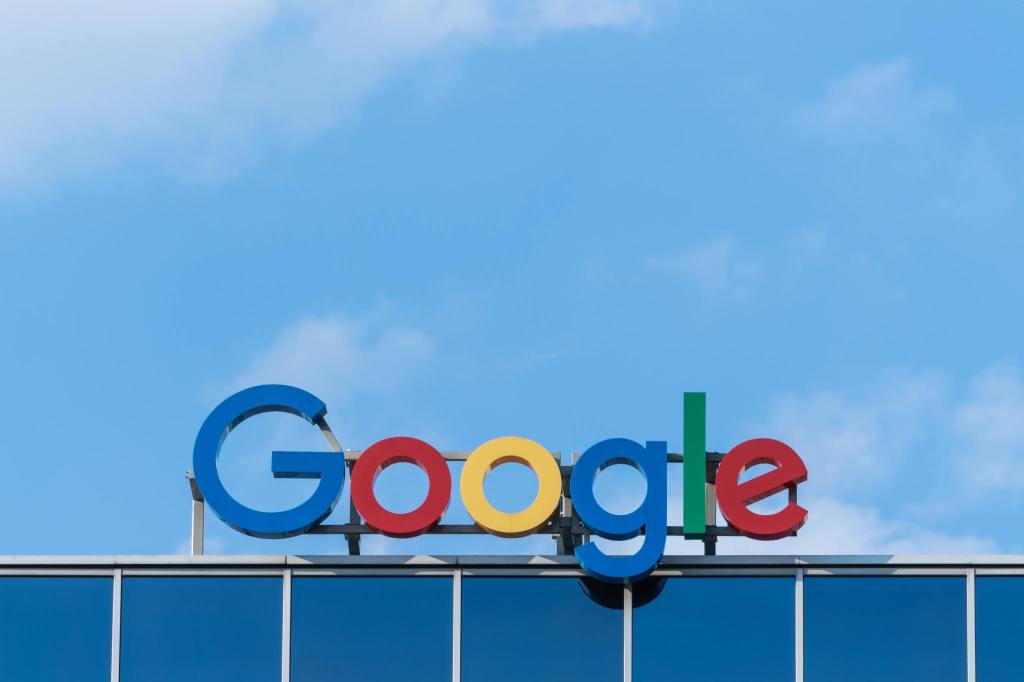 Source: Unsplash.com
The topic of dynamic pricing strategies cannot be concluded without mentioning Google. Google has successfully stepped into almost every tech-related area and has emerged victorious. The company's product, Google Ads, uses dynamic pricing to optimise the prices of advertisements. The entire pricing model for this product varies on the competitor businesses' bids on different factors. These factors include keywords, audiences, location, and industry.
Apart from the companies mentioned above, several other prominent companies use dynamic pricing strategies to propel their business forward. These companies range across sectors like entertainment, airlines and even major league basketball. Since huge companies like Disney and Delta Airlines and retailers like Walmart and Target have implemented dynamic pricing, you can consider the same for your WooCommerce store.
Can Your Company Use Dynamic Pricing?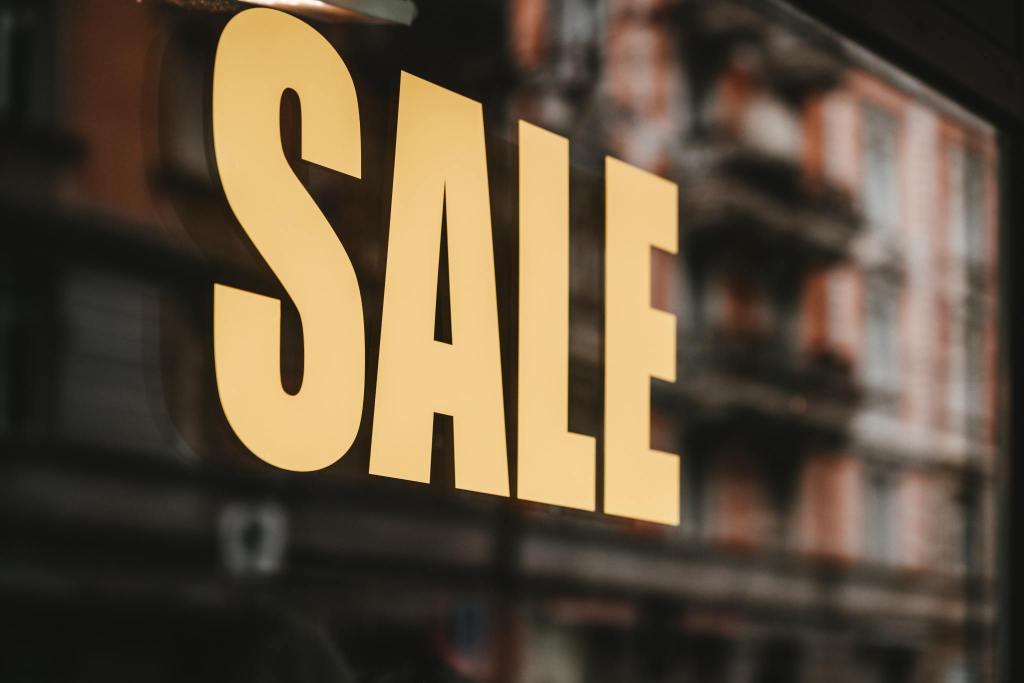 Source: Unsplash.com
Business and technology go hand in hand in the current digital landscape. Gone are the days when you could open a physical store, and customers would walk in alone. Now you have to give customers a reason to come to you and enjoy your services. To stay relevant, your business must also have the things continually in demand to run successfully. Then, you can emphasise that pricing is the top reason to make or break your business.
As seen in the companies mentioned above, adopting a dynamic pricing model and implementing it thoroughly resulted in a rapid increase in profits. Since these businesses were large-scale, their profits also scaled up accordingly. However, if you consider using dynamic pricing for your eCommerce store, you can also do so without many risks. Ensure that you conduct thorough research and develop a cohesive strategy for your brand.
Additionally, you can use DotStore's WooCommerce Dynamic Pricing and Discount Rules plugin to ensure that your store also remains profitable in the long run. For more information about WooCommerce plugins, visit DotStore's official website now!
WooCommerce Dynamic Pricing and Discount
Apply advanced discount conditions to drive more revenue with our intuitive and easy-to-use plugin.