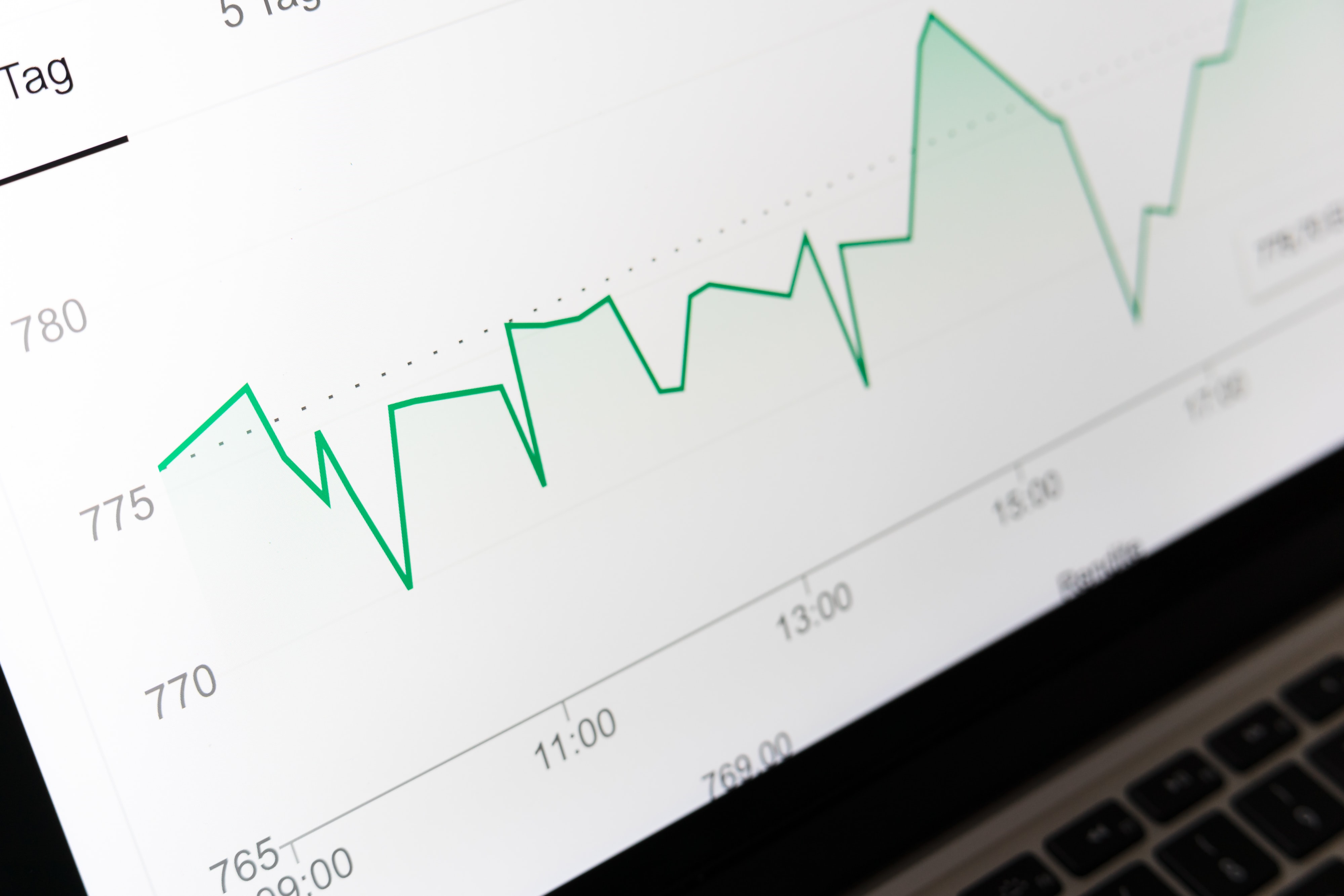 10 Strategies to Increase Sales on Your WooCommerce Store
The popularity of the WooCommerce plugin simplified the creation of an online store and offered products and services. It has created tremendous competition in eCommerce, with new stores launching now and then. However, many entrepreneurs find it challenging to increase product sales on the WooCommerce store. It also includes strategizing and implementing plans that set them apart from their competition.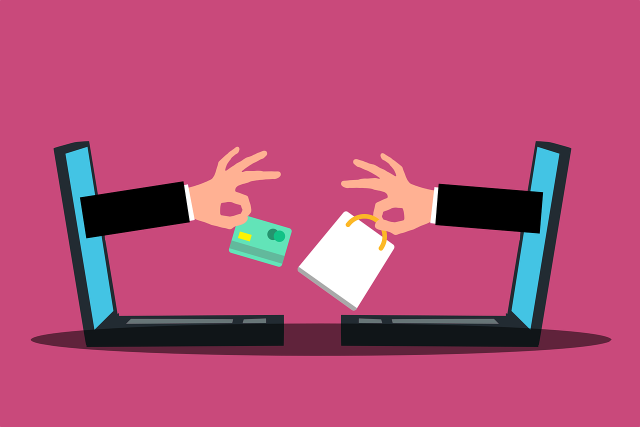 If you have an eCommerce store, it is essential to implement new strategies. These strategies should resonate with your audience to help you garner a large customer base. Using the WooCommerce plugin can be a good step forward. But, you may need to integrate a few additional plugins into your eCommerce store to increase your WooCommerce sales.
Best strategies to Increase Sales on Your WooCommerce Store
Here are a few strategies you can use to expand your store significantly and grow your transactions –
1. Provide offers and discounts to customers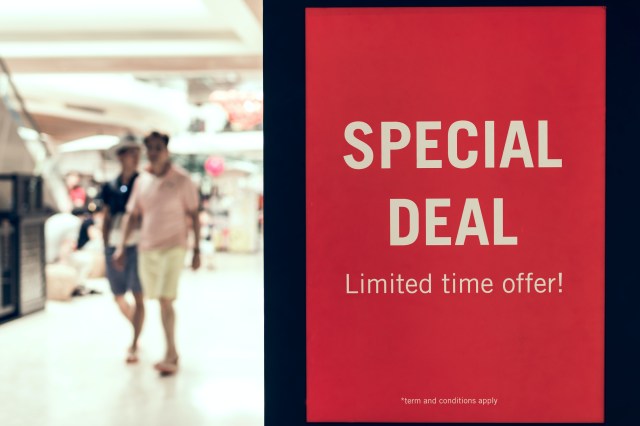 Users shop online because they expect offers, discounts, or redeemable coupons as an additional incentive. Establishing a coupon code system can ensure that your customers get a good deal and remain loyal to your store. You can also provide more personalized and customized coupons and promotions to them directly. It can help you acquire a loyal customer base for your eCommerce store.
Similarly, you can effectively create demand among your target audience by offering limited-time deals and discounts. If implemented smoothly, this strategy can also help you promote your newly launched products and products that had less visibility or were initially side-lined. Once you find regular customers for your WooCommerce store, they will also buy products from you that are not at a discount.
Some popular incentives to increase sales on WooCommerce stores are first-time user offers, clearance sale offers, free returns and exchanges, combo offers, volume discounts, flash sale offers, and seasonal discounts.
2. Place banners at strategic locations on the page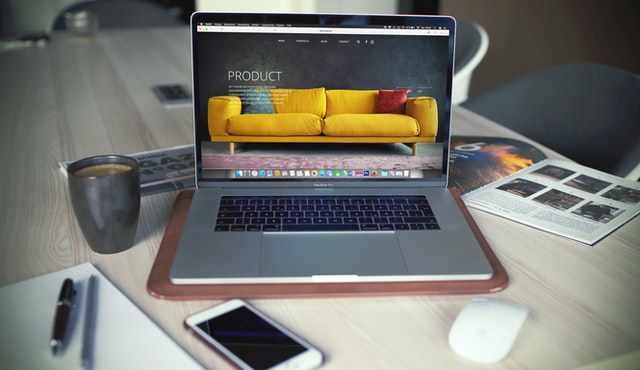 People tend to prefer visiting online stores and websites that are memorable and immediately attract their attention. The best way to achieve this is by creating large and attractive banners to highlight new promotions, additions, products, launches, and offers of your WooCommerce stores. These banners should showcase the key features, inform people, and redirect the traffic to specific pages of your store.
Many eCommerce websites fail to attract an audience as their banners get overshadowed by the written content or the images. So, it is essential to be careful while deciding on the banner placement and how it looks on your store page with the rest of the product content.
These banners should be eye-grabbing, colorful, festive, and must also reflect the essence of your store. You can use tools like the WooCommerce Banner Management Plugin to customize the banners on your website and choose the one that will stand out from the rest.
3. Optimize website speed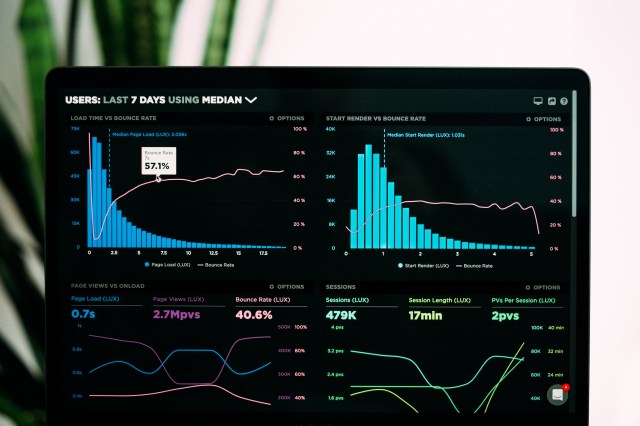 The key to a successful eCommerce store is a speedily working website that enables people to quickly browse through products. Even though website speed doesn't directly impact your WooCommerce sales, it still might be the deciding factor between getting new customers or not. If your website takes time to load, your customers may not wait till it loads. Therefore, you need to ensure that you have a high website speed.
You can ensure this by picking the right WooCommerce hosting platform. You can also choose a theme that will make your website faster and avoid complicated plugins and themes that can lend a slow performance to your website. Various tools can help you optimize your website's speed and cut down on the processing time.
4. Integrate high-quality product images to increase WooCommerce store sales
eCommerce websites feature many product images on every page, which should be attractive enough to capture your audience's attention. High-quality photos and icons enhance the visual experience for users browsing through your store. They also play an essential role in persuading customers to purchase your products and increasing sales on your WooCommerce store.
Even though integrating quality images is essential to increase the visual appeal of your store, they should not be heavy enough to slow down your website. If these images are not optimized before being added to your WooCommerce store, they might take time to load.
However, it is possible to have both for your store. You can use one of the several tools available to optimize the images you feature on your eCommerce website and cut down on the processing time.
5. Offer quick checkout to prevent cart abandonment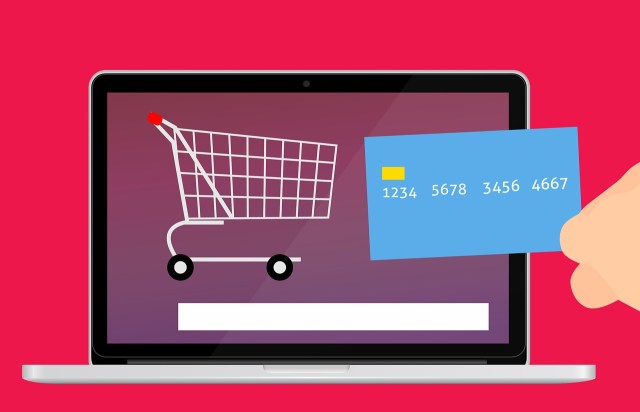 All eCommerce stores thrive on the functionality of their checkout process. The quicker your store's checkout process is, the more people it is likely to attract due to its ease and convenience. However, cart abandonment is a rising concern among eCommerce store owners.
To counter this, entrepreneurs adopt different approaches like sending reminders to customers about checkout or offering cart discounts. You can also persuade people to complete their shopping transactions by facilitating smooth and quick checkout.
With the help of tools available for quick checkout of your WooCommerce store, you can choose user-specific checkout options, a fast checkout, and exclude specific fields and categories from your checkout page. Tools like WooCommerce Checkout for Digital Goods plugin enable users to buy virtual and downloadable products instantly and significantly reduce the cart abandonment rate, thus increasing your store's sales.
6. Include extra fees directly at checkout to boost WooCommerce sales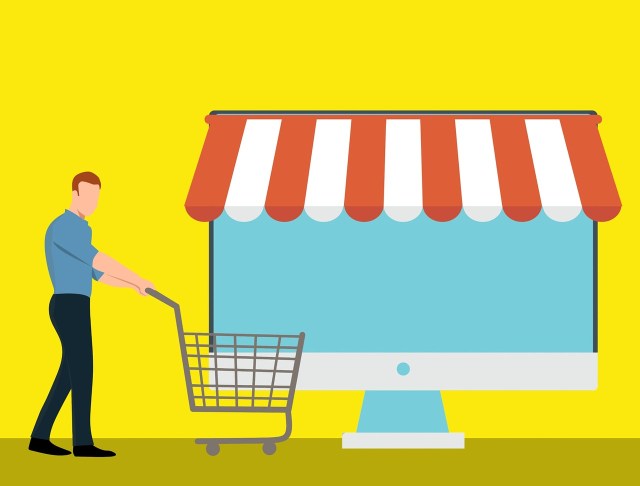 As a WooCommerce store owner, you need to constantly look for opportunities to encourage your customers to buy more products. Many stores currently use tools that charge additional fees to users and encourage them to increase their order value to avoid cart subtotal fees.
Many regular online shoppers may be used to this feature now, as many popular eCommerce stores offer incentives to customers during checkout if they purchase a few more products and meet a specific price cutoff. It can be done using WooCommerce Extra Fees Plugin to earn additional revenue from platform handling fees or payment gateway fees.
Since this strategy encourages customers to purchase more products and increase their order value, it will help you boost interaction and increase sales on your WooCommerce store.
7. Implement upsells and cross-sells after checkout
Many eCommerce stores widely use features known as upsells and cross-sells. While browsing for specific products on an online store, it recommends a few more similar items. This technique is known as upselling, and it encourages customers to spend more by offering equal or better products and related offers. It also means that the recommended products may be of a more expensive range, resulting in customers purchasing upgraded products.
Similarly, cross-selling is another technique that encourages customers to purchase additional services, items, and products related to the selected item for a slightly higher price.
You can market an upsell or cross-sell right after checkout. Implementing both these techniques strategically can help you increase the sale of your WooCommerce store and redirect the focus of your target audience to specific products.
8. Offer customizable shipping options to increase WooCommerce store sales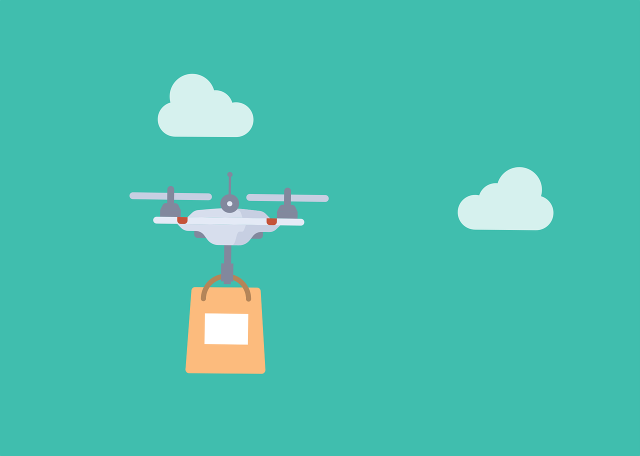 Every eCommerce store decides the shipping cost for each customer's products through a standard shipping rate. However, this can create discontent among users. Standard rates may be low or high depending on the products in carts.
However, you can influence the rate at which people shop by offering them customizable shipping options. By incorporating tools like Flat and Table Rate Shipping plugins to your WooCommerce store, you can ship products at a flat, predetermined rate. You can also customize and decide advanced shipping prices depending on different product categories, item quantities, and weight.
9. Simplify shipping for customers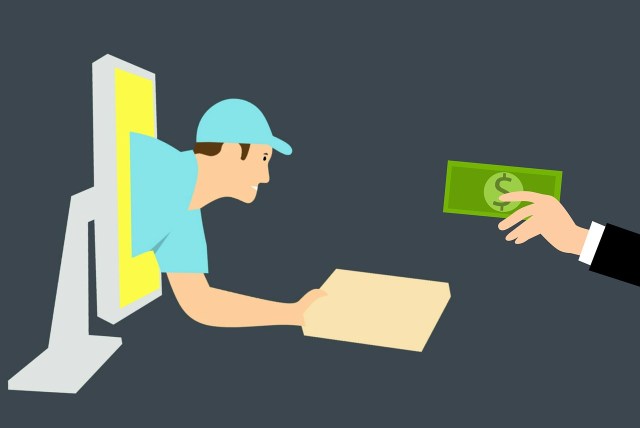 When customers purchase non-downloadable products, they pay attention to the shipping method and cost. Often, incomplete and ambiguous information about shipping can discourage people from going through with the purchase. Therefore, it is essential to simplify the shipping methods for the customers of your WooCommerce store.
Since the products are being shipped to different locations, the shipping cost can be more than the customer expects. To keep your customers engaged, you can choose to tentatively hide the shipping method or cost on your WooCommerce store. It also helps in enhancing the customer experience by setting customizable filters and ensuring that your customers choose between the available shipping options.
Several plugins give you a wide range of options to simplify shipping for your WooCommerce store customers. The Hide Shipping Method Plugin for WooCommerce is one such tool that enables you to hide shipping according to order subtotal, countries, postal code, and many other options.
10. Optimize the overall user experience of your website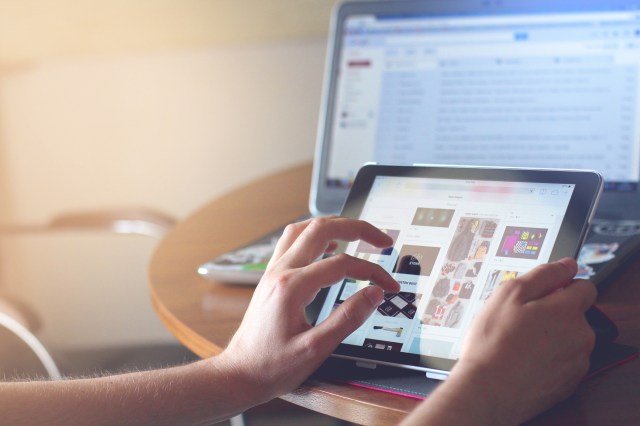 Lastly, the most important feature that will determine the growth of sales of your WooCommerce store is its usability and the experience it provides to your customers. The more convenient and user-friendly your website is, the more you will retain your customers. If customers have difficulties navigating through the website and experience trouble finding products easily, they will immediately lose interest.
As a WooCommerce store owner, you should take extra care to ensure that your website is convenient, easy to operate, and properly optimized. Make sure to customize it, use SEO optimization for the contents of its pages, and incorporate clear buttons that customers can easily locate.
A practical and user-oriented design will increase its usage by customers, thus converting them into a loyal and regular consumer base which will automatically increase the sales of your WooCommerce store.
Bottom Line
Any WooCommerce store can do well if you develop a user-friendly website. To do this, using the right tools and plugins to build comprehensive strategies can be of tremendous help. Check out our collection of WooCommerce plugins that can help you improve the sales in your store.